On Friday, Start Later Greenwich, a community action committee of Greenwich parents and residents supportive of later high school start times, announced their 2015 Board of Education election voter recommendations.
According to Start Later Greenwich, "This move comes in response to a high volume of inquiries from community members asking for information on where the candidates actually stand in respect to support and implementation of later high school start times in Greenwich."
The group has ranked and graded the candidates based on their history related to the proposal and stated positions so voters can make a more informed decision on election day November 3, 2015.
Part of this effort, according to SLG, is to also let voters know that regardless of their own personal party affiliation that they can vote for up to four candidates in total with the top two from each party winning the election.
Peter Von Braun:  A+
"Later start times is a proven, relatively inexpensive and effective way to improving student achievement significantly. We should focus our efforts on implementing this change promptly."  Republican Peter Von Braun was the BOE member who revived school start time issue in 2014.
Gaetane Francis: A+
"Dr. Francis said she strongly supports a later start time for Greenwich teenagers, and would prefer no child goes to or comes home from school in the dark. She added that she opposes any start time before 8:00am."  "'It's a big, proven change that has the data behind it,' said Democratic candidate Gaetane Francis."
Anthony Lopez: A
"Get rid of Option 6 [no change]. I don't want to see the high school start before 8:30, and I don't want to see the middle schools start before 8 o'clock. But we definitely do not want our elementary students in school at 7:30, said Democratic candidate Lopez."
Lauren Rabin: A-
Republican candidate "Lauren Rabin, a former Greenwich High PTA president, said she also saw later schedules as a viable proposal."
Barbara O'Neill: B+
"We're asking if we should change the start time, but I think the real question is how to reduce student stress," said Republican Barbara O'Neill the school board's chairman. Changing the start time, I think, is only one part of it. I think the other part is the amount of homework we have, the amount of AP courses that we take. I'm wondering if it wouldn't be better to consider a cap on AP courses…"
Jennifer Dayton: C+
Jennifer Dayton came out with lukewarm support  – at best – only when pressed at the debate.  "I am supportive of school start times changing if we get additional funding, said Democratic candidate Dayton." Also she seems to object to parental input stating the school culture is being "made worse by parents who feel entitled to have whatever they desire."
(Quotes taken from Greenwich Free Press, Greenwich Time, Candidates' Debate.)
---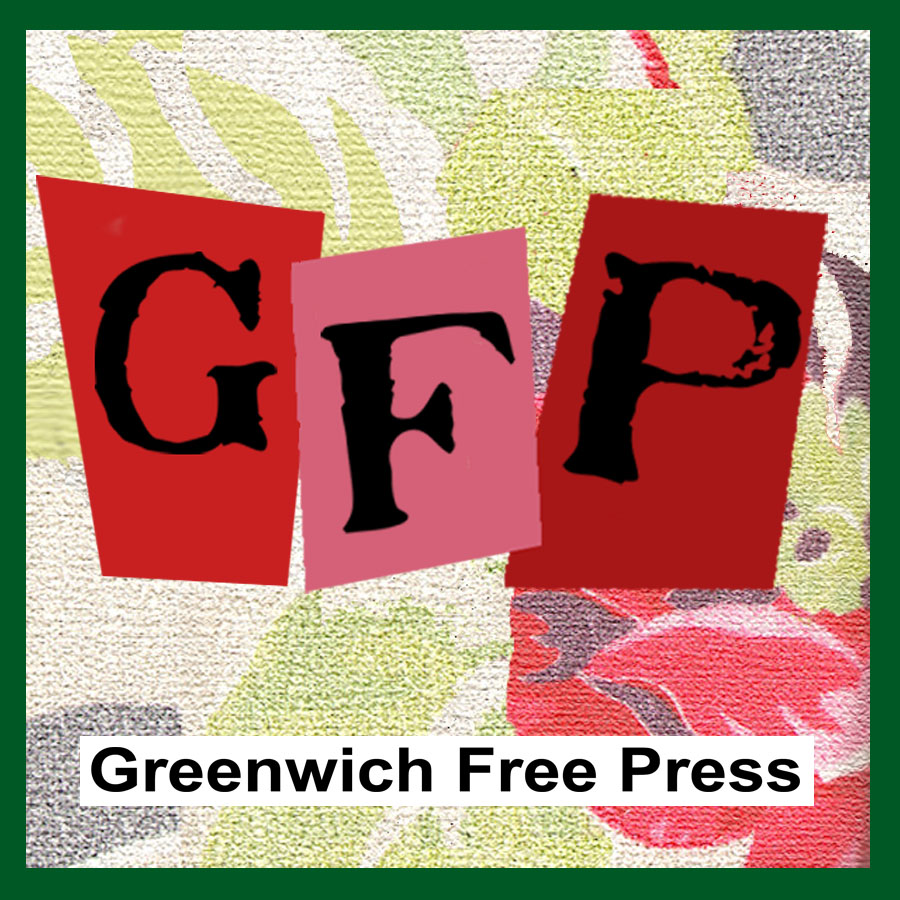 Email news tips to Greenwich Free Press editor [email protected]
Like us on Facebook
Twitter @GWCHFreePress