Barbara O'Neill has chaired the Board of Education since 2013, bringing with her a unique perspective that reflects her 35 years as a teacher and administrator in Greenwich Public Schools.
O'Neill's first job was teaching science at Western Middle School, which was then a junior high school. She and her husband, a lieutenant in the New York city fire department, lived in New York City and, for a time, she commuted to Greenwich. Eventually the couple moved to Old Greenwich, and have lived in the same house for many years.
O'Neill is the sixth of 7 children of immigrants who left behind a farming life in Ireland to open a grocery store in New York city.  "They had cows and grew vegetables," she said of her parents life in Ireland. O'Neill said her parents worked hard in their store, and that her father would give people food at reduced prices during World War II and did charity work through St. Vincent de Paul Church.
"My mother helped out in the store, but when we came home for lunch, she was there. And she was there to greet us after school," O'Neill said. "We always had dinner together too."
"You always had someone to play with and learned how to share," she said of her big family. "We had squabbles but it was always fun — there was give and take."
Growing up with so many siblings taught her to get along, she explained, hinting at her leadership of the school board, where tempers occasionally flare.
"I think it's a great way to grow up," she said of her big family. "I developed a great work ethic. I'm glad to know what it's like to not have everything you want, to work hard for what you want."
"I have an empathy for any kind of immigrant — with or without money," she said.
"Imagine arriving and not speaking the language. It's not just Hispanic families. It's Japanese families and others. And every immigrant has the tension of keeping traditional values and adapting to the community."
Mrs. O'Neill relates to Greenwich's newest immigrants who move here to put their children in Greenwich schools, often working multiple jobs to make ends meet. "I have empathy for people who struggle."
While at Western, she was also asked to teach language arts at New Lebanon School, traveling between the two schools. She is credited with creating the district's Advanced Learning Program, which was originally called Talented and Gifted. O'Neill next taught ALP at Parkway, which reopened after having been shuttered when the school population dipped. "I understand how hard elementary teachers work. They face immense demands."
After teaching at Parkway, Mrs. O'Neill moved to Riverside School, where she served both as a teacher and administrator. "All the years of being a teacher, you know how a building works and how curriculum gets developed."
While "better communication" is often tossed out as a goal, O'Neill speaks of a specific challenge. "We need to really ask parents what do you need to know and find the best way to communicate. Is it by social media?" she asked. "Dr. Lulow (former Superintendent) used to say that in the past, a school was deemed 'good' if all the kids went to good colleges, had a winning football team and a good school play. There were no standardized tests." O'Neill pointed out there is no brochure or printed material for families looking at Greenwich Schools, nothing for realtors to distribute. She pointed out that private schools advertise and host open houses, but at Greenwich Public Schools, the open houses are limited to current parents.
These days, O'Neill said her husband is retired and is a member of the Old Greenwich Lyons, a fantastic cook and her best campaigner.
---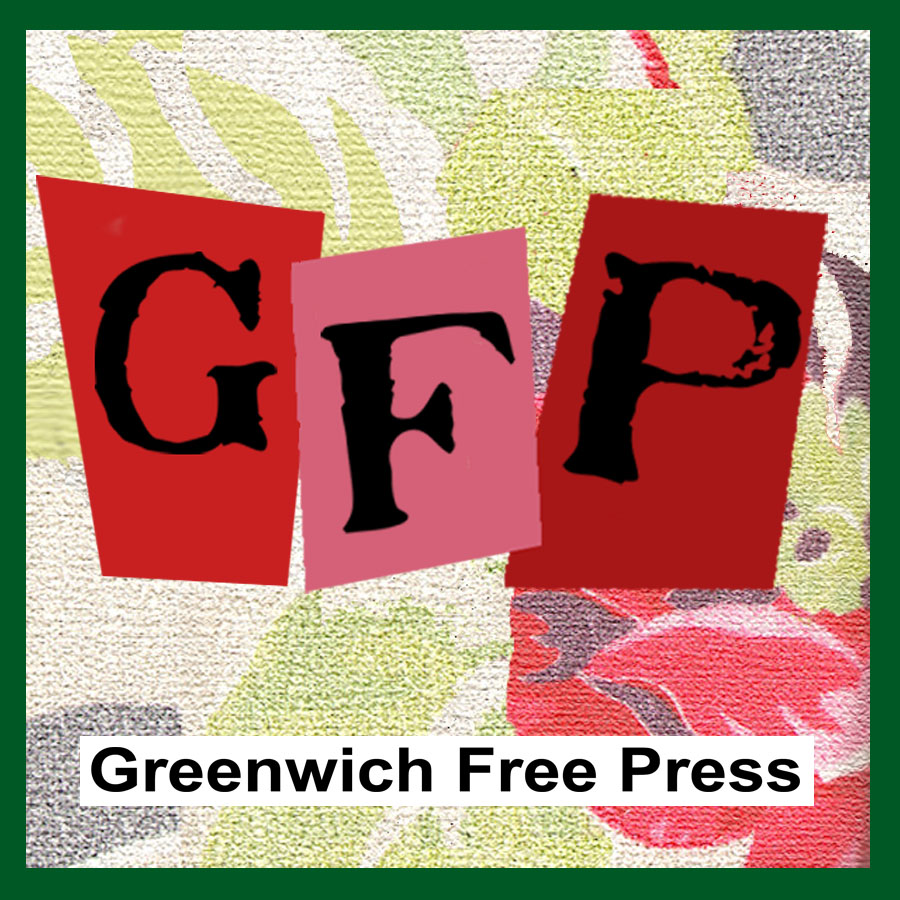 Email news tips to Greenwich Free Press editor [email protected]
Like us on Facebook
Twitter @GWCHFreePress