Dr. Gaetane Francis, a Democrat running for Board of Education, likes to describe herself as good at both studying "the nitty-gritty" and playing well in the sandbox.
While she was PTA Council ALP co-chair, Dr. Francis, a local Gynecologist, said she delved into digital learning, devouring many reports on the topic. She discovered the book, Blended, which advocates using digital tools as "a piece" in tandem with plenty of computer-free time for hands-on learning.
"If we were going to do it, we have to do it well," she said of digital learning in Greenwich Schools, adding that many parents she has talked to are concerned that the digital tools are being layered in with no specific purpose.
"This is a problem," she said, adding, "Good writing is critical and we don't do a good job with it… To allow digital tools to get in the way of that is unfortunate. The goal of the digital tools should not be to learn about technology."
Dr. Francis said children need feedback on their writing in order to improve, and digital devices might get in the way. "If necessary, work should be printed out on paper, and teachers give feedback including notes and corrections."
Dr. Francis, who has a child at Western Middle School and a 10th grader in Innovation Lab at Greenwich High School, appreciates how Innovation Lab incorporates in-the-field learning and visits from members of the community whose expertise dovetails with the curriculum. For example, Inn Lab students recently visited Grass Island and learned the complexities of the water treatment process.
With those caveats in mind, Dr. Francis said, if used right, great digital tools will "find the gaps and present students with the right lessons to make sure they have the solid foundation they need."
"Computers don't judge you," Dr. Francis said. "They figure out what you need and give it to you."
Closing the Achievement Gap vs Closing the Excellence Gap
Dr. Francis said root causes of the achievement gap must be addressed, particularly stemming back to the home environment, but she is concerned about the district's approach.
"Everyone keeps talking about the 'kids at the bottom,'" Francis said. "But every kid should be helped to reach their potential. We need to close the excellence gap."
Dr. Francis said there are kids who should be in advanced courses, but aren't. "Those kids deserve as much attention as the kids who are lower performers. Statistically speaking, you'll never close the gap if you don't fix the rest of it."
Dr. Francis that if Greenwich Schools can influence children before they arrive in kindergarten, that investment is critical. Specifically, bi-lingual families should be reading to and speaking to their children in their native language, "to absorb the richness of that language."
Dr. Francis, who speaks French and had French au pairs when her boys were younger, said she spoke exclusively in French at home for a time. "When the boys reached the point their ability had grown, I made the decision to speak English with them. It's important to speak to children in the richest, most complex way."
About ten years ago she took her older son out of Whitby and both boys have attended Glenville School and Western Middle School. "That gave them a bit more perspective on a range of life experiences."
School Start Time
Before the possible change in school start time became a hot topic, Dr. Francis said she was in support of the change and worked behind the scenes through the PTA Council. "This is something I have felt strongly about for six years. But just because we have built our plans around something that is bad doesn't mean we should stick with it."
"The CDC and the American Academy of Pediatricians have both said that physicians should be out there educating people on the subject because change has to start at the grassroots level, district by district,"
Back in August 2014, after the American Academy of Pediatrics published a paper on teens' sleep needs, the PTA Wellness Committee put start time on its priority list. Dr. Francis said although she supports the change, she is aware it won't be simple. "A  lot of people will be effected by it, but it's not just an idea of parents. It is something the medical community agrees on."
"One of the arguments against the change is that it will take away from other priorities, both in terms of time and mental energy, but I don't think it'll take away from other achievement efforts," Dr. Francis said. "There are some scare tactics and they're using that as a defense against having a conversation about it."
Dr. Francis argued Greenwich Schools could be closer to implementing  a change in school start time. "The administration dragged their feet all last year," she said, adding, "To put out a survey after there already was interest, with the goal of 'gauging interest' dragged it out unnecessarily."
See also:
Board of Education Candidate Debate Reveals Differences of Opinion
Interview with Greenwich Board of Education Candidate Anthony Lopez
Tax Collector Candidate: Elect Me, Hire My Replacement
Meet Lauren Rabin, Board of Education Candidate
Interview with BOE Incumbent Seeking Re-Election Peter von Braun: "I Get Things Done"
---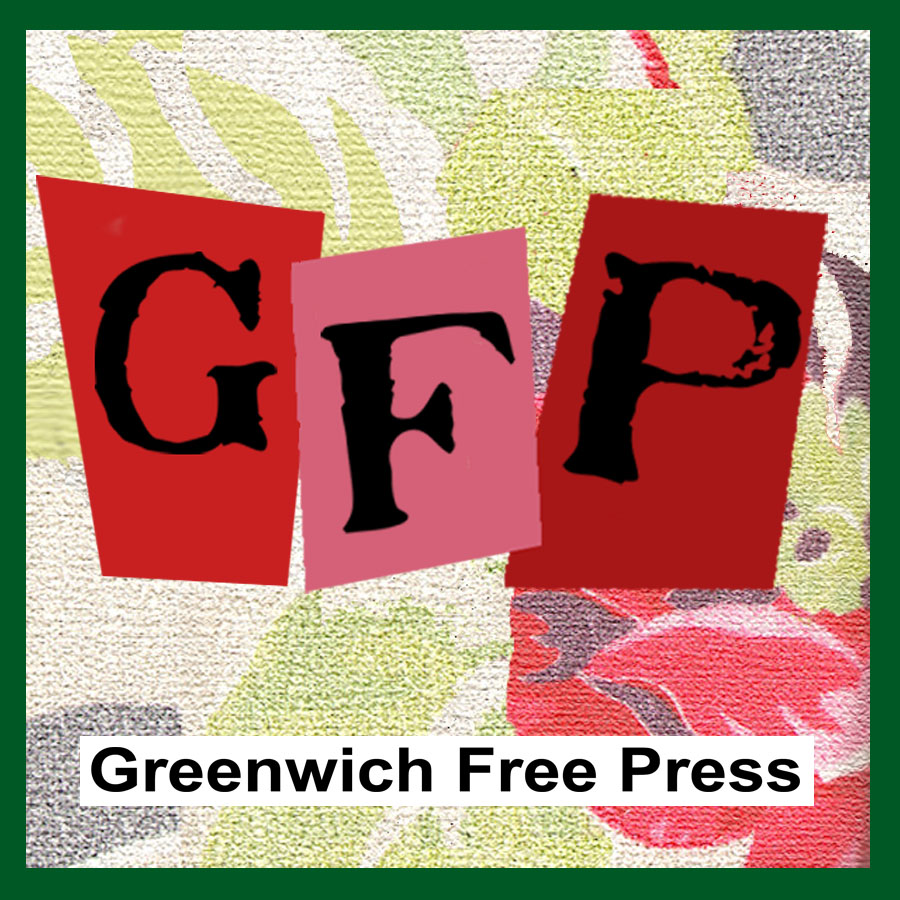 Email news tips to Greenwich Free Press editor [email protected]
Like us on Facebook
Twitter @GWCHFreePress