On Thursday night the Town of Greenwich's Planning & Zoning Commission, with consultants BFJ Planning, led by Frank Fish, held a public "workshop" for a new study of the R6 Zone.
"It's a pivotal time," said Katie DeLuca Greenwich's director of Planning & Zoning, before she introduced the consultant.
"Have we got the scale of development correct? Is it too restrictive? Is the right balance achieved in R6?" Mr. Fish asked, going on to describe the purpose of zoning as "to protect the public health, safety and general welfare."
"Some states have added – and Connecticut has – that part of the general welfare is to maintain property values," Fish said. "But the first point of zoning is to protect the common good – but not to take away people's property rights – that's the balance."

Mr. Fish said ideally there would be a balance between neighborhood character and streetscapes, and having enough appropriate development within the zone. But, he said, "If we seek perfection, that's the enemy of the good." He also spoke of the law of unintended consequences.
Mr. Fish touched on ideas to consider, possibly creating incentives for parking in the appropriate way for the neighborhood. Maybe rear yard parking makes sense in some R6 zones. Maybe excluding detached garages from FAR would make sense. Another preliminary idea would be to require multi-unit developments to be split into smaller buildings.
"Whether or not we should encourage detached garages in FAR is an idea we were looking at," Mr. Fish said.
At one point a resident referred to the R6 zones as "blue collar," which met a round of laughter. A discussion ensued about trends on Milbank Ave (see GFP story links below) where the extra deep lots on the east side have seen large historic homes demolished and replaced with multi-million dollar condominiums.
"Neighborhood character, light and air are purposes of zoning that have to be balanced with economics," Mr. Fish said.
Several times during the public comment, residents brought up issues of parking, a scarce resource, and pros and cons of parking in front yards, parking in detached garages and parking under a house. Also, one resident pointed out that if the parking regulations were less stringent – perhaps allowing tandem parking – more people could afford to live in Greenwich. And, he suggested, the corollary to that would be fewer cars commuting into Greenwich from distant, more affordable towns.
One resident said recent parking requirements of development in R6 zone have resulted in a plethora of two-bedroom units, rather than three-bedrooms, and an overall decrease in "family-housing."
Mr. Fish acknowledged that the R6 zones across Greenwich have very little in common with each other. Many residents contrasted the recent redevelopment of Milbank Avenue, where oversized lots have led to large multi-family developments, with Cos Cob, Byram, Chickahominy and Pemberwick, for example.
"Milbank may have almost no relationship to the R6 in Cos Cob. By fixing one problem you may be creating some unintended consequences," Mr. Fish said.
---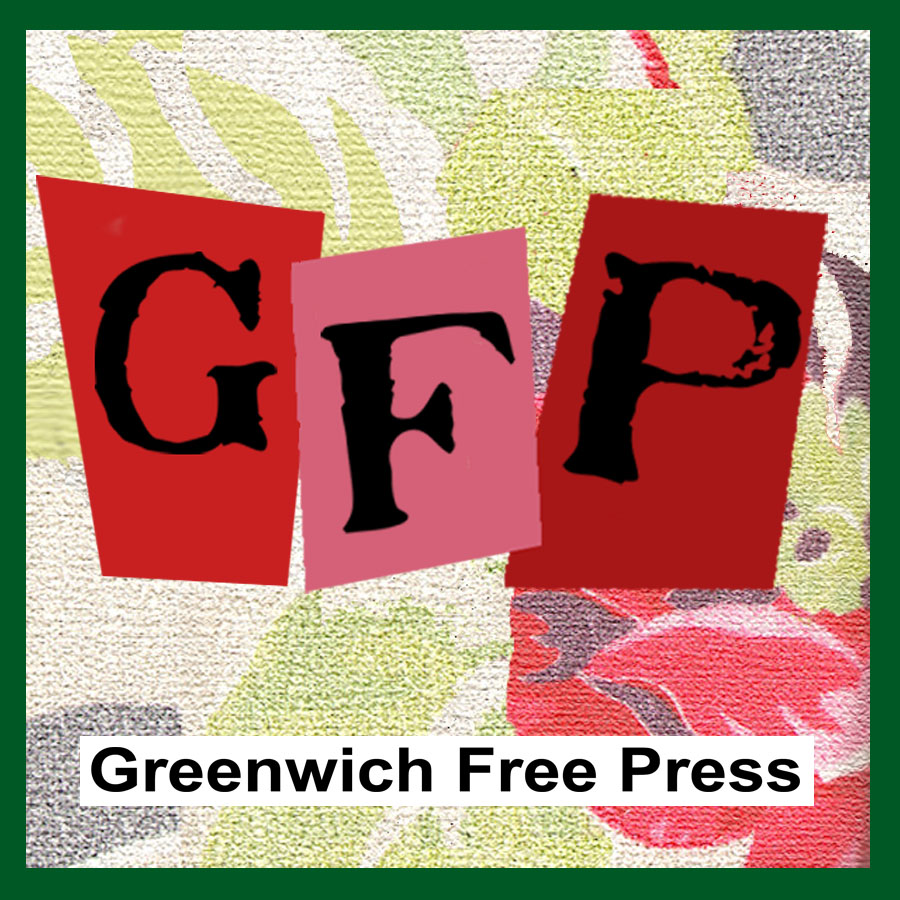 Subscribe to the daily Greenwich Free Press newsletter.
We'll never subscribe you without your permission.
---
Dean Gamanos, a resident of the 4th Ward, which is in R6, said it is sad to see historic houses being demolished.
"Some of these houses have a great history and are beautiful…we should do more to preserve our historic heritage," Gamanos said. "Maybe there's tax incentives or something? That would be a big help to some of these people who want to keep these old buildings."
One resident spoke about Low Impact Development (LID), which she described as impossible in R6 zone.
"Basically you have to clear-cut the property… and the site disturbances include the trees," she said. "If it was worked out so you put in credits for keeping trees on the property and in drainage calculations, you could preserve the look of the community and the nature of the lot, and not have to clear cut."
Attorney Casey O'Donnell, a local attorney who previously worked in the Greenwich Planning and Zoning department, summarized the ideas he favored, in particular, the idea of "tandem parking," and refining the R6 zones specific to various neighborhoods.
The study may consider creating subzones within R6 to reflect different land-use patterns, or create R5 zone to recognize nonconforming lots, or determining FAR differently in various R6 zones.
"The R6, to me, is a zone that has single, two-family and multi-family. I think a lot of people outside Greenwich don't know it exists, and have a different image." But, Mr. Fish said, "It adds to your diversity of housing stock. The aim here is to get a balance."
Paul Pugliese who is a member of the Architectural Review Committee and president at Greenwich Land Co, received a round of applause after sharing observations and possible solutions.
He noted that in 2010 P&Z  zoning regulation changes meant a Site Plan and Special permit application were required before converting a single family to two-family, developing a new two-family, or modifying an existing two-family (previously a permitted use that required filing for a building permit). He pointed out that the cost of a Special Permit and Site Plan Review – along with required documents and drainage summary report – have added four to nine months to a project, and incremental costs of $20,000 to$30,000.
Also, he noted that approval costs have had the impact of reducing property values and in many cases where there are undersized lots (nearly 1/3 of all R6 lots are undersized) make it impossible to meet all of the sometimes conflicting requirements. Pugliese said that an R6 property owner attempting to sell their property is faced with a long zoning contingency, which potentially impacts the sale price. Also, restrictive parking requirements have resulted in large paved areas since parking is not allowed in front yards, and backing out of driveways is discouraged.
Mr. Pugliese pointed out that the process and regulations have stifled the creation of more affordable housing and drastically changed the character and scale of R6 neighborhoods, and in many cases precluded upgrading of existing housing stock.
Mr. Pugliese also lamented that there are no incentives in place to preserve older housing stock. Instead, an older house is demolished and a new 2-family or single family home goes up in its place.
In summary, he said all of these impacts are contrary to the Town's POCD, which recognizes the need for diversity and preservation of housing stock and preservation of natural topography.
Mr. Pugliese proposed about a dozen solutions, which met with applause. In fact, a grateful Mr. Fish asked for a printed copy of the solutions, which follow:
Re-write regulations for clarity.
Review the permitting and approval process to reduce costs to the property owner. Eliminate two-families from Site Plan Special Permit if they meet the zoning and drainage standards. Make two-families in the R6 Zone a permitted use.
Require any property that has cross easements or more than two units that are part of an association go through the Site Plan Special Permit process.

Allow administrative sign-offs for minor changes and conversions from one- to two-family.
Allow parking in front yard areas and backing onto the street, consider changing parking requirements and allowing tandem parking, which is allowed in every other residential zone but is discriminatory to R6 property owners
Develop a high density affordable housing regulation for the Town to control future 8-30g proposals.*
Add the potential waiver of the 25′ required setback as part of the site plan special permit process when appropriate to reduce coverage and accommodate parking and tree preservation.
Develop realistic drainage standards that are consistent with small lot development in a Town that is almost fully developed instead of LID (Low Impact Development) which is geared more toward new subdivisions.
Develop an incentive for preservation that allows for more FAR or other waivers in exchange for Designated Historic House permanent easements.
Consider form based zoning to create a consistent and desired result.
Change the Grade Plane / FAR calculations to reduce topographical changes and allow unrestricted use of interior living space as long as setbacks coverage and building height standards are met.
Consider more than one type of R6 Zones that addresses the lot size and character of neighborhoods with predominantly non-conforming lots.
See also:
*(Affordable housing act statute 830g)
Wetlands, Round 3: Iron Works 355-Unit Apartment Building Hearings Resume Monday Night
*(affordable housing act statute 830g)
P&Z: Apartment Building at Iron Works Site Too Big, Too Urban, Too Tall 
Revenge of the Double-Sideways: P&Z Okays 80 Milbank Ave with Parking on Top of Retaining Wall
Planning & Zoning Balks at Double-Sideways Development on Upper Milbank Ave 
Next for the Wrecking Ball in Greenwich: 1923 Single Family on Milbank
Variances Sought for New House with Underground Parking and Pool on .15 Acre Lot
ZBA Okays New House with Mansard Roof and Pool on .15 Acre Lot on Milbank
What's Next for the Wrecking Ball in Greenwich? Another Vintage Single Family in R-6 Zone
More Milbank Ave Condos Coming: End is Near for Row of Three Turn-of-Century Houses
Neighbors Uncomfortable with Proposed 5-Unit Development at 16 Hawthorne Street South in Pemberwick
---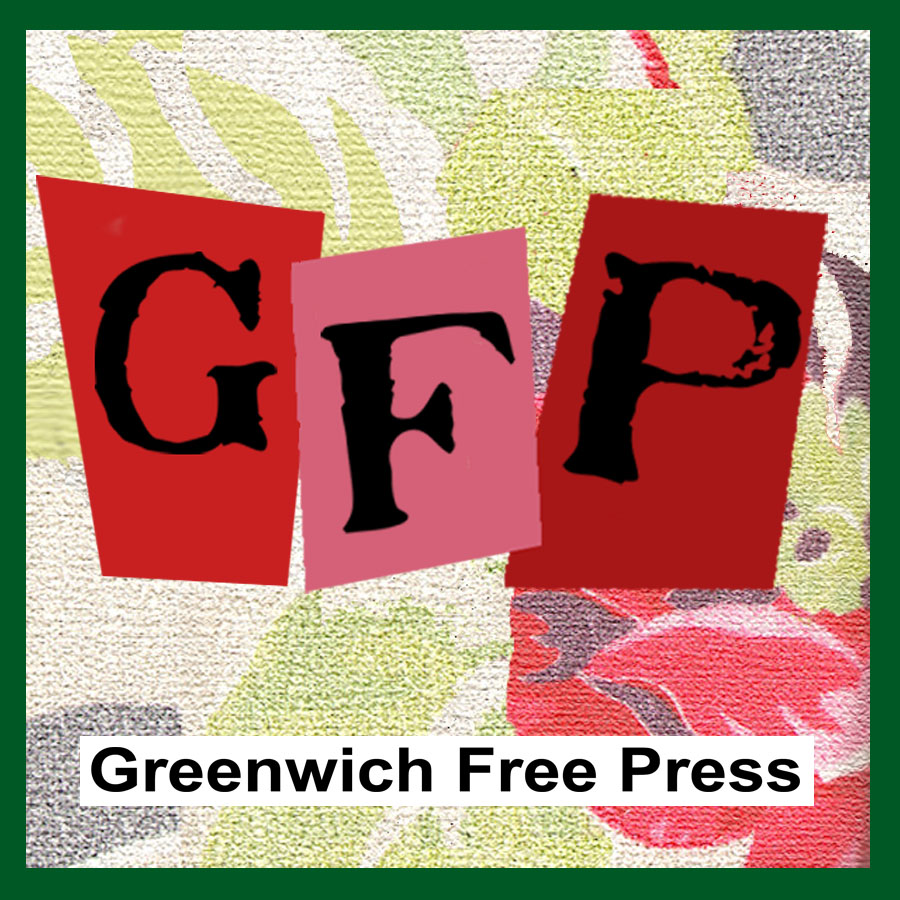 Subscribe to the daily Greenwich Free Press newsletter.