A sign has gone up outside 169 Milbank Ave giving notice that the owner 169 Milbank Avenue Owners LLC intend to demolish the 1923 single family home on one of the more generous lots on the east side of the road.
The LLC's agent is  Stephen Scott Roth of 129 Havemeyer Place in Greenwich.
According to the Secretary of State's Commercial Recording Division, the principal is Greenrye Management LLC of the same address.
The principals of GreenRye are Mr. Roth and Nicholas John Williams of 81 Greenhaven Rd in Rye NY.  Their business address is Severn River Capital Mgmt, 129 Havemeyer Place, Greenwich, CT, 06830
Severn River Capital Management is a Greenwich-based hedge fund that Bloomberg News reported was winding down in 2013.
"Fundamental equity, market-neutral long/short investing has been challenging over the past few years and we have decided to wind down our operations," Roth was quoted saying in a statement to Bloomberg in 2013.
The property is next door to Pathways, Inc offices and group home (Read our feature on Pathways here.)
See also:
Pathways in Greenwich Offers a Caring Path to Better Mental Health
Up-to-the-Minute Greenwich Property Transfers, Dec. 21, 2015
Former Hobby Horse Farm Owner: Step up to the Plate Greenwich, Fight Demolition
Next for the Wrecking Ball in Greenwich: c1840 "Hobby Horse Farm"
ZBA Okays New House with Mansard Roof and Pool on .15 Acre Lot on Milbank
Revenge of the Double-Sideways: P&Z Okays 80 Milbank Ave with Parking on Top of Retaining Wall
$1.4M for Milbank Ave Home to Demolish
303 Milbank Ave is Setting for Elegant Fashion Show
Planning & Zoning Balks at Double-Sideways Development on Upper Milbank Ave
Dominoes on Milbank: "The Charleston" to Replace Three Houses
What's Next for the Wrecking Ball in Greenwich? $3.25 Million for an Oldie on Milbank Slated to Fall
---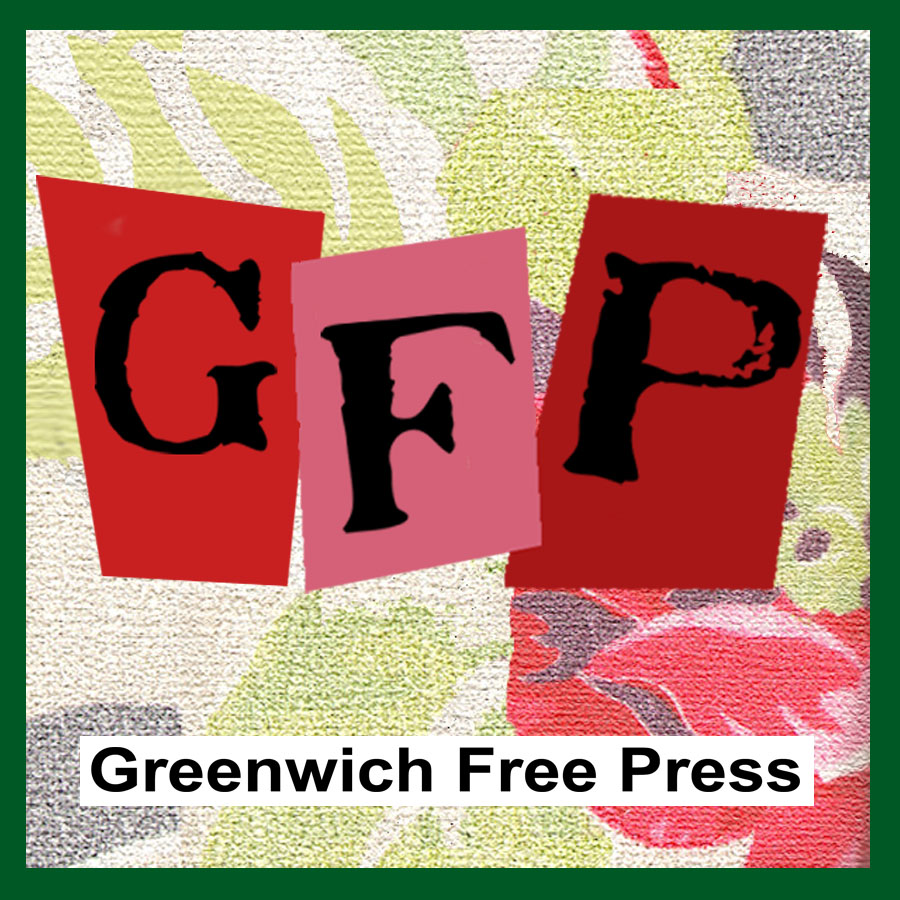 Email news tips to Greenwich Free Press editor  Leslie.Yager@GreenwichFreePress.com
Like us on Facebook
Twitter @GWCHFreePress