At the Nov. 10 Planning and Zoning (P&Z) meeting, Popi Nikas, represented by attorney Thomas Heagney presented an application demolish a 1910 two-family residence at 80 Milbank Ave and construct a new, 4,560 sq ft two-family residence with two single bay garages on a 8,400 sq ft property.
Attorney Heagney, who has represented several other applicants seeking to demolish old houses on Milbank Ave and replace them with larger homes or condominiums, fielded several questions from the commissioners.
Concerns included orienting of the two units sideways on a narrow lot. The width of the lot is just 60 ft.
There were also questions about sewer laterals,  parking and the streetscape.
"Certainly that's something we need to show whether they can maneuver on site," Heagney said when asked about the parking plan. "Whether we have tandem spaces or not, whether we pull out onto the street…"
The Conservation comments suggested the applicant consider adding more permeable surfaces.
"The patio areas are 30″ inch stepping stones with lawn in between. It is meant to be permeable because there is lawn in between stones," Heagney said.
The discussion moved onto loss of a streetscape characterized by front porches that lend welcome feeling to the old homes on upper Milbank, where the tear-down trend has made less of a mark.
Mrs. Ramer asked Mr. Heagney if his client would consider adding a porch.
Mr. Macri said he thought the rendering makes the front yard appear to have two retaining walls. "To me that is a significant step up from the street," he said.
"Is there any way we can turn this around in the area that you are regrading? You're turning sideways on the streetscape which is important to us," Mr. Macri said.
Mr. Heagney said there is a similar two-unit construction a few doors up, where the Milbank side of the home has French doors to a patio atop a retaining wall that is screened from view. "It's a brick building where you enter from the side," he said.
Mr. Macri quickly pointed out that the building Heagney referred to is on a corner lot at Milbank and Lenox, and is not sandwiched between two other deep, narrow lots.
"It's antiquated in terms of its layout and has significant fire code issues associated with it," Heagney said of the existing house, adding that it would not be feasible to built two units oriented toward Milbank because the lot is deep and just 60 ft wide.
"We don't have contextual zoning in town. That's not the way we approach zoning," Heagney said.
"My concern is we're setting up a precedent here for sideways facing buildings and I'd like to see some effort to a better street facade. Something more akin to the streetscape we're seeing now," Mr. Macri said.
Mr. Heagney said, "I want to address this in terms of other development on Milbank. The fear that this will cascade down and lose front porches is really in effect," he said, adding that further down Milbank there are developments with no street presence.
"We've lost large stately homes on the east side of Milbank, and it seems to be moving up toward the cemetery," Mr. Macri said.

---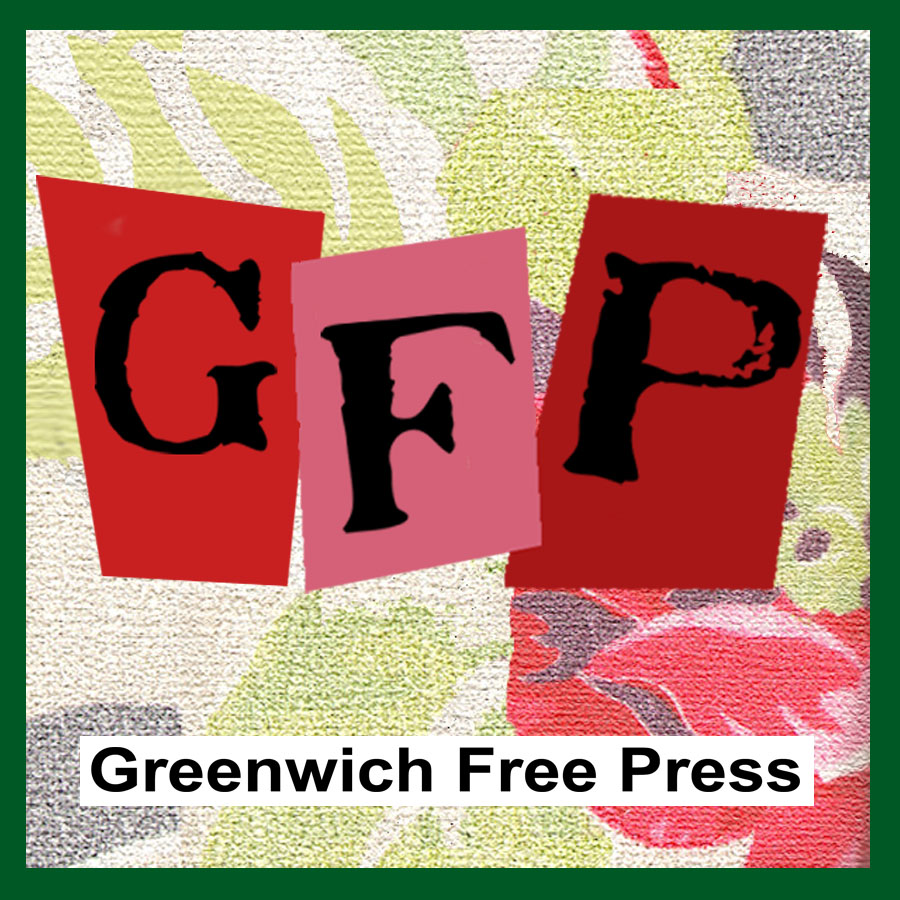 Subscribe to the daily Greenwich Free Press newsletter.
We'll never subscribe you without your permission.
---
"Our mandate is to preserve the intrinsic characteristics of the neighborhood," said Mrs. Alban. "It's not to determine what's going to happen down the road. That's not what 617 says. It's to consider the impact," she said referring to Greenwich Municipal Code.
"More effort needs to be put in to the street facade and what you can do to enhance it and the streetscape," Mr. Macri said. "It would also be good for the property owner. So it doesn't stick out like a sore thumb."
"We'll take a look at it," Heagney said.
"People on Milbank are really upset about the streetscape and sticking in double-houses sideways," Mrs. Alban said. "It makes people uncomfortable."
Mr. Heagney asked that the P&Z commission leave the application open rather than vote on it, and they agreed. Stay tuned.
See also: What's Next for the Wrecking Ball in Greenwich? 1910 Home Across from Observatory
At P&Z, Tempers Flare: Catterton Says OK to a "Folly" Idea at 599 West Putnam Ave in 11th Hour
ZBA Okays New House with Mansard Roof and Pool on .15 Acre Lot on Milbank
More Milbank Ave Condos Coming: End is Near for Row of Three Turn-of-Century Houses
303 Milbank Ave is Setting for Elegant Fashion Show
Email news tips to Greenwich Free Press editor [email protected]
Like us on Facebook
Subscribe to the daily Greenwich Free Press newsletter.