On Tuesday night the Planning and Zoning Commission voted 5-0 to approve a final site plan and special permit for the development of condominiums on Milbank Ave at the intersection of Havemeyer.
The plan will require the demolition of existing houses at 259, 261 and 263 Milbank Avenue, one of which is an, 11,000 sq ft 4-family home. The other two are single family dwellings.
The project involves constructing two new buildings totaling 19,290 sq ft for a total of four units over a common parking garage, with elevators.
And while currently there are three separate parcels, the new development will be owned by two companies, with a single zoning lot.
Attorney John Tesei said that since the application was last before the Planning and Zoning in May, it was changed to reflect the commission's input.
For starters, the application now excludes right of way from the rear, to the east of the property, where a neighbor at 71 Havemeyer Place has an easement for his driveway.
Also, the applicant has reduced the Floor Area Ratio (FAR), resolved an outstanding height issue, and reduced the bulk head for the elevator.
Architect Rudy Ridberg said the applicant is considering adding exterior stairs.
"There was a discussion at ARC about adding a stairs from the upper level down to Milbank Ave for tenants to walk down," Ridberg said. "We're going to look at it for when we go back to ARC."
As there were no comments from the public. The discussion lasted twelve minutes.
The next step is the applicant will apply for demolition permits. For their part, Planning and & Zoning will issue its decision letter outlining the
approval and what is required for the Zoning Permit sign-off. From there, the applicant will proceed to apply for the actual Zoning Permit and then Building Permit.

See also
Dominoes on Milbank: "The Charleston" to Replace Three Houses
P&Z Discusses Possible Multiple-Unit Dwellings, Corner of Milbank & Havemeyer
What's Next for the Wrecking Ball in Greenwich? Another Vintage Single Family on Milbank
---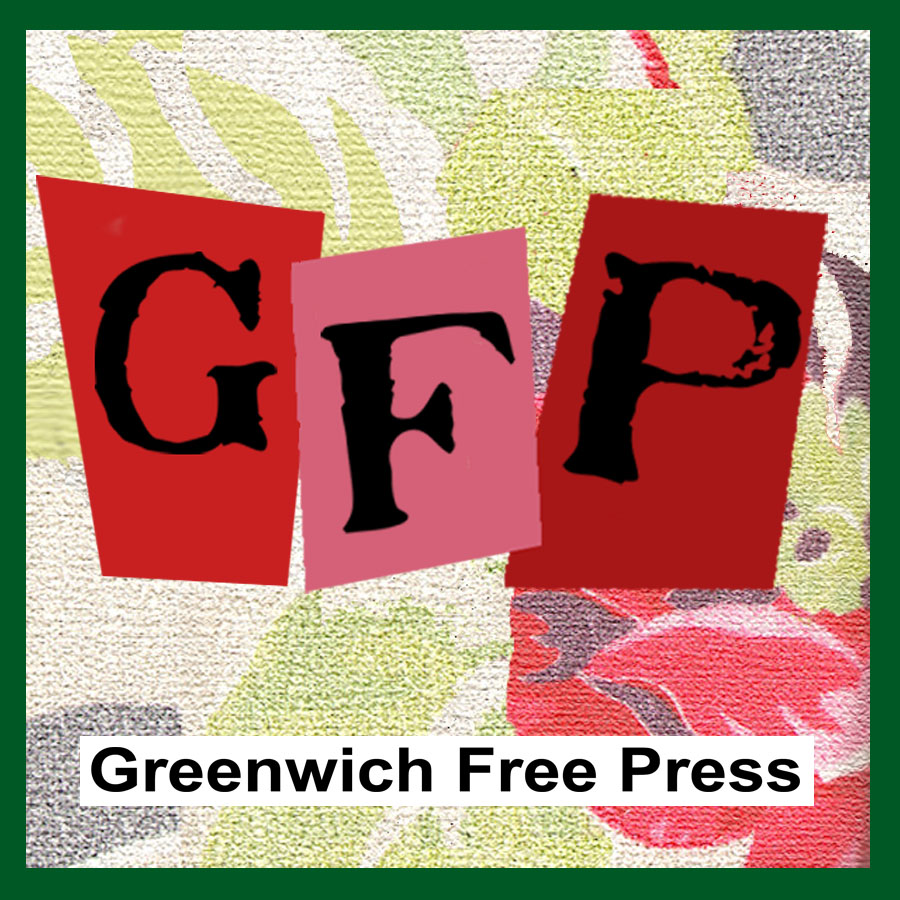 Email news tips to Greenwich Free Press editor [email protected]
Like us on Facebook
Twitter @GWCHFreePress
Subscribe to the daily Greenwich Free Press newsletter.