On Monday May 9 at 7pm, the Inland Wetlands and Watercourses agency will hold another public hearing on the application to develop 345 West Putnam Ave, the site of the long running Post Rd Iron Works, a steel fabrication facility.
The hearing is a continuation of the April 5th hearing that ran about five hours long and had dozens of residents waiting til midnight for their 3 minutes at the microphone.
The applicants, who call their proposed 355-unit apartment building a "pedestal building," with five stories of units over 2 levels of parking, faced an outpouring of negative feedback not only from residents and their attorneys, but also from locals familiar with water and the Town's sewers.
A 355-unit apartment building might not stand a chance on a 5-acre parcel on Putnam Ave, but for the state's affordable housing act, section 830g, which can exempt the applicant from town regulations.
A municipality is subject the affordable housing act statute 830g if there is less than 10% affordable housing, which is the case in Greenwich.
Attorney for the applicant Robert Berchem said 30% of the units would be rented to families as affordable – half of those units going to families with income less than or equal to 80% of the state median income, and half set aside for those with 60% of state median income. The state median is $89,000+ and Greenwich median is $127,000+. The affordable apartments restrictions would be in effect for 40 years.
P&Z chair Richard Maitland repeatedly asked was how the applicant had come up with the proposed total of 355 units?
Maitland said that under current regulations, his calculation comes to about 80 units.
Expert after expert declined to answer, including engineer Ted Hart, wastewater expert Tom Knowlton, both of Milone & MacBroom; and Ray Sullivan of The Sullivan Architectural Group.
Around midnight attorney Robert Berchem said the Carrero Family Limited Partnership, Post Rd Iron Works and both the Gasparini and Carrero families came up with the number of units. "They didn't take a dart board and throw a number at it," he said. "They consulted experts."
"Yes, it is different from what you would normally see in Greenwich. That's why we're here under 830g," Berchem said to a chorus of laughter from the audience.
"You can chuckle all you want, but you have a shortage of affordable housing that we're trying to address under 830g," Berchem said. "It's not designed to intrude or interfere or disrupt with the character of Greenwich."
Other concerns voiced by residents included lack of outdoor space for children to play, and the treacherous walk to Western Middle School along Putnam Ave. There were questions about whether Glenville School could accommodate children from 355 apartments.
Commissioner Alban balked when the applicant initially said they didn't expect people with children to move into the building, which will include an indoor swimming pool and a balcony with each unit. She pointed out that affordable housing units indeed draw families with children.
"It's really the building that is their living environment," said Ted Hart, the applicant's engineer, adding that tenants could drive to town parks.
In fact the proposed development has no outdoor amenities – just the small indoor pool and two interior courtyards (100 x 100 ft each).
A resident who noted there is neither a park nor a playground in walking distance, pointed out that what is in walking distance are fast food restaurants.
"Can you imaging 900 residents wanting to go to Wendy's or McDonald's?" he asked, comparing that to the familiar sight of Mercedes employees making the treacherous crossing of four lanes on  West Putnam Ave.
For full recp of the April hearing, see: P&Z: Apartment Building at Iron Works Site Too Big, Too Urban, Too Tall 
Meet the New Inland Wetlands and Watercourses Director, Pat Sesto (May 2014)
Residents Blast Proposed Iron Works Development. Wetlands Director: We're Not Letting the Applicant Skate Through.
Wetlands to Iron Works Applicant: "Freewheeling Narrative," Declarations and Conclusions Not Backed by Data
Iron Works Applicant Seeks Fee Reduction from Wetlands for 5-Story, 355-Apartment Building
---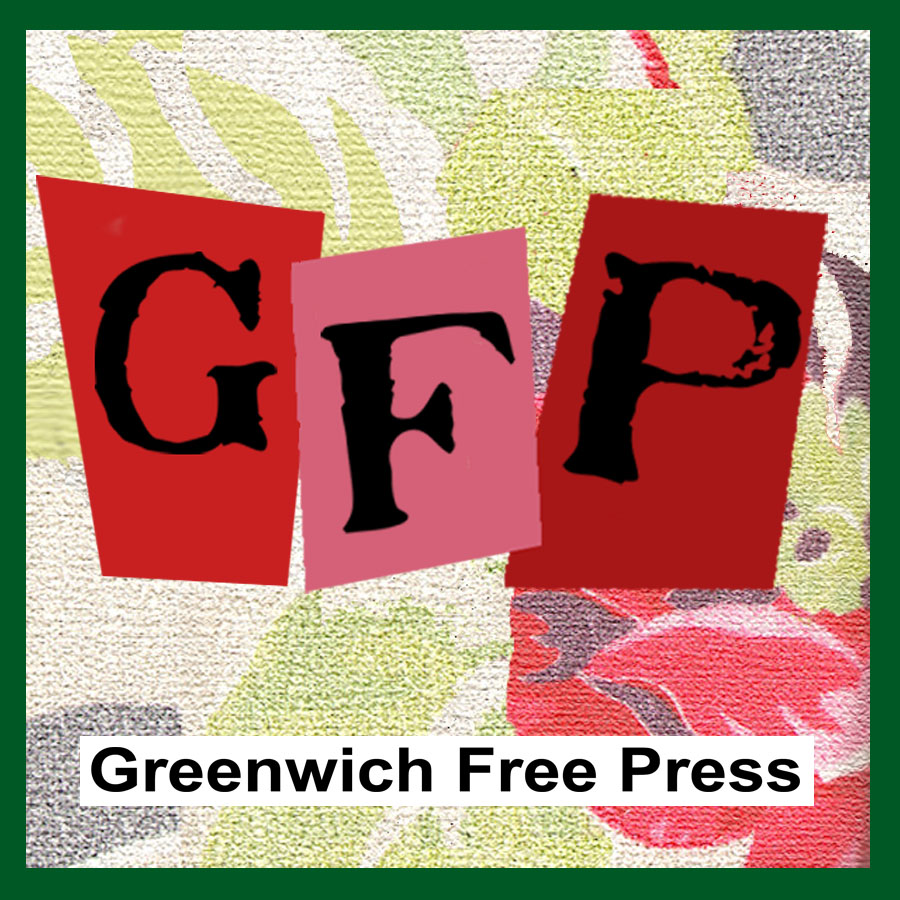 Email news tips to Greenwich Free Press editor [email protected]
Like us on Facebook
Twitter @GWCHFreePress