The Partnership for Strong Communities, a statewide nonprofit whose goals include ending homelessness and expanding affordable housing, has published a data profile of Greenwich, which they say could see a decline in school enrollment of 7% by 2030.
According to the data profile, 116 of the state's 169 municipalities are projected for a decrease in school-age children between 2020 and 2030. Many municipalities will see declines over 15%.
Possibly more telling is the projected drop in population between 40 and 60 years old's.
According to the data profile, as Greenwich's population ages, "this will potentially lead to the need for smaller, denser, more affordable homes closer to the town center, services and, if possible, transit connections."
The subject of a slow drain in the downtown Greenwich population has been cited during recent debate over Joseph Tranfo's proposed development on Benedict Court and Benedict Place as a reason P&Z should approve it.
Mr. Tranfo is proposing a 60% residential multi story development with about 70 units, in the shadow of Greenwich Avenue.
The development would add population to downtown, which is losing population despite recent construction of condominiums in the area of Milbank Ave and Mason Street.
The Tranfo development would also include affordable housing, along with other benefits including municipal parking and meeting spaces.
At the Jan 31 P&Z meeting, Mr. Tranfo said his proposed development – which will be either rentals or condos – would have a theme of 'aging in place.'
"It's the classic downsize property," he said. "People on two acres or four acres – the kids are done with school, they don't need the big house but want to stay connected to town, church, clubs, and friends."
The data profile acknowledges that Greenwich has few units for teachers, nurses, electricians, firefighters and town workers, and a narrow range of housing choices for Baby Boomers seeking to downsize and Millennials and young families seeking to move to town.
The common definition of an affordable home is one where the resident uses no more than 30 percent of their income to pay the rent or mortgage.
According to the data profile, in Greenwich, 42% of renters spend more than 30% of their income on housing, and 33% of owners spent more than 30% of their income on housing.
Households that spend more than 30% of their income on housing may have little left over for necessities such as transportation, food, health care etc.
In 2016 the number of affordable housing units in Greenwich was 1,259, which breaks down to 856 governmentally assisted units, 338 tenant rental assistance, 11 CHFA/USDA mortgages and 54 deed restricted units.
Though the Tranfo proposal was not submitted under state statute 830-g – a statute created to encourage development of affordable housing in towns with less than 10% affordable housing –  recently P&Z has been besieged by 830-g proposals.
With just 4.9% of housing deemed affordable, Greenwich is significantly shy of the 10% goal for affordable housing.
Under 830-g, a developer who is willing to build housing that includes affordable units can challenge the town if it rejects the proposal.
Attorney for the 2017 proposed development at 143 Sound Beach Avenue, Chip Haslun, had argued that development would provide affordable housing and lure both millenials and seniors to Greenwich.
That said, if a town can show a development submitted under 830-g would significantly threaten public health or safety, it can deny the application.
In the end, when P&Z found the Sound Beach Ave proposal was grossly underparked, and had safety issues due to fire dept access issues, and denied the application on Dec 2, 2017, Mr. Haslun said he suspected the applicants would head to court for an appeal.
Another proposal submitted under 830-g was at the site of Post Road Iron Works on West Putnam Ave.
In that case, a proposed whopping 355-unit building spread over 7 stories, would have been the size of 1-1/2 football fields. That application had issues with the Wetlands Agency and a sewer issue. The applicant took the town to court.
Like other towns in Connecticut, the data profile says Greenwich is ill prepared to accommodate the needs of renters, which has increased in Connecticut from 30% to 35% since 2007.
The data profile says that Greenwich is one of 118 municipalities that has single-family homes dominating its housing stock (71%), and little modest or multifamily housing mostly because the bulk of homes built after 1970 were single-family homes designed to accommodate Baby Boomer families then in their 20s.
Many of those Baby Boomer families, now in their 60s, are seeking more modest homes. According to the data profile, these Baby Boomers are now having difficulty selling their homes because few young families can afford them, in turn flattening median sales prices and stunting the growth of Grand Lists.
The total real property Grand List in Greenwich, according to the Partnership for Strong Communities, has declined by 5% from 2008 to 2016.
Also, according to the data profile, Greenwich's population has been consistent, increasing only slightly from 61,101 in 2011, to 62,434 in the years between 2011 and 2015. But the median age for people in Greenwich, 42.2 years old, is 1.8 years older than the state median of 40.4.
And while, Connecticut is becoming increasingly diverse, with the non white population rising from 28% to 31% between 2010 and 2015, in Greenwich the White population is 76%.
According to the CT Office of Policy and Management, Connecticut housing prices declined precipitously after the 2008 financial crisis and have yet to rebound to pre-crisis levels, particularly in municipalities where housing stock is dominated by single-family homes.
Across the state, 152 out of 169 municipalities have seen no change or declines in their Grand Lists, forcing most to raise mill rates, reduce services or both.
The median home value in Greenwich is $1,169,900 and the median gross rent is $1,800.
To see the entire Partnership for Strong Communities housing date profile for Greenwich click here.
See also:
Proposed Downtown Tranfo Development Gets a Grilling from P&Z
P&Z: Proposed Text Amendment to CGIO Zone Could Signal Major Downtown Redevelopment
Planning & Zoning DENIES 143 Sound Beach and 19-Unit Milbank Building
Residents Blast Proposed Iron Works Development. Wetlands Director: We're Not Letting the Applicant Skate Through
99 Reasons to Deny: P&Z Nixes Iron Works Proposed Massive Apartment Building
Residents Blast Proposed Iron Works Development. Wetlands Director: We're Not Letting the Applicant Skate Through.
P&Z: Apartment Building at Iron Works Site Too Big, Too Urban, Too Tall
Demolished: Silleck House, aka Sundial Apartments on Steamboat Road
---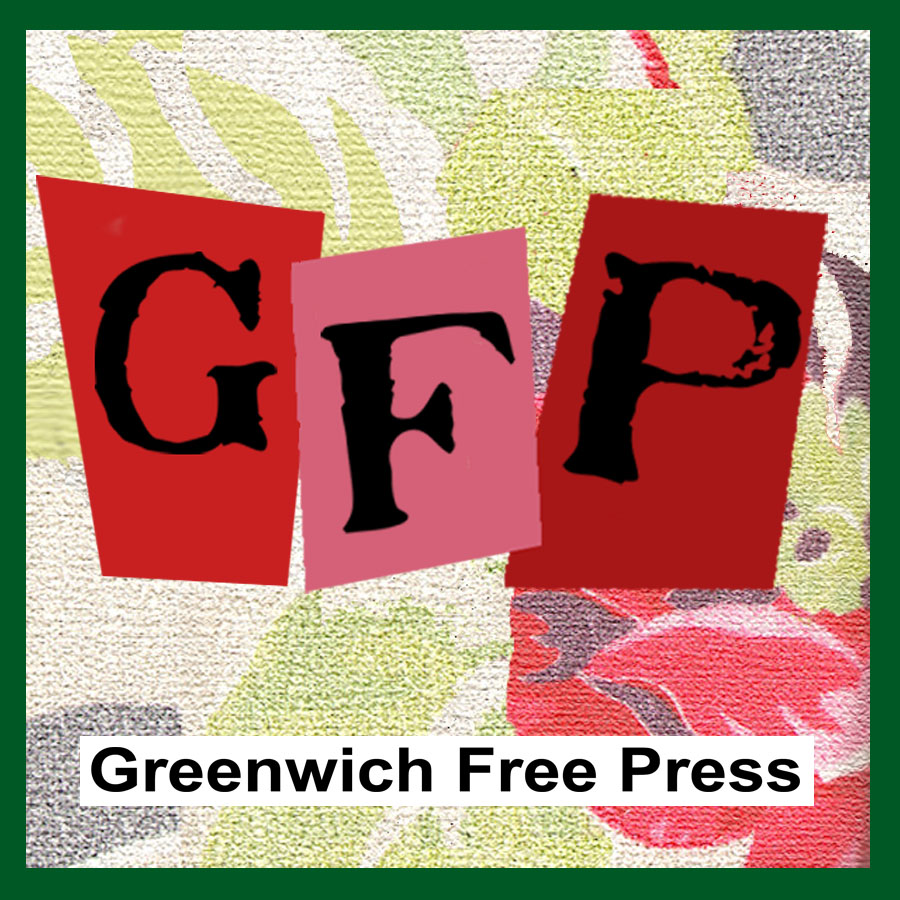 Email news tips to Greenwich Free Press editor [email protected]
Like us on Facebook
Subscribe to the daily Greenwich Free Press newsletter.