This week Steamboat Road Acquisitions, LLC demolished two multi-family dwellings at 702-708 Steamboat Rd.
The familiar structure, a hodge podge of porches, fire escapes and satellite dishes was visible for decades by boaters including passengers on the Island Beach Ferry. The apartments, known as the Sun-Dial apartments, were next door to the Indian Harbor Yacht Club.
Built in 1835, the property is owned by Steamboat Road Acquisitions, LLC, a Delaware LLC registered to Lynne Ward, 485 West Putnam Ave in Greenwich.
The owners were the contract purchasers of the property from Morgan Jenkins in December, 2016 for $7,000,000.
The historic structures were most recently known as Sundial Apartments. The de facto affordable housing operated as rentals, afforded tenants water views of Greenwich Harbor and Long Island Sound.
Originally the property was a seasonal hotel built by Jared Mead to attract wealthy summer visitors. Carl White wrote his Greenwich Library history blog, Historically Speaking, that when Mead built the summer boarding hotel there were still woods and cultivated fields on three sides, and access to the water on the west.  Mead named his summer getaway 'The White House.'
After years of struggling, Mr. Mead sold the hotel to two women who sold it a year later to Thaddeus Silleck, who renamed it the "Silleck House."
Mr. White said that in 1850, Silleck House was the oldest hotel on either side of Long Island Sound between New York and Stonington, and the arrival of the railroad contributed to the hotel's success.
In the 1920s, the house was fitted for steam heat, and this made it possible for the boarding house to be open year round.
---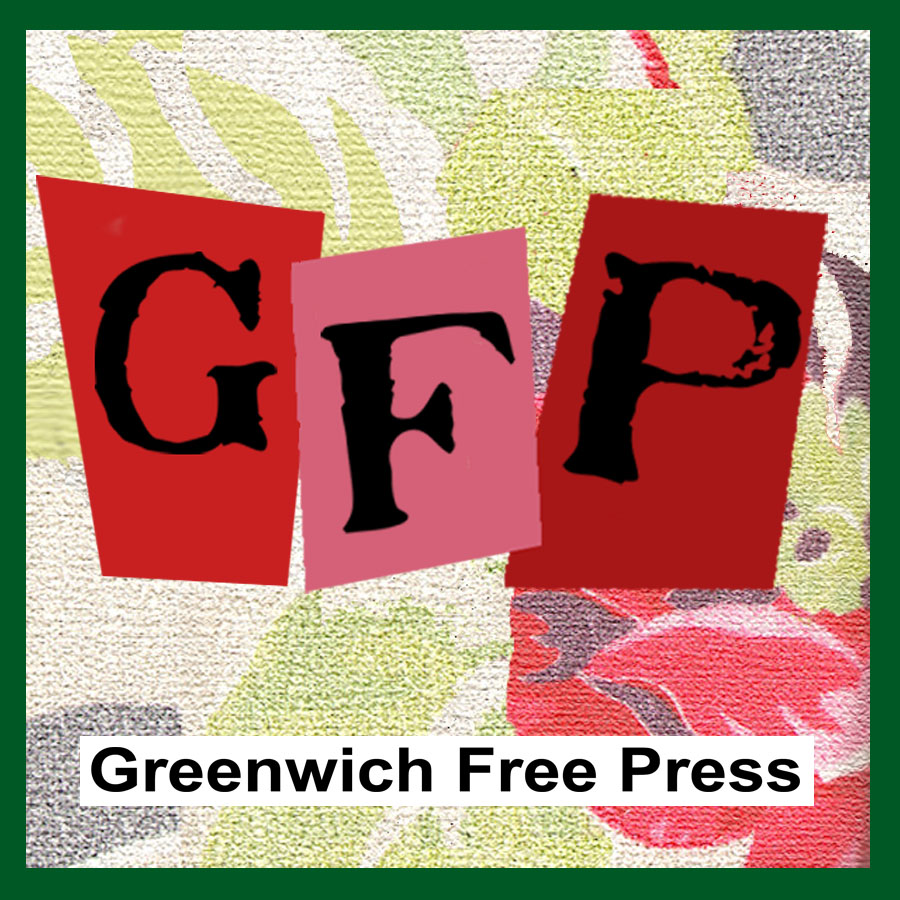 Subscribe to the daily Greenwich Free Press newsletter.
---
Until last summer, Sundial Apartments was home to tenants including Sergeant Adams, a US Army veteran, who called the former summer retreat home for 15 years.
In spring 2017, tenants could be seen moving out over a period of several months. By summer, the building was empty of tenants and chains were put across the driveways. Tall fences were erected and no trespassing signs posted. In August, demolition signs were posted.
On Friday afternoon, a worker waiting for a ride home said it had taken three days to demolish most of the 179 year old building.
See also:
Next for the Wrecking Ball in Greenwich: Sundial Apartments Posted for Demolition
Army Veteran Contemplates Future Following 15 Years at Sun Dial Apartments
P&Z to Morgan Jenkins Steamboat Rd Proposal: We Like the Open View Corridors, Rat Colony Would Need Relocation
---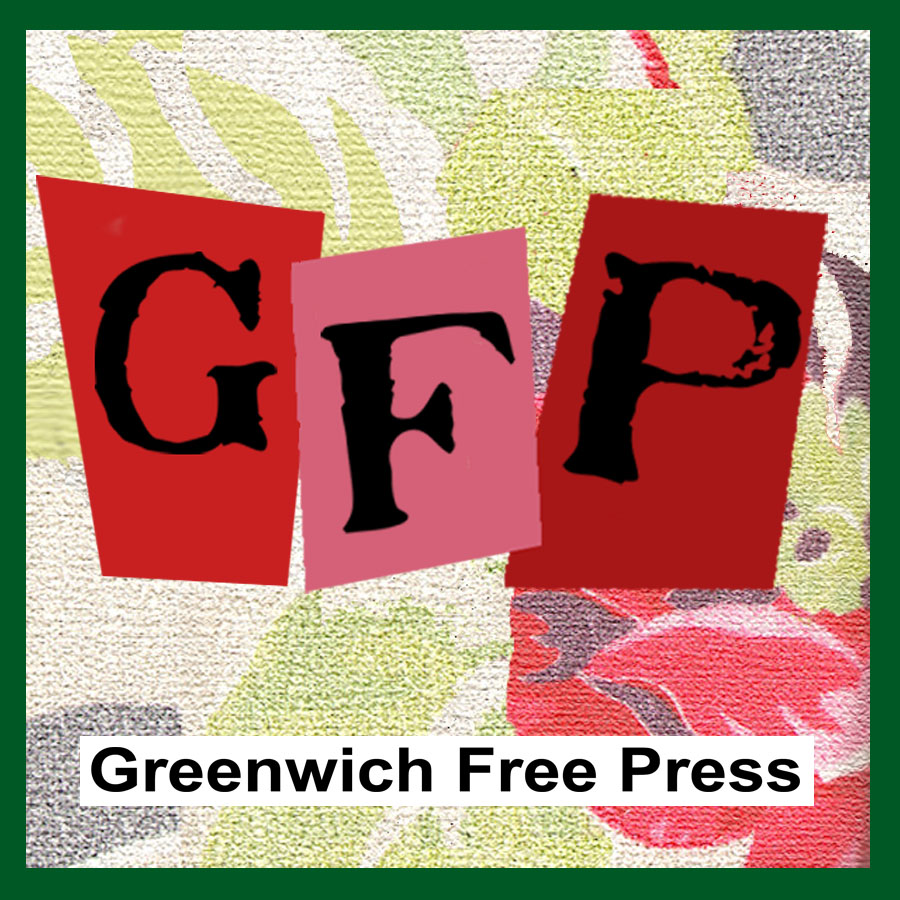 Email news tips to Greenwich Free Press editor [email protected]
Like us on Facebook
Twitter @GWCHFreePress
Subscribe to the daily Greenwich Free Press newsletter.