At the April Parks & Rec board meeting at Grass Island, Joe Siciliano's director's report included updates on town fields, Byram Pool and New Leb field remediation, among other topics.
Siciliano said Parks & Rec supports over 100 special events in the summer season, including the department's own events, as well as collaborations with private groups. Currently Parks & Rec is busy doing its part to prepare for the Greenwich Town Party on May 28.
Also, Siciliano said, "We've been working with DPW to get the remediation completed at the New Lebanon School field, also known as the William Street field, which will commence over the next few months."
"They have a bidder, we're 're just trying to put together the package," Siciliano said. "Our intent is to get that done as soon as possible, get it hydro-seeded, and hopefully be able to have a playing surface ready for the fall."
On the Byram Pool, Mr. Siciliano said three bids have been received for pool construction and one has been accepted.
"Hopefully work will commence the first week of June. I have been meeting with our friends from Jr League who have taken on the fundraising challenge of raising $2.5 million," he said. "The donations to the League are tax deductible and it looks like they've secured one pledge so far."
Mr. Siciliano mentioned that Darrin Wigglesworth has moved over from the Trees Department to the Parks Dept to take over from Bill Burgess.
Middle School Fields
"We as an organization still have those middle school fields that we had some templates made for, of how the fields could be laid out. That's something, maybe after we get over the transition here of May and June, a little crazy time, we can start to talk about the next phase of that, plus try and put together a capital budget, and how we're going to schedule those out in the next five years or so," he said. "We'd like that in our 15 year plan."
Mr. Siciliano said he had spoken to chair of the Board of Education, Laura Erickson who relayed that she wanted to continue discussions at the end of the school year.
Upper Havemeyer Field is Now "Game Only"
Board member Christian Thalheim asked about the conversion of upper Havemeyer Field from a practice field to a "game-only field."
Mr. Siciliano said indeed, upper Havemeyer field has been taken off-line for routine practices and additional play from people dropping-in.
"We have no problem scheduling games on it, for all levels. We jut have a problem with re-directing some of the practices, to have quality turf for games," he said though he described some of the user groups as upset at the change, and inconvenienced. "But," he said, "They get the benefit of playing on the field when they schedule a game."
He said the goal was to have one natural grass surface that is game-ready.
Drones
Parks & Rec board chair Nancy Caplan asked about drones. "We have an ordinance 7-28, that talks about light aircraft, model aircraft — drones fall into that category and are not permitted in a public park," Siciliano said, adding that Greenwich Police are aware of the ordinance. He said he had recently pointed out to people in Byram Park that they aren't allowed to fly drones there.
See also:
Greenwich Parks & Rec Marine Updates and Wait Lists for Boat Slips
What's Cooking? Tod's Point Concession Stand Contract Changes Hands
Hikes for 2016 Greenwich Beach Fees Approved. Expect Uniformed Police Presence Starting Memorial Day.
Eastern Greenwich Civic Center Users' Wish List: Working Kitchen, Full Gymnasium, Flex Space… but "Not a Taj Mahal"
Parks & Rec Announces 2016 Provisional Beach Policy with Important Changes from 2015
Greenwich Parks & Rec Fields Improvement Update March 2016
Parks & Rec: Byram Pool Access Policy, Monitoring New Deck at Tod's Pt and Lifeguard Hiring Update
Are Greenwich Beaches Too Crowded?
---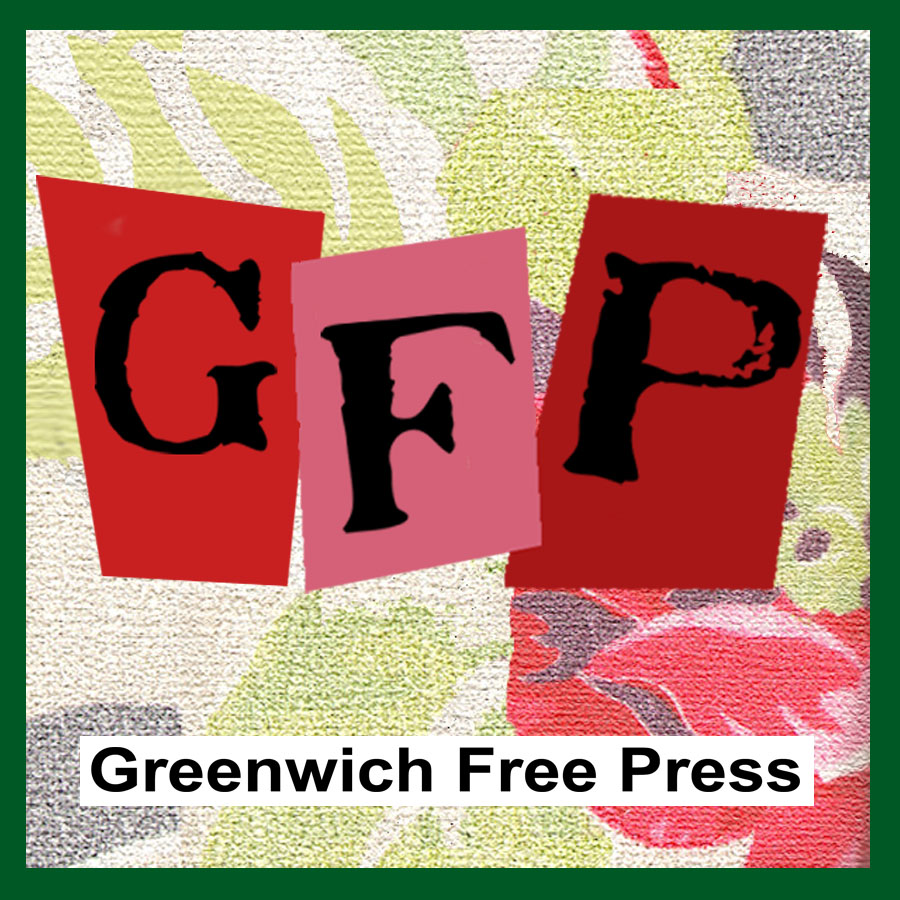 Email news tips to Greenwich Free Press editor [email protected]
Like us on Facebook
Twitter @GWCHFreePress