On Thursday Greenwich Board of Selectmen voted to approve the proposed beach fees hike 2 to 1, with Selectman Marzullo,the lone Democrat on the board, opposing the fee hike on the grounds that it wouldn't necessarily solve the overcrowding problem at Tod's Point that so many residents complained about last summer.
At the meeting, First Selectman Peter Tesei thanked the Parks & Rec board for their subcommittee report on beach crowding, environmental concerns and safety. The report was produced by the Patrick Slyne (subcommittee chair), Nancy Caplan (board chair), Cathy Weisenberg, Scott Johnson, Gary Del'Abate, John Hartwell.
The report pointed out that people had been arriving at the beach early in the morning before the gate was attended, which Mr. Tesei described as a loophole that would be closed. Also, he said he'd heard anecdotally about issues of road rage and all manner of parking violations.
Fee Hikes and Uniformed Police Presence
Before the board took its vote on the proposed fee increases, of a daily car parking for non-card holders from $25 to $35, a day pass from $6 to $7, and an adult season pass for from $32 to $33, he announced a significant decision.
A uniformed Greenwich Police officer will be assigned to the beach on peak days, which include weekends and holidays beginning Memorial Day and running through Labor Day.
"We tried the rangers, which was a noble effort, but they didn't have the same effect as law enforcement," Mr. Tesei said, adding that people simply don't respond the same way as they do toward someone in uniform.
On Thursday, Selectman Marzullo asked Parks & Rec director Joe Siciliano if he was confident the fee hikes would alleviate overcrowding. While Mr. Siciliano said he couldn't guarantee it would, he did say it was "fair and equitable, and in line with other beach communities."
Marzullo said he'd consulted the law department about what constitutes a legal increase in context of whether the price increase to park a car and pay for per person passes will alleviate overcrowding, and stated he
"We got a beach. Stamford's got a beach. Which one are you going to go to?

I would look at the cost structures and pick the cheaper one if it had everything being equal" – Peter Tesei
Mr. Tesei said adding that the fee hike was not intended to control crowds but was a question of charging for the value for the resource in the market. "The market is the other public beaches," he said.
Mr. Toner asked whether the fee hike would cover the cost of the uniformed police officer, Mr. Siciliano said, "They're working with us, but there will be some supplemental dollars necessary to fund the police."
Mr. Tesei said the dollar amount for the police presence was somewhere between $20,000 and $30,000. "In the context of the police department budget it is an eyelash," Tesei said.
Mr. Siciliano  pointed out that there are residents who do not purchase beach passes, and prefer instead to pay by the day if they only visit the beach a few times.
The Greenwich fire marshal, Sean O'Donnell, who attended the meeting, said he was skeptical whether parking fees would impact crowds. "In theory we can be overcrowded by 10:00am and not have a single non resident at the beach," he said.
At the December Parks & Rec board meeting, Frank Cantelmo pointed out that Tod's Point will become even more popular with the addition of the Susie Baker Pavilion. "The issue of claiming space is going to be a problem with people putting their towel down and reserving a table and chairs for the day, not eating things from the concession stand."
See also:
Will Proposed Fee Hike Put a Dent in the Crowds at Tod's Pt?
Interesting Parks & Rec Vote on Extending Dog Season at the Beach
Greenwich Concession Stands Coming up for Bid at Tod's and Island Beach
(The RFPs for concessions at Island Beach and Tod's Pt are posted on the Town of Greenwich website. Deadline is Jan. 27, 2016)
A Peek at the Susan Baker Pavilion at Greenwich Point
Crowded Beach: Resident Suggests a Non-Resident Parking Area, Building Cost of Police into Non-Resident Day Passes
Serious Overcrowding at Tod's Point May Result in Increased Police Presence Next Summer
Are Greenwich Beaches Too Crowded?
---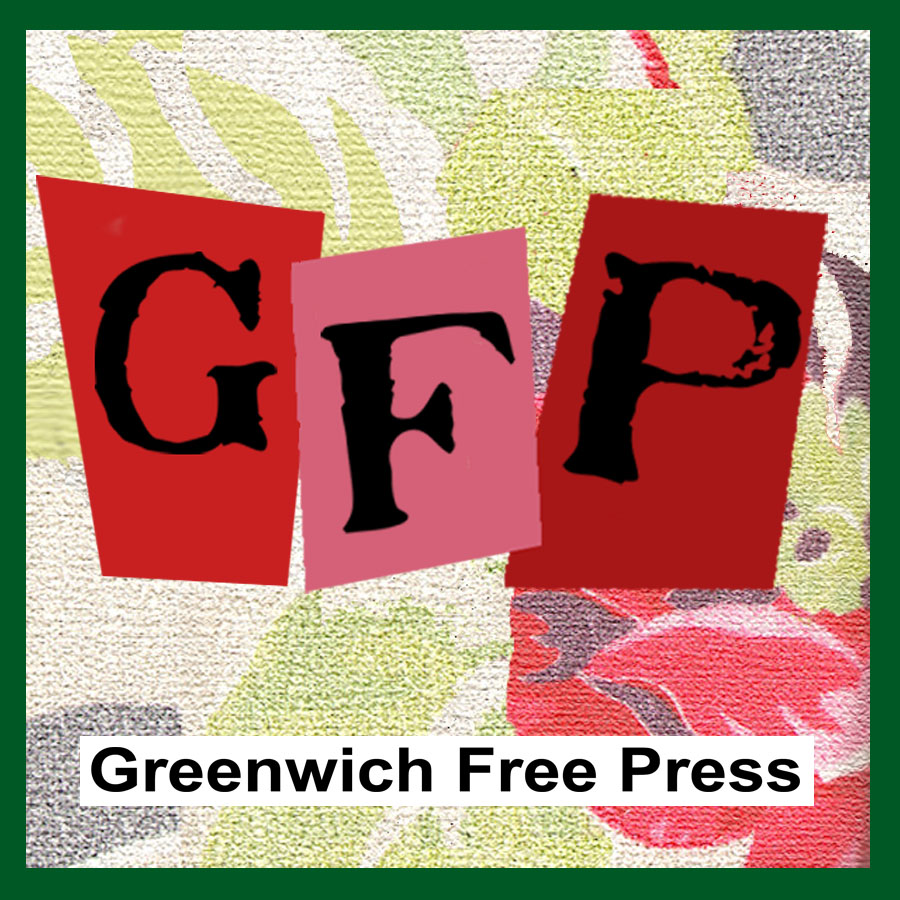 Email news tips to Greenwich Free Press editor [email protected]
Like us on Facebook
Twitter @GWCHFreePress