At the March Parks & Rec board meeting, the Superintendent of Parks and Trees Warden, Bruce Spaman, gave an update on improvements to the town's playing fields.
Spaman said that three or four fields are refreshed every year. This year Old Greenwich School, North Mianus School and a field at Bible Street Park are all up for improvements.
Contractors are currently working at Old Greenwich elementary school, where they are stripping the field, and according to Mr. Spaman, the work will involve all new clay, and all new sod on the infields, rebuilt pitchers mound, batters boxes and re-cut baselines. "It will be a fresh new field," he said.
"All the rest of the baseball fields are 'game ready,'" Spaman said, adding that because of the mild winter, the department was able to get onto the fields in March.
At Greenwich High School, Parks & Rec is working with the Board of Education on a new artificial turf surface using "a little different infill." He said that the town purchased the artificial field 13 years ago, and the vendor warrantied it for 8 years.
"We exceeded the 8 years because we took good care of it, and redid the seams every year." He said about every four years the field was top dressed. "It looks pretty good."
Board member Scott Johnson asked Mr. Spaman to compare the GHS turf to the cork surface at Brunswick School.
Spaman said cork requires more maintenance overall. Specifically he said it requires more top dressing and vacuuming to remove and replace infill.
"It's organic, and any time it's organic, it's going to require a little more care," he said.
Next, Mr. Spaman reported that remediation of the field at New Lebanon school will be starting very soon.
"We're using contractors to keep the fields looking good even when we're not using them in the summer time," Spaman said. "No one wants to drive by and see a field that looks like it's going fallow." In July and August, except for softball and camps, the fields are used lightly compared to spring and fall.
Spaman said there is going to be some work done at Hamilton Avenue School. "We have a proposal to Board of Education to do some soil analysis," he said. "We were left with some bad bed there for growing grass. We are going to improve the quality of the soil for growing grass using outside engineers to test the soil for for structure and fertility for growing grass," he said. "It's not a full blown soil analysis –  just what we need to make it usable."
North Mianus School's new playground opened last Wednesday — the morning of the Parks & Rec board meeting. The playground features ramps and tunnels, and is fully ADA compliant. The school's PTA conducted fundraising to help pay for the new playground.
The next Parks & Rec board meeting is April 27, location TBA.
See also:
Joe Siciliano: Change in School Start Time Would Impact Use of Fields by Parks & Rec, Travel Teams and Non-School Groups
UPDATE: Selectmen Schedule Special Meeting on Byram Pool Access Policy
Eastern Greenwich Civic Center Users' Wish List: Working Kitchen, Full Gymnasium, Flex Space… but "Not a Taj Mahal"
---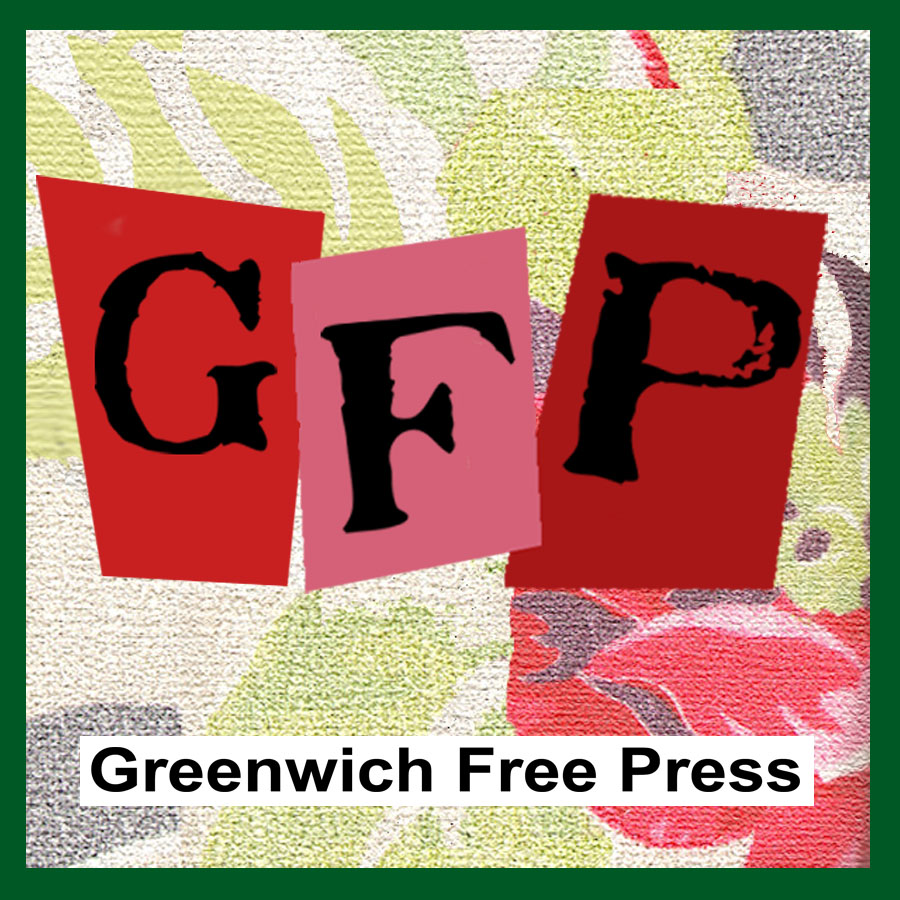 Email news tips to Greenwich Free Press editor [email protected]
Like us on Facebook
Twitter @GWCHFreePress