Among the winners in Tuesday's municipal election was local activist Dawn Fortunato, who won an RTM seat in District 3, representing her neighborhood of Chickahominy.
Ms. Fortunato blasted onto the Greenwich scene last year when she challenged the declaration of Housing Authority of Greenwich (HATG) that the soil in the back corner of Armstrong Court was "green and clean."
At the time HATG was proposing to build a multi-story seniors building in what neighbors call "the hole" between Armstrong Court and the former dump.
Along the way Fortunato submitted a series of FOI requests that revealed that HATG found lead paint and lead in the soil under the drip lines of buildings at Armstrong Court without alerting residents.
In January Fortunato successfully appealed to US Senator Richard Blumenthal to visit her cul-de-sac, adjacent to both Armstrong Court and Holly Hill Resource Recovery Facility, where for decades an incinerator burned.
Fortunato told GFP on Wednesday that she embarked on a steep learning curve on local history and environmental regulations after her son contracted lead poisoning and she was diagnosed with cancer at just 37. "There are a lot of people on the cul-de-sac with cancer, though I know it's very difficult to prove a cancer cluster," she said.
---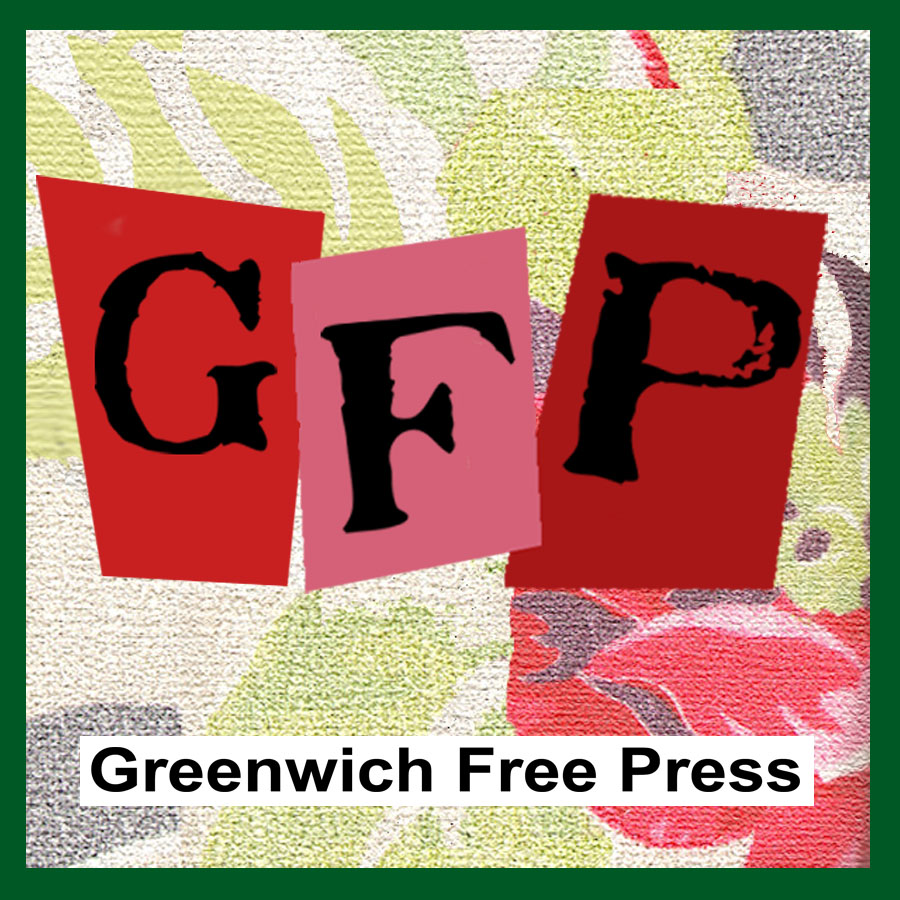 Subscribe to the daily Greenwich Free Press newsletter.
We'll never subscribe you without your permission.
---
Fortunato said she ran for RTM to represent the interest of residents in Chickahominy.   "I was really pleased to be one of the top three vote getters out of 11 candidates," she said.  "In the spirit of Josephine Evaristo, I am concerned about the pollution and the water that passes through the dump into Long Island Sound."
The mother of two young boys, Fortunato said that when she started to look into contamination at Armstrong Court and submit FOI requests, the Housing Authority sent her a certified letter banning her from Housing Authority property.
"That will create a challenge for me to work to serve those residents," she said, adding that it has also been nerve wracking, given that her boys have playdates with friends at Armstrong Court.
Fortunato said she will be following the proposed $11 Million DPW Master Plan for Holly Hill. "It's a boondoggle," she said. "Literally the least they can do is keep the book shed in tact. That's knowledge right there." But even more, she said, "The whole site probably needs to be remediated. That incinerator burned just about anything from stale bread to car parts. It belched toxic smoke into Chickahominy for decades."
"I will continue to watch any Housing Authority expansion at Armstrong Court, with an eye making sure they remediate contamination as they go along," she said. "A lot of people have thanked me for running for RTM and being concerned about their health and quality of life. After all, we all breathe the same air," she said.
"I agree with Peter Tesei, who I know cares about Chickahominy — it's all about putting the people of Greenwich first."
See also:
Blumenthal to Neighbors of Former Dump: Federal Resources Available for Cleanup if Necessary
Fortunato: Housing Authority's Failure to Disclose Lead Paint to Tenants Could Mean 6-Figure Penalties
State Rep. Camillo Remembers Dirty Dump "Like it was yesterday"
Sam Romeo: Lessons in Deflecting Blame for Toxic Soil?
RTM Okays Municipal Improvement for HATG Project at Armstrong Court
State, Local Dept of Health to Meet with HATG to Discuss Lead Remediation at Armstrong Court
Lead Paint, Mold & PCBs Found at Armstrong Court 
P&Z To Require Housing Authority to Re-Test Soil Near Dump
Is Armstrong Court Clean? Clinkers in the Furnace, Electrolux Liquid Waste, Alleged Ulterior Motives
VIDEO: Housing Authority Soil "Double-Check" Begins at Armstrong Ct
EPA Investigation of Lead and Toxins in Armstrong Court Includes Multiple Agencies
WGCH TRANSCRIPT: Housing Authority Leader Accuses Booth Ct Mother of Child with Lead Poisoning of Slander
Senior Housing: If Not Booth Place at Armstrong Court, Where?
Armstrong Court Neighbors: "Not So Fast on New Multi-Story Seniors Building"
Housing Authority's Plan for Armstrong Court Includes 4-Story Building for Seniors
---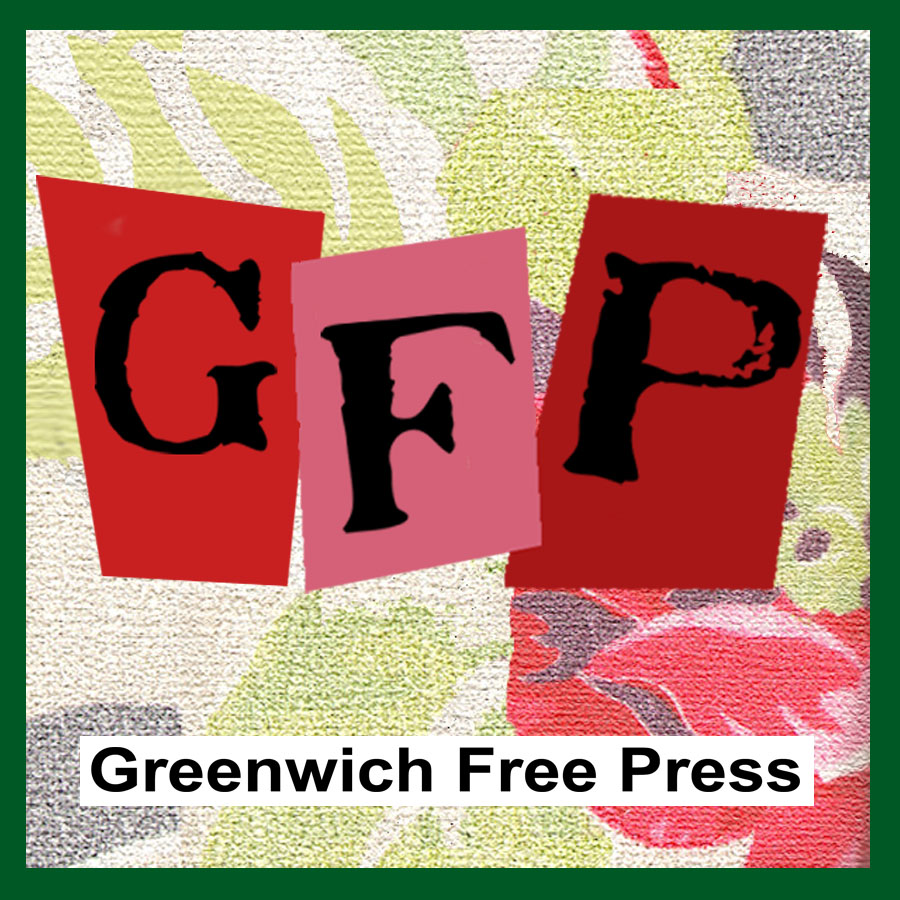 Email news tips to Greenwich Free Press editor [email protected]
Like us on Facebook
Twitter @GWCHFreePress
Subscribe to the daily Greenwich Free Press newsletter.