The Housing Authority for the Town of Greenwich (HATG) board met in the community room at Wilbur Peck on Wednesday night.
The first item on the agenda read "Call to order, Welcome public comments." However, board chair Sam Romeo said only housing authority residents were allowed to speak.
Dawn Fortunato raised her hand to speak.
"This is a public meeting, not a public hearing. You're entitled to be here, but not to speak," Mr. Romeo said.
"I'd like to know what's going on with the lead in Armstrong Court and if an action report has been submitted to Mr. Long," (Environmental Director at Greenwich Health Dept.), she said, referring to the defective lead paint found a year ago by Fuss & O'Neill. Defective paint refers to peeling or flaking lead paint.
The environmental hazard report detailing elevated levels of lead paint and defective lead paint, dated April 2014,  surfaced as the result of an Freedom of Information request from Ms. Fortunato for an unrelated report.
Coincidentally, Ms. Fortunato, who was told not to speak, previously resided in Wilbur Peck for many years. Last month, Ms. Fortunato received a certified letter from the Housing Authority's attorney Lou Pittocco "banning" her from Armstrong Court.
"The neighbors and I would like to know about the trash over at Armstrong Court, if that will be picked up? I have pictures I can give to you," Ms. Fortunato added, referring to litter. "We'd like to know what's going on with that."
"Joan, you got anything?" Mr. Romeo said to Joan Yankowski, president of the residents council, ignoring Ms. Fortunato.
A discussion ensued about an alleged trespasser who Yankowski said barged his way into the Quarry Knoll community room on Wednesday demanding to use the men's room. She also reported that the Quarry Knoll community room doors won't lock. Property Manager, Winston Robinson, said that a vendor described the locks as obsolete and beyond repair since being damaged during a recent winter storm. Quarry Knoll is HATG controlled senior housing off Davis Avenue, a block from Wilbur Peck.
About 90 minutes was spent discussing letters sent to HATG tenants announcing a new no-smoking policy, including the possibility of offering residents help with smoking cessation. The board also discussed the problem of reduced scores for sprinkler heads having any paint on them, and the problem of residents' reluctance to acquire homeowners insurance despite Sam Romeo having negotiated a reasonable price of $105 a year through Allstate. He said he was discouraged at tenants' reluctance purchase renters insurance, but acknowledged that tenants are not obligated.  The board discussed whether to add a question to lease paperwork where tenants could indicate whether they have renter's insurance and with what carrier.
There was no mention of the letter to Anthony Johnson from Michael Long, Environmental Director for Greenwich Health Dept, an "Action Plan" or the health and safety of residents vis a vis the lead paint including defective lead paint found in April 2014 at Armstrong Court. Defective paint refers to peeling or flaking lead paint.
The Fuss & O'Neill report revealed elevated levels of lead including "defective lead" in two of the 10 Armstrong Court apartments tested, as well as some elevated lead in the soil tested under the drip line of several buildings.
A call to Mr. Long on April 7 Mr. Long said his department takes elevated lead levels, particularly defective lead paint (flaking, peeling) very seriously and that he'd written Mr. Johnson on March 31 requesting an "action plan."
In a follow-up call to Mr. Long on Thursday April 23, Mr. Long said is scheduled to meet in person with the State Health Department and Anthony Johnson on May 7.
"We're meeting to plan to go over how they plan to proceed," Mr. Long said.
After Wednesday's Housing Authority meeting adjourned, Ms. Fortunato handed commissioners several copies of a Freedom of Information Act (FOIA) request for HATG minutes in which there was discussion of her being banned from Armstrong Court, communications to Greenwich Police, and related emails.
The FOIA request also asked for Phase II or III environmental and Hazardous assessment reports for Armstrong Court subsequent to the April 2014 report.
Before she exited the community room, Ms. Fortunato voiced a series of questions. "I'd like the reason for your executives session put on the record. If it is a personnel matter, the person being spoken about has to be in writing," she said. "Has the person being spoken about waived their right to a public meeting?" she asked. "The pending litigation has to be identified."
---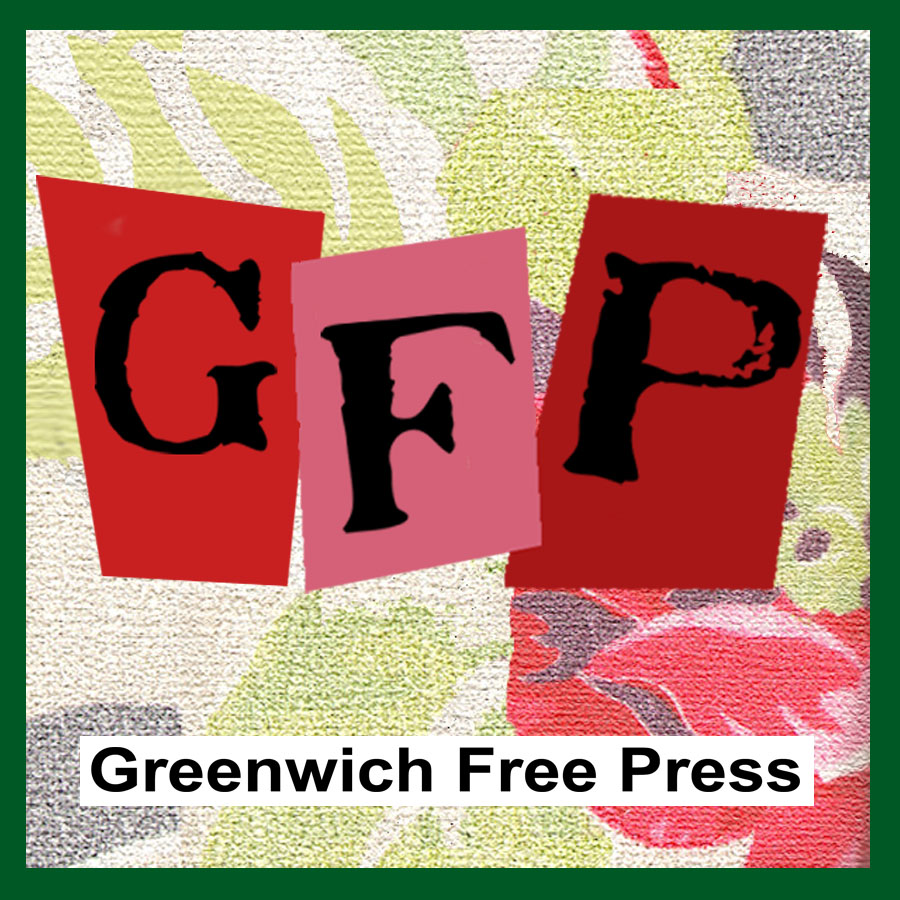 Email news tips to Greenwich Free Press editor [email protected]
Like us on Facebook
Twitter @GWCHFreePress