Sam Romeo was appointed by the Board of Selectmen in 2011 to a five year term on the Housing Authority board. At the time, the move, which did not require approval of the RTM, was widely reported to be in response to the agency's image problem.
Mr. Romeo, who served on the RTM and made a bid for first selectman in 2003, was selected for his approachable nature and willingness to listen. Set to be the voice for tenants' concerns, the appointment was a logical extension to his 1990s volunteer role as ombudsman for Parsonage Cottage residents. Since his appointment, the housing authority board expanded from 5 to 7 members, and, in June 2014, Romeo became its chair, succeeding George Yankowich.
A keen advocate for public housing, Romeo is on a mission to expand the stock of affordable housing.
Once a week, the garrulous Romeo hosts a AM 1490 WGCH radio show, Greenwich Matters, a show billed as a source of up-to-date local politics. Romeo entertains callers and topics run the gamut from ice skating safety – "Bring a ladder or a rope or even a surfboard" – to EZ Pass – "I don't want an EZ Pass, it's just another way you're tracking me and have information on me."
On Jan. 15, he suggested using the modulars in Horseneck parking lot for affordable housing units after the new fire house is complete. "I think it would be really nice. The Boys Club right across the street," he said.
This week, on the topics of deflated footballs, Executive Orders and Congress – "It's a football game…I wish I'd see the same outrage and anger over the way our Constitution has been violated. Congress must have really loved football because their balls were underinflated also."
On Dec. 19, a caller to Romeo's show asked about results of soil tests in the NW corner of Armstrong Court, which is HATG property, adjacent to the former dump. HATG ordered tests in the NW corner of Armstrong Court when a 51-unit senior building was being considered in that location. The proposal has since been withdrawn.
The caller, Dawn Fortunato of Booth Court, which is also adjacent to the former dump, said her baby had lead poisoning and questioned the results of HATG soil tests in the area where the parking lot had been proposed.
Romeo insisted tests went down 12 ft and came back "clean," before asking Fortunato, "Don't you feel guilty about your son winding up with lead poisoning? Shouldn't you? Where did he get it from? He got it from your yard. Is it my fault that you're living there? Armstrong court didn't cause that."
"We're taking care of our residents. Booth Court should take care of its residents. Thank you very much for the call," he said before hanging up.
On Jan. 22, Romeo turned the tables on Fortunato again. Weighing in on contaminated soil, he said, "If a property owner knows that their property has contamination on it, and go public about it, they should be required to clean it up," he said, adding that he hopes new state legislation might address the problem, "before anyone else gets poisoned by lead."
For the record, the highest of the seven soil samples in Fortunato's front yard – the portion closest to the former dump – tested at 353 parts per million. The EPA's standard for lead in bare soil in play areas is 400 ppm and 1200 ppm for non-play areas. This regulation applies to cleanup projects using federal funds.
On Dec. 14, 2011 the Housing Authority Board gave permission to Peter Alexander, a colleague of Mike Finkbeiner at Byram River Parks Foundation, to test soil at Armstrong Court, with HATG as beneficiary of the results.
A 2011 soil test by Complete Environmental Testing, Inc. (CET), licensed in Connecticut, found a level of 420ppm at a playground on the Armstrong Court property.
On Feb. 1, 2012 the HATG rescinded permission granted to Alexander to have soil tested at Armstrong Court and "have the record corrected." (HATG Feb. 1, 2012 minutes)
On Feb. 7, 2012, Mr. Finkbeiner received a letter from Housing Authority Director, Anthony Johnson banning him from Armstrong Court.
The letter reads, "The Board of Commissioners of the Housing Authority of The Town of Greenwich, during their January meeting, elected to rescind their approval granting you and your associates' access to our Armstrong Court Property."
Mr. Romeo did not reply to Greenwich Free Press request on Jan. 22 for an interview.
The Housing Authority's proposal for Armstrong Court was removed from the final P&Z agenda for Tuesday, Jan. 27 (During the Dec. 9, 2014 P&Z meeting, Mr. Donald Heller called for a thorough "double-check" of the area adjacent to the former dump.)
The IWW agenda for Monday, Jan. 26 does include the Housing Authority's proposal for Armstrong Court construction of new residential buildings with parking and drainage modifications.
---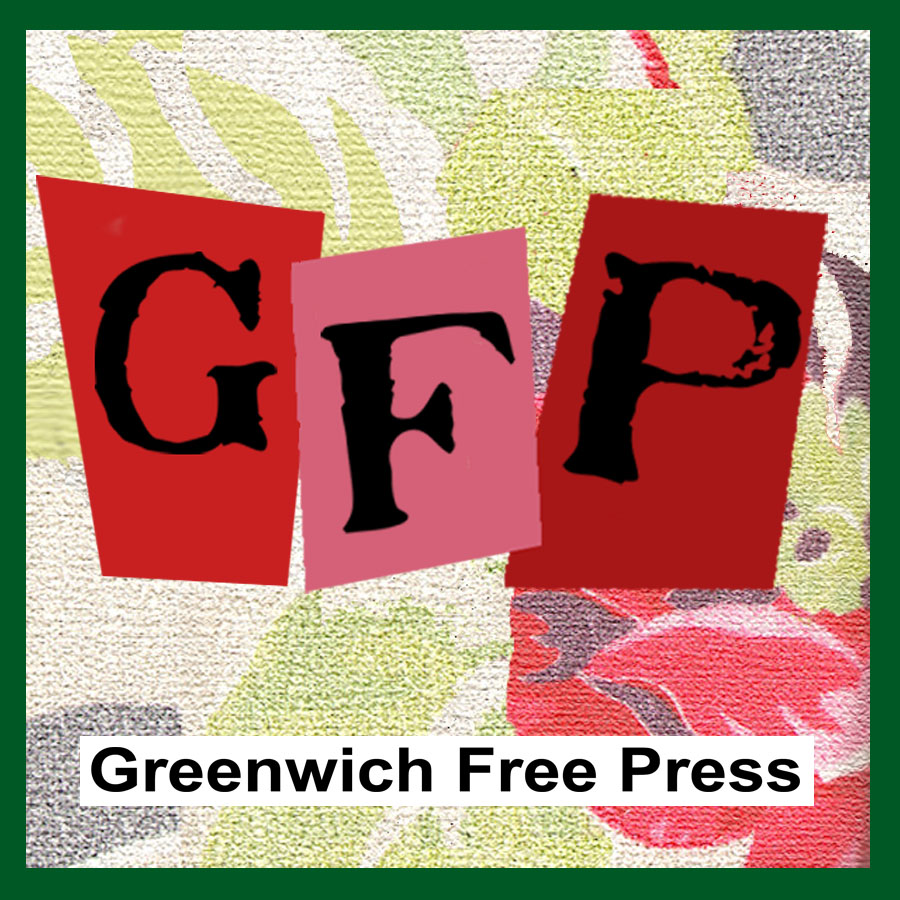 Email news tips to Greenwich Free Press editor [email protected]
Like us on Facebook
Twitter @GWCHFreePress
Subscribe to the daily Greenwich Free Press newsletter.
---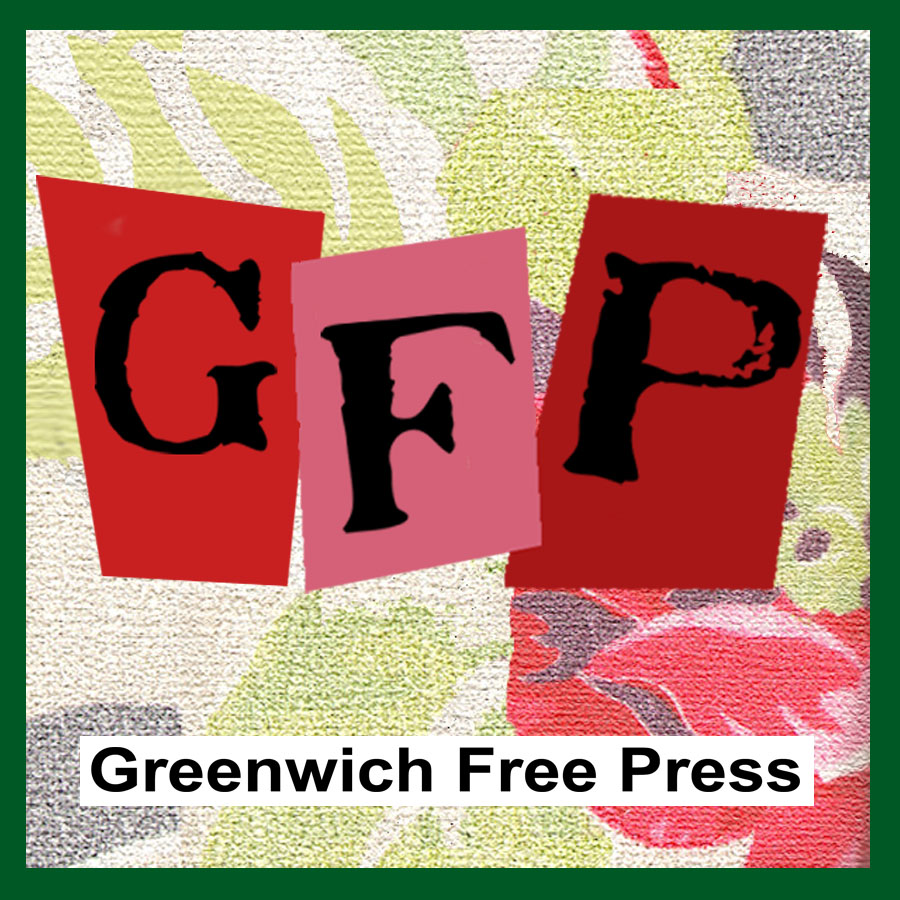 Email news tips to Greenwich Free Press editor [email protected]
Like us on Facebook
Twitter @GWCHFreePress
Subscribe to the daily Greenwich Free Press newsletter.