A proposed overhaul of Armstrong Court has hit something of a snag.
Thursday's Board of Selectmen meeting agenda had included a vote on MI status for the project that would involve construction of two chunks of townhouses, relocating existing tenants into those units, and gutting and reconfiguring old units. The plans also include construction of a 4-story, 51-unit building for seniors.
But, First Selectman Peter Tesei said that after a meeting last week of RTM, Armstrong Court residents and Chickahominy neighbors, there had been enough concerns expressed that the vote on MI status would be postponed.
"I don't think anyone in the audience opposes the idea that Armstrong court, built in the 1950s for returning veterans…. of creating a more more user-friendly, aesthetically friendly, functionally better apartments. No one has an issue with that," Tesei said.
The First Selectman described the site as "a strategically sensitive area, both environmentally and that fact that it's not easily accessible."
Tesei not only questioned whether a steep hill was a good site for seniors, but also whether the site was smart given that it is the location is comprised of "fill."
"The question is 'What was used in the fill?'"- Peter Tesei
Mr. Tesei mentioned that his family literally grew up adjacent to this area.
"I've heard the stories from my grandparents that there used to be ice skating there, that there was meadow, farmland and so forth, there, but that fill was used… We want to know that the requisite testing is done before we give our blessing."
---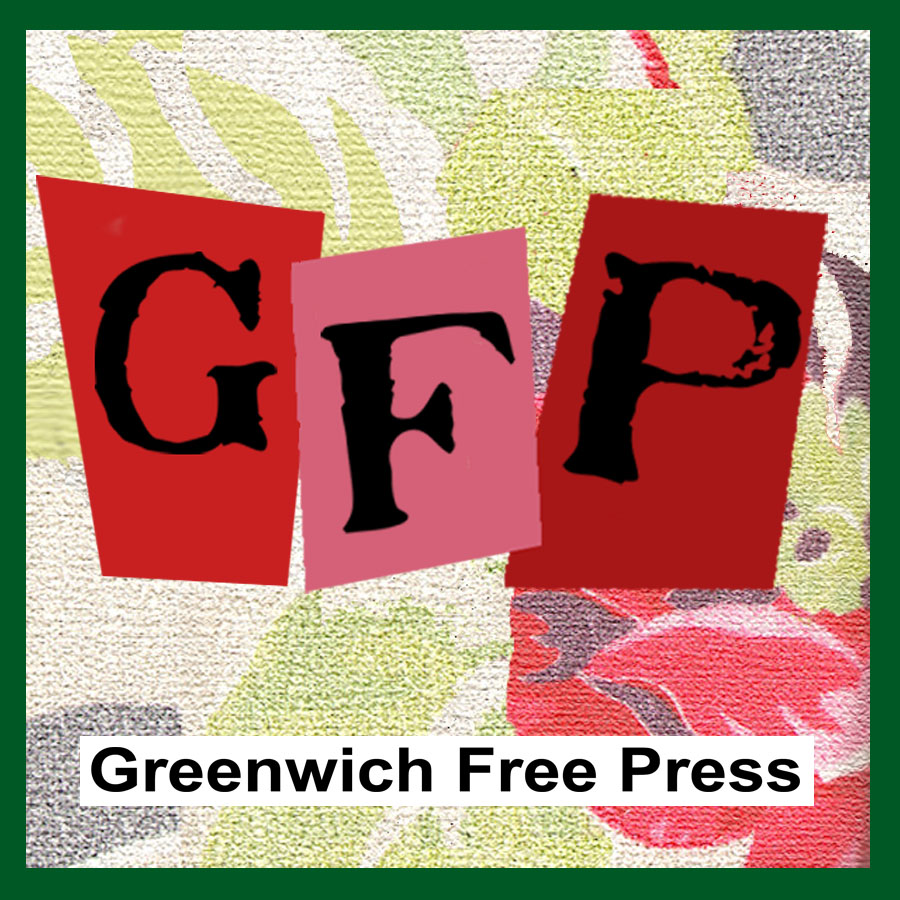 Subscribe to the daily Greenwich Free Press newsletter.
---
Additionally, he said that since the site is adjacent to what he described as the former dump, that  there is an issue of flooding and the possible necessity of remediation.
Drainage and Storm Water concerns, Traffic and Parking Concerns, Potential Environmental Questions, and Issues of Funding
Tesei said that after conversations with the residents, District 3 RTM members and neighbors on Booth Place, Booth Terrace and Booth court as well as Hamilton Ave and Chickahominy in general concerns had been identified. He also said petition had been submitted from neighbors requesting that the project be put on hold.
Mr. Tesei said that on Wednesday night an email had been sent to neighbors alerting them the item was withdrawn from Thursday's agenda, and there would not be a vote on MI status.
Still, about a half dozen concerned neighbors who hadn't received the email showed up for the meeting.  Though he was not obligated to take public comments, Mr. Tesei invited them to express their sentiments.
Pamela Tinoco, who attended the meeting with her parents, introduced herself as a neighbor who had grown up on Booth Place. She described speeding traffic as a longtime problem on Hamilton Avenue and said she had been hit by a car at the corner of Booth Place and Hamilton Avenue when she was 12 years old.
Tinoco pointed out that just off Hamilton Ave, both Booth Court and  Booth Terrace essentially form a big cul de sac, and that because these are not thru streets, children are accustom to riding their bicycles there and people walk their dogs there.  Tinoco asked the selectmen if they would be willing to having a special meeting in the evening so as not to conflict with the workday, so that Armstrong court residents and neighbors could attend more conveniently.
With the vote removed from the agenda, Mr. Tesei said the selectmen would circle back to the proposal after residents and neighbors have further opportunity for feedback, and other concerns were addressed.
Related Stories:
Housing Authority's Plan for Armstrong Court Includes 4-Story Building for Seniors  October 25, 2014
P&Z Greenlights 4 New Bldgs for 11 Family Units at Adams Gardens