The CT Siting Council, the state agency with regulatory powers over utilities in Connecticut, will hold a public hearing on July 13 at 6:30pm at the Greenwich Library's Cole Auditorium.
According to Eversource, which announced it would acquire the water utility Aquarion earlier this month, had its motion granted to reopen its application to build a new transmission line and substation in Greenwich approved by the Siting Council in May 2017.
Eversource has proposed two design options.
A proposed, hybrid, overhead and underground transmission line that would run mostly overhead along the south side of the Metro-North rail corridor, before transitioning to underground within town streets. The proposed solution also includes a new Greenwich Substation at 290 Railroad Avenue.
An alternative, all-underground design option, proposed by the town of Greenwich, that would run mostly underground within town streets and Bruce Park. The alternative solution also includes a new Greenwich Substation at 281 Railroad Avenue.
As before, the new substation proposal is controversial in terms of its aesthetics and the route selected for the transmission lines running along ecologically fragile Bruce Park.
Greenwich has proposed its own  option, which would not include a new substation, arguing that the existing ones are sufficient to meet the energy demands of the town.
On his June 23 Ask the Selectman radio show, Peter Tesei said he has met with commissioner of DPW Amy Siebert, P&Z director Katie DeLuca on Greenwich's alternative proposal. He said it it will be important for Greenwich residents to attend the public hearing.
Tesei said Senator Scott Frantz had been talking to the DOT about their views on running the transmission lines along the State DOT right of way, which involves Metro North and that State Rep Livvy Floren has also reached out to engage Attorney General George Jepsen. Also, Tesei said Senator Blumenthal has been supportive of Greenwich's alternative proposal.
Asked by Tony Savino if he'd received feedback from Eversource on Greenwich's alternative plan, Mr. Tesei said, "We've gotten sort of a gratuitous reaction to it."
He went on to say that about a month ago he spoke with Kathy Shea who is a President of Eversource Transmission, and may speak to her again about Greenwich's concerns.
The July 13, public hearing is an opportunity for the public to review, comment and discuss the proposed substation project by Eversource.
A statement from the Greenwich delegation on June 28 said the project would replace the existing substation Railroad Ave and would feature twenty four steel poles, some in excess of 135 feet, and possibly as high as almost 200 feet, running alongside I-95 and the Metro North Railroad tracks.
Greenwich resident Peter Alexander said Eversoruce has not proven why they need more power in Greenwich.
"Why do it at all?" Mr. Alexander asked Mr. Tesei during the June 23 radio show. "They've never proven why we need more power in town. The only reason would be a swelling population."
"There is still that ability to focus on that," Tesei replied, adding that intervenors have noted precisely that, and the point should be brought up at the hearing on July 13. "What they say is there is a certain amount of obsolescence with the equipment that needs to upgraded."
To get more information on the Greenwich Substation and Line Project click here: Eversource.
See also:
Eversource Energy Reaches Agreement to Acquire Aquarion June 2, 2017
Eversource's New Greenwich Substation: Living through Construction July 2015
Architectural Review Committee: Revised Eversource Rendering Still God Awful   July 2015
Tesei on Proposed Eversource Substation: Heinous Looking April 2015
Tesei on Proposed Eversource Substation: Heinous Looking  March 2015
Eversource Takes a Licking: Greenwich Residents, P&Z and Pet Pantry Owners Unite Against Electric Utility  March 2015
ARC on Eversource Sub Station Rendering: "An Assault on the Intersection" March 2015
P&Z Director DeLuca Writes Siting Council, Blasts Eversource November 2015
---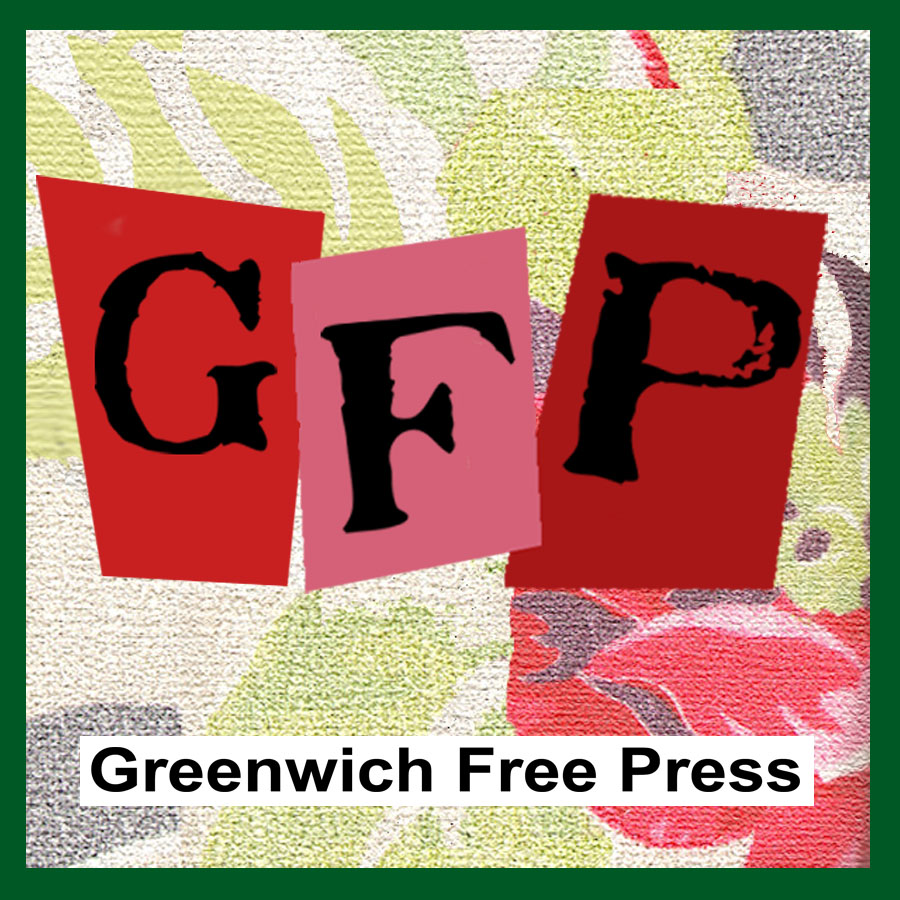 Email news tips to Greenwich Free Press editor [email protected]
Like us on Facebook
Twitter @GWCHFreePress