While Tuesday night's Eversource public information session was slammed by snow and turnout was scant, the company's presentation to the Architectural Review Committee (ARC) on Wednesday resulted in an avalanche of criticism.
Eversource is proposing a new 115-kilovolt (kV) substation at 290 Railroad Ave, (where Pet Pantry leases the existing warehouse,) and two new 2.3-mile 115-kV underground transmission lines running between the Cos Cob substation to 290 Railroad Ave.
On Wednesday night, the Eversource team, comprised of Jackie Gardell, the project manager; Kate Shanley, manager for transmission siting and Mike Libertine, an environmental consultant said there was plenty of time to accommodate input from Town departments, and to consider the renderings of the large gray building something of a blank slate.
Eversource plans to raze the warehouse it currently sublets to Pet Pantry. Ms. Gardell said that CL&P had been leasing 290 Railroad Ave since 1971.
"Typically we do a metal building, but we know we won't fit into this neighborhood, so we are proposing a concrete panel building," Gardell said, adding that rather than the typical chain link fence, Eversource is offering to install a wrought iron type fence.
"It will be very difficult to climb based on the spacing. It's considered an impasse fence. It's very difficult to climb — you can't get your toe hold in," she said, with a note to security.
"I'm afraid you're going to have to do a lot better than that on the building," committee chair Paul Pugliese said."This is one of a few major east-west roads in Greenwich."
"When you're coming off the highway too," committee member Tracy Brown said.
Ms. Shanley said Eversource is in the middle of the municipal consultation process, but to consider the rendering "a blank slate or a blank canvas."
"We're drafting the application for the Connecticut Siting Council, which is the state agency that approves this type of infrastructure. We're setting to file the first week of May. Part of the process is a formal municipal consultation process.  We're into a 60 day clock where we take input from the town and your committee about what you'd like to see in the building….. We have some flexibility, but some restrictions with respect to cost."
"Who is your architect?" Mrs. Brown asked.
"We don't have an architect on board as of yet," Mrs. Shanley said. Instead, she said Eversource is working with Core Slab out of Thomaston, a firm that specializes in concrete buildings.
"You are going to need an architect. A real one," Mrs. Brown said.
"That big concrete block right there, 35 ft high would be an absolute assault on that intersection." – John Conte, ARC member

"I have to say that while this may be the most convenient and cost effective, this is the worst site out of the ones you analyzed," Mr. Pugliesi said.
"In terms of architecture and the prominence of this intersection, it's just way too important. This is a major business strip that leads down to the center of Greenwich," Mr. Pugliesi said.
Mr. Conte said the rendering reminded him of the Louis I. Kahn's Building, a museum in New Haven. "It is just a cube of a building with some concrete. And these panels. Really tragic," Mr. Conte said.
Mr. Conte suggested setting the building back as far as possible to allow room for some screening and plantings, and to add trees to soften the imposing building.
Of the existing adjacent "beautiful" CL&P station at 330 Railroad Ave, committee remembers said they'd hope to see it preserved, possibly with a historic overlay that might allow a bit more leeway for the hulking new substation at 290 Railroad Ave.
At the close of the meeting, members were asked to send their input to Cindy Tyminski, staff planner in the Planning and Zoning Dept., and she would consolidate into a summary, forward to chair, Paul Pugliesi. The summary would the be furnished to the Eversource team.
According to Eversource, the current electric infrastructure serving Greenwich is expected to reach its maximum capacity in 2017. They say a new substation is needed to meet expected customer demand for about 30 years. Greenwich has about 28,000 Eversource customers.
See also:
Show and Tell: Eversource Reveals Plans for Pet Pantry Property 
Future of 290 Railroad Ave? Pet Pantry Owners Hire Outside Counsel
CL&P, Now Eversource, Public Meeting on Proposed 2.3 Mile Line Project & Substation
---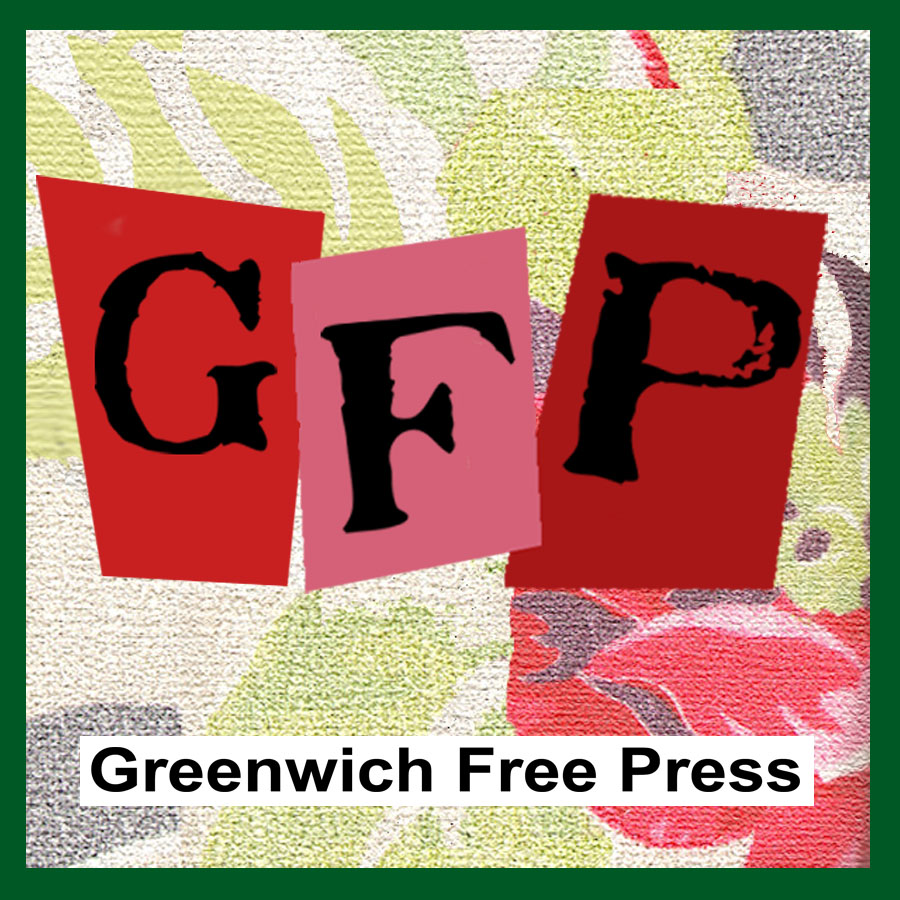 Email news tips to Greenwich Free Press editor [email protected]
Like us on Facebook
Twitter @GWCHFreePress