At Monday's Board of Selectmen meeting, Mr. Tesei said he'd had an internal meeting with representatives of Eversource at their request.
Attending the meeting were Planning and Zoning director Katie DeLuca, DPW director Amy Siebert, P&Z chair Donald Heller, Parks & Rec director Joe Siciliano, Wetlands analyst Bob Clausi and Town attorney John Wetmore.
Mr. Tesei said that on Monday, materials that have been collected by Planning and Zoning are being sent to the Siting Council for their official record and review.
"It's safe to say that the presentation they did was less than well received by the commission as well as the audience, in its failure to articulate the necessity for the project," he said of the March 10th public presentation. "And, in explaining a tedious engineering aspect of it, I don't think they came across well.
Mr. Tesei said that during the March 10 presentation, Eversource didn't distinguish well between a generation system and a distribution system. "This is a distribution system, and people wondered whether the sub-station would generate electricity for use elsewhere. The answer from them is no, but it was not clear."
Finally, Mr. Tesei said Eversource failed to recognize the town's reluctance to welcome an industrial looking structure in one of the major intersections of a commercial district.
"They presented an aesthetically displeasing photo. We made it very clear that that's just heinous looking in its appearance. And it's right on the corner of a major thoroughfare." – First Selectman Peter Tesi
First Selectman Tesei summed up four points of contention:  1) Better articulate the need for sub station. 2) Convey neighborhood impact and meet with neighbors, especially on Kinsman Lane and Davis Ave.  3) At least make the structure more aesthetically pleasant and appear congruent to the existing facility at 330 Railroad Ave. Also, set it back off the road and 4), Mitigate the environmental impact as much as possible.
Mr. Tesei said that although he had sent comments to the Connecticut Siting Council, (the ultimate decision-making body on whether the sub station winds up located at 290 Railroad Ave) requesting that the transmission lines not run through Bruce Park, but rather along a parallel path to I95, that option was rebuffed by the State DOT.
The State Dept. of Transportation, according to Mr. Tesei, had sent the Siting Council a letter stating that the lines cannot be placed parallel to I95 or the train lines because it would impact critical infrastructure, and that the construction would require a shutdown of the tracks or necessitate work done at night. Also, according to the letter, those easements would prevent access for improvements done to I-95.
Meanwhile the petition on Change.org initiated by Christine Edwards, directed at local elected officials, urges them to fight against the proposed substation has garnered has 677 "signatures."
According to a recent post on Adopt-A-Dog's Facebook page, Pet Pantry is offering $1.00 donation to that animal shelter in Armonk for each additional petition signature.
See also:
Eversource: Pet Pantry Was Notified of Our Railroad Ave Plans in 2013
Eversource Takes a Licking: Greenwich Residents, P&Z and Pet Pantry Owners Unite Against Electric Utility
Pet Pantry Enlists Customers to Fight Eversource's Proposed Greenwich Sub Station
ARC on Eversource Sub Station Rendering: "An Assault on the Intersection"
Show and Tell: Eversource Reveals Plans for Pet Pantry Property
Petition Circulates on Change.org to Support Pet Pantry
---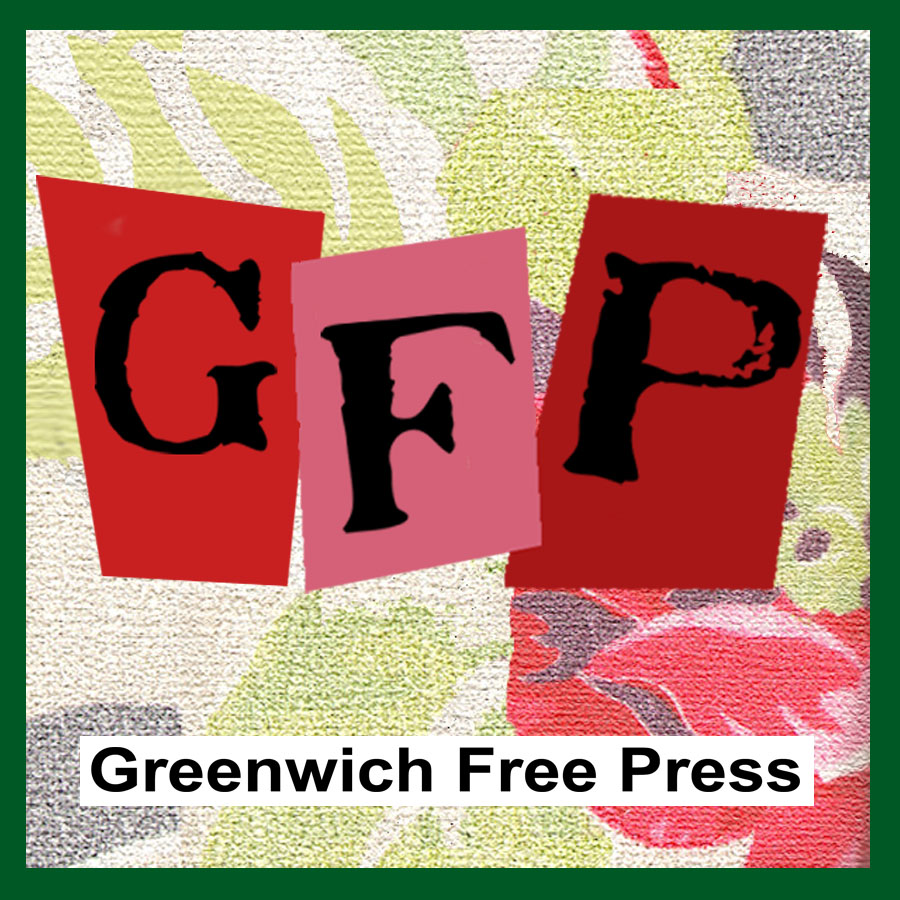 Email news tips to Greenwich Free Press editor [email protected]
Like us on Facebook
Subscribe to the daily Greenwich Free Press newsletter.