ProSwing Baseball & Softball is holding a 4th of July Grand Slam Event at their Port Chester location.
The event is On Friday, June 30, from 3:00pm to 8:00pm.
The free event, with entry donations encouraged, will include a variety of food, fun activities for all ages, and an auction with proceeds going to the Puerto Rican International Baseball Experience.
Anyone who enjoys fun for a good cause is invited to swing by as the event is open to the public.
Anyone unable to attend, can find donations and auction bidding  online at https://www.501auctions.com/proswing/
There are dozens of incredible auction items including a Derek Jeter signed retirement jersey.
ProSwing's Managing Partner and Coach, Sam Colon, was inspired to create the Puerto Rican International Baseball Experience and raise the necessary funds to bring 24 kids and six coaches to the U.S. for four days of baseball and fun.
"Three years ago I was coaching an 11u team in Puerto Rico and at the end of every game the opposing teams Puerto Rican players gave each U.S. player something as a gift.  In addition to that we had lunch and dinner there, so they unexpectedly fed us as well,"  Colon said.
The visiting parents, kids and Mr. Colon were overwhelmed by the generosity of their Puerto Rican hosts, who had very little but gave so much.
"I left there feeling like I wish there was something I could do in return and after speaking with Joe Espada, the third base coach of the Yankees, he suggested hosting a fundraiser" Colon said. "We're looking to give these boys an experience they haven't had, not only a combination of baseball but an opportunity to enjoy our culture."
Hosting the two Puerto Rican youth baseball teams and coaches will total close to $40,000.
Giving tree donations can be made to help with hotel costs, meals, transportation and group activities plus proceeds from the Grand Slam Event will go entirely towards creating a once in a lifetime experience for these kids.
"Our whole theme is that Puerto Rico has been hit really hard from an economic standpoint," Colon said.  "And, Puerto Ricans take tremendous pride in their baseball."
Mr. Colon and the ProSwing family are excited to give back to the families that were so generous to them and to share their love of baseball.
ProSwing Baseball & Softball, located in Port Chester and Mount Kisco, NY, offers programs, instruction, facilities and coaches for ages three and up. From youth after-school clinics to private lessons, sessions that emphasize pitching, hitting or fielding, to programs for college players and adults, there is something for every age and level of experience.
ProSwing Port Chester's indoor facilities include an infield, a multi-purpose field, pitching mounds, batting cages and the recent addition of the impressive HitTrax hitting and pitching simulator.
Thousands of youth from Westchester County and Fairfield County have developed fundamental baseball or softball skills, sportsmanship and have had fun at ProSwing, which have helped them excel both on and off the field.  For more information on ProSwing and the Grand Slam Event visit the ProSwing website
---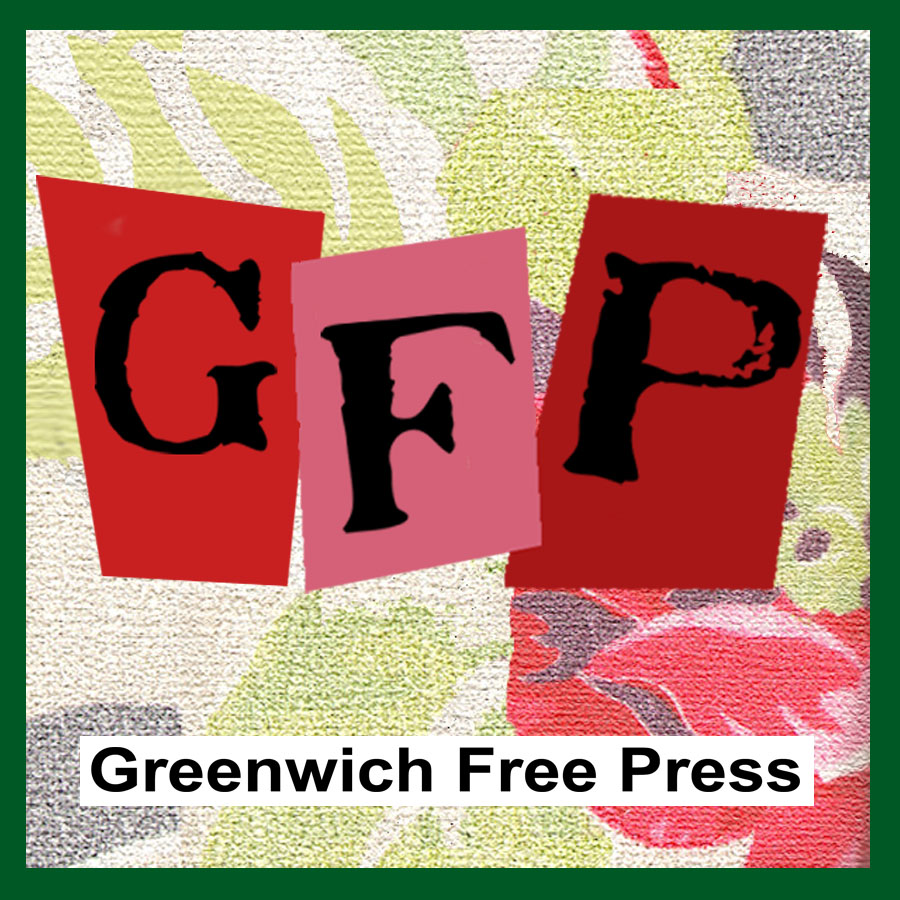 Email news tips to Greenwich Free Press editor [email protected]
Like us on Facebook
Subscribe to the daily Greenwich Free Press newsletter.