A proposed 19 unit residential development for the corner of Milbank Ave and Havemeyer was scrutinized by the Architectural Review Committee on Wednesday night at Greenwich town hall.
It didn't go well for the applicant.
Committee member John Conte said an earlier iteration of the proposal, back when it would have combined 3 lots instead of 6, and had 8 units split across two 2-1/2 story buildings instead of 19 units in one massive 3 story building, has passed muster, but he said, "I think it's a world of difference architecturally. I think the separate buildings was a much nicer approach. This is a loss to the streetscape and the community….The air coming between the buildings is so important versus having one continuous monolith."
Conte said the roofline had been "pushed down" and that the building was massive and lacked any breaks. Further he said, pedestrians walking by would just see garage doors. "I think it's a missed opportunity to enhance the streetscape," he said. "It's too cold and isolated. You've gone for this one building purely for economic reasons."
"We need to respect your land use but we also want to respect the streetscape for the next generations to come," Conte said.
Eric Brower, representing the applicant, said that if the single 19-unit building – which has one 18 ft wide garage door entrance and one 18 ft wide garage door exit – were to be separated into individual buildings, people would see more garages from the street.
Conte was persistent. "They are going to look like commercial doors at 18 ft," he said. "It's all been kind of super-sized, and the design suffers because of it. I don't think that's a surprise to anybody here. It's lost charm."
That was only the beginning of the criticism.
ARC member Kate Lobalbo said, "This is a very institutional looking building. It doesn't read as residences. You can say, 'We're near (the former) Wells Fargo Bank and the police station,' but it doesn't read as charming small homes. It reads as a super block. It's not a transition. It's an abrupt stop."
Lobalbo went on to say, "…It has a very stark and cold feel. Our experience from the street is walls and garage doors where it was a sloping lawn prior to that. It's too strong."
Longtime ARC chair Paul Pugliese said it was problematic that the front of the building is oriented away from Milbank Avenue.
"Because your front door is not on the street, you're looking at the back of the building," he said. "It makes it that much more formidable from a pedestrian point of view. The building does not relate to the street."
"Why is your building turning its back on the community?" asked committee member Richard Hein.
Mr. Brower replied that the above grade parking at the back of the building was intentionally orientated to the first floor and concierge.
Mr. Hein said the ARC's legislation, written in 1988, provides specific language and a set of considerations for the committee to provide recommendations to Planning and Zoning.
"You need to do a little more work to prove to us this is of high quality design, compatible with the existing neighborhood and open spaces," Hein said. "It's your requirement to tell us how this is harmonious to the existing structures, meaning the homes up and down Milbank and Havemeyer."
Ms. Lobalbo questioned the adequacy of outdoor living space. "I don't understand how 90 ft setback is good for your residents. How do they use it?" she asked. "It's like you set them up on a pedestal away from the community and they can't get down to it."
Mr. Conte suggested Mr. Brower go back to his client with the idea of  multiple broken up smaller buildings.
"There is an opportunity for a neighborhood feel with multiple buildings. People will pay a premium for those kinds of townhouses. I don't think it'll be a ding to your financials," Conte said. "Making one big building is what I don't like. I think there were some primary decisions that have set this on the wrong course. The problem is elemental to your design. It's not about a few trees or brick color, I'm sorry to say."
Committee member James Doyle said, "Our enabling legislation tasks us with protecting neighboring owners and I have a concern with a three story building with roof terraces," he said. "I think that dramatically changes the use of buildings in this area. I also wonder if there was any other architectural style thought about or contemplated that would have been more fitting with the existing neighborhood? Across the board we're not happy with it."
Mr. Doyle suggested the applicant go to his client and suggest a look that features shingles and stone, with peaked roofs,  and "that relates more closely to the neighbors."
Mr. Hein said the previous design, with two four-unit buildings had a "much more residential feel to it." He added, "Agnes Morley is a whole different animal."
Public Comment
Stephen Francefort who lives behind the proposed  development at 52 Locust Street abutting Agnes Morley Heights, said, "We were shocked to see this development. It looks like a prison."
Mr. Francefort, who has lived on Locust St for 35 years said he'd witnessed much development of the neighborhood, and noticed that new condo complexes have lights on all night long, including both interior and landscape lighting. "I can envision this having 100 lights on all night," he said.
John Ferguson, who lives opposite the proposed development said, "This is an abomination of a building that doesn't belong on Milbank. It belongs on Tremont Avenue in the Bronx. But the man who said it was a prison was right. If you put a big building up there, it would look like Broadway at night. A further abomination."
Penny Monahan, who has lived on Havemeyer her entire life said she was part of a group of residents who circulated a petition against the development and garnered 200 signatures on paper. "People are looking for the petition to sign. Even at last week's Planing & Zoning meeting, people were asking where could they sign."
Monahan presented the committee with photo blowups of existing properties in the neighborhood. "We feel this proposed construction project is completely out of character with the entire neighborhood," she said.
ARC chair Mr. Pugliese said the committee didn't have the authority to reject a proposal outright, only to make recommendations to Planning & Zoning. "We can ask for modifications and suggestions," he said. "But, you definitely need to come back (to ARC)."
Mr. Doyle suggested the applicant look at 50 Sound View Drive. "If you're going to look at another style, that development gets better with age and may be more fitting for the neighborhood."
Mr. Hein said the committee would not be willing to recommend the proposal to P&Z.
The committee voted unanimously for the applicant to return with a new design including stylistic elements, landscaping, preservation of existing trees, review of separation of structures and preservation of both light and views, and include a lighting plan, which Ms. Lobalbo pointed out was  important to neighbors.
See also:
Neighbors Blast Proposed 19-Unit Development at Corner of Milbank and Havemeyer (Sept 7, 2017)
P&Z Discusses Possible Multiple-Unit Dwellings, Corner of Milbank & Havemeyer  (June 2014)
Original story, 2014: Dominoes on Milbank: "The Charleston" to Replace Three Houses
---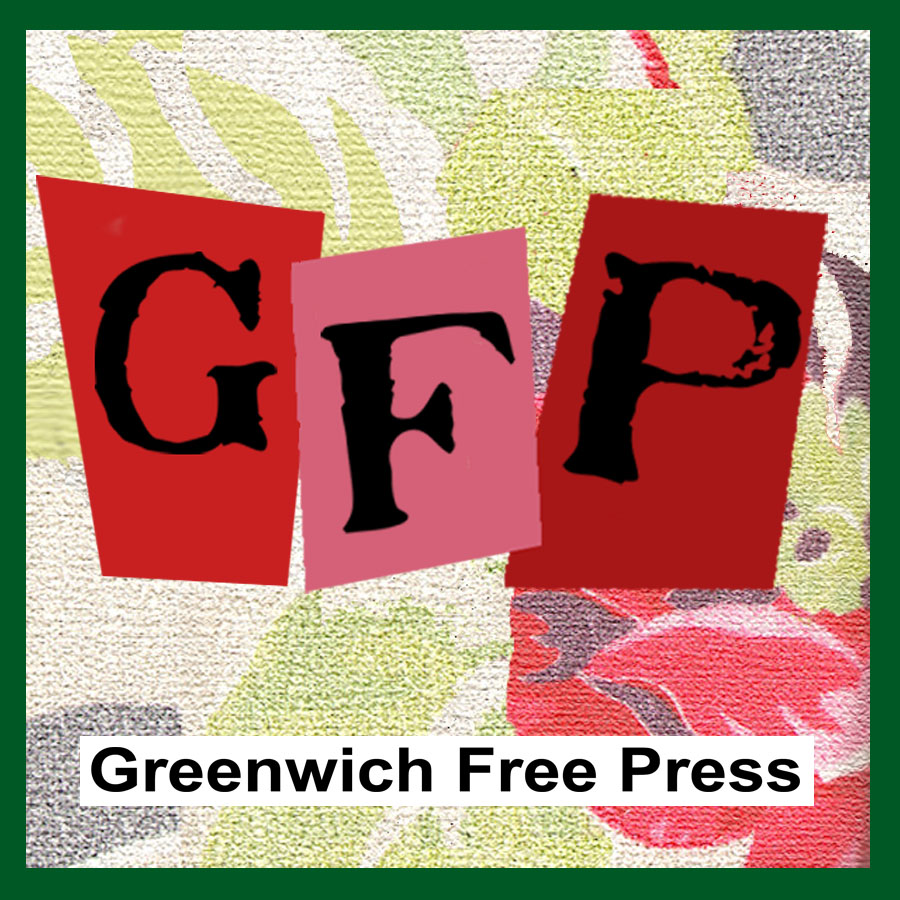 Email news tips to Greenwich Free Press editor [email protected]
Like us on Facebook
Subscribe to the daily Greenwich Free Press newsletter.