A unique event will take place at Greenwich Point this weekend.
The "BioBlitz" is a 24 hour intense bio-diveristy survey that starts at 3:00pm on the 15 and runs to 3:00pm on the 16th.
From 10:00am until 3:00 pm on Saturday residents can meet the scientists and their teams and look at the species they will have collected.
Each year the BioBlitz takes place somewhere in Connecticut and this year Greenwich was selected.
The event is a collaboration of UConn and Greenwich's Conservation commission and Shellfish Commission.
"UConn has done this across the state for 11 years, though not consecutively," said Sarah Nahabedian, Conservation Resource Manager with the town. "It's a 24 hour biological survey of Greenwich Point, where scientists come in and look for birds, mammals, fish, Invertebrates, insects, plants."
Nahabedian said scientists will bring students with them and volunteers to go out and survey the different habitats including marsh areas, rocky areas and the shoreline areas.
There will be a tent in the clam bake area that will serve as home base for the scientists and their exhibitors, including Animal Embassy and the Maritime Aquarium who will bring a touch tank.
"Some of the groups will lead tours," Nahabedian said. "Every half hour there will be a walk or a demonstration, including a bird walk, a nature walk, and an Amphibian guide."
After sampling the park for 24 hours, the total number of species will be tallied. The hope is to exceed the previous record for the most species counted in a single 24-hour BioBlitz. That record was set in 2016 in East Hartford, with 2,765 species.
"In terms of biodiversity, we have an amazing resource in our back yard in Greenwich," Nahabedian said. "I hope a lot of people will realize there is a lot more to Greenwich Point than they know."
Find the BioBlitz event on Facebook.
SCHEDULED ACTIVITIES
Scientists Base Camp 10:00-3:00pm
Scientists have been working all night and will continue to identify species until 3:00pm. See and learn more about their discoveries.
10:00am to 2:00pm – Scientist base camp tours every half an hour on the hour
On-Going Outdoor activities:
10:00am to 11:30am – Sharing your World with bees & Wasps" nature walk with Parker Gambino – meet at information table
10:00am to 1:00pm – Bird Walk with Bruce Museum – meet at information table
10:00am to 2:45pm: You might bump into Charles Darwin walking around
10:00am to 3:00pm – Naturalist and Jr Ranger Program at the Conservation Commission table
11:00am to 2:30pm – Animal Embassy
11:00am to 3:00pm – Raw Oyster Bar with Atlantic Clam Farms
Walk and Talks: Go on a Nature Walk or a Mini-Safari
Meet at the information table unless otherwise noted
10:00am to 10:30am "Bug Hunt" with Kevin Keegan
10:30am to 11:00am – BioBlitz Dance Workshop – learn the BioBlitz dane with Dr. Simona Augyte
11:00am to 11:30am – The voyage of the Beagle: The most important event in my life" – Charles Darwin lecture at the movie tent
11:20am to 12:00pm – Terrestrial Plant Nature walk with Dr. James Mickley
12:00pm to 12:30 pm – Fish Seine and Walk with Rebecca Colby and Francisco Concha at Innis Arden Cottage
12:20pm to 1:00pm – Crustaceans and Mollusk Nature Walk with Dr. Dave Hudson
1:00pm to 1:30pm – Bird walk with Dr. Chris Elphick
1:30pm to 2:00pm – Learn how to shellfish with Greenwich's Shellfish Commission at Old Greenwich Yacht Club
2:00pm to 2:30pm – Seaweed Walk with Dr. Simona Augyte and James Foertch
Bio Blitz Closing Ceremony – Podium in clam bake area
3:15pm to 4:00pm – Final tally of species and BioBlitz highlights
BioBlitz Exhibitors – 10:00am to 3:00pm
Animal Embassy, Bartlett Arboretum and Gardens, Bruce Museum, Calf Island Conservancy, CT Audubon Society and Audubon Alliance for Coastal Waterbirds, Connecticut Geographic Alliance, Dept of Entomology/Yale University, Greenwich Green & Clean, Greenwich Recycling Advisory Board, Greenwich Point Conservancy, The Maritime Aquarium at Norwalk, Town of Greenwich Conservation Commission, Town of Greenwich Shellfish Commission, UConn Ecology and Evolutionary Biology Dept (EEB), UConn Center for Environmental Sciences and Engineering (CESE), UConn Microbial Analysis, Resources and Services (MARS)
---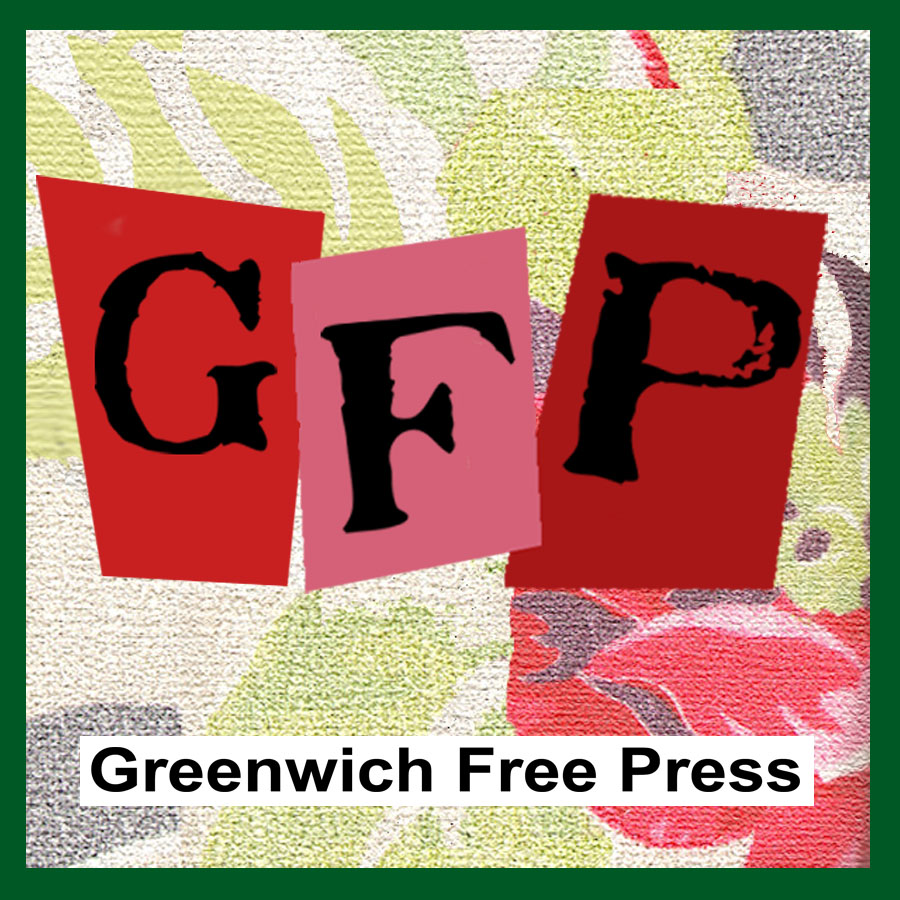 Email news tips to Greenwich Free Press editor [email protected]
Like us on Facebook
Twitter @GWCHFreePress