At last Thursday's Board of Education meeting, Greenwich Teacher's Union President, Carol Sutton, raised an important issue regarding later school start times and activity scheduling at Greenwich High School.
Ms. Sutton is correct that what is called "zero hour" programming (before school activities) will result in some students not getting the full benefit of later school start times as it relates to their health, well-being, and academic performance.
And Start School Later does not generally support "zero hour" programming.
However, what is entirely missing from Ms. Sutton's comments to the Board of Education at their June 15 meeting is any quantification of the impact of zero hour programming.
The vast majority of the school's nearly 2,700 students (85% to 90%) will benefit from an 8:30 start time five days a week.
Students who choose to go in at 7:30 a.m. one day a week for an already existing "zero hour" extra-curricular club, or who choose an elective class that requires a one-day per week before school practice (e.g. band, We The People section of AP U.S. Government) will be no worse off on those specific days than last year, and will be far better off on the other four days of the week.
It is one thing to allow some students to choose to get up early for an extra-curricular on non-core elective, and something completely different to force more than 2,600 students to come in every day for core academic courses at an hour that has been clearly shown to jeopardize their health, well being, and academic performance.
It should be obvious that a change with the potential to make almost every student better off from a health standpoint, and virtually no one worse off, is a change that should be made. We believe that is precisely why the BOE voted for the change and we hope that Ms. Sutton, in her role as head of the teachers' union, would recognize this and continue to educate her member teachers on the importance of this change for students, and to encourage teachers to give the new schedule a try before they request moving any new activities before school.  (And unlike after-school activities for which students who take the bus have a late-bus option, as there is no "early bus," zero-hour classes and activities require students and families to struggle with transportation and sibling care arrangements on those days.)
We can allow students to choose to get insufficient sleep if they want to assume that risk, but we should not force them to. The Board, GPS, and GHS administration should make every effort to limit zero-hour programming and they need to create a clear policy about if, and how, any requests to move previously after-school activities to before school will be handled.
If the goal of changing start time is to make sure that the majority of our students can get the medically recommended amount of sleep, the majority of school days, so that they may excel in their primary reason for attending school – receiving an education – then even if there's some limited zero-hour programming for a handful of elective classes and extra-curriculars, the start time change will achieve the goal:
Old Start Time 7:30 a.m.
2,600+ students: harmed 5 days a week.
300+ students**: harmed 5 days a week plus extra harm at least 1x per week for a 6:30 a.m. – 7:00 a.m. required practice or club
New Start Time 8:30 a.m.
2,300+ students: improved health 5 days a week
300+ students: improved health 4 days a week, not good sleep 1 day a week, but still better than 6:30 a.m.
(** number of students reported to the School Start Time Committee as participating in a before school class/activity.)
Valerie Erde & Wheatleigh Dunham, Start School Later, Greenwich
See also:
Teachers Union Warns BOE: Cracks Are Forming in School Start Time Change 
GHS Student Government: Leaders Pass Torch ahead of School Start Time Change
---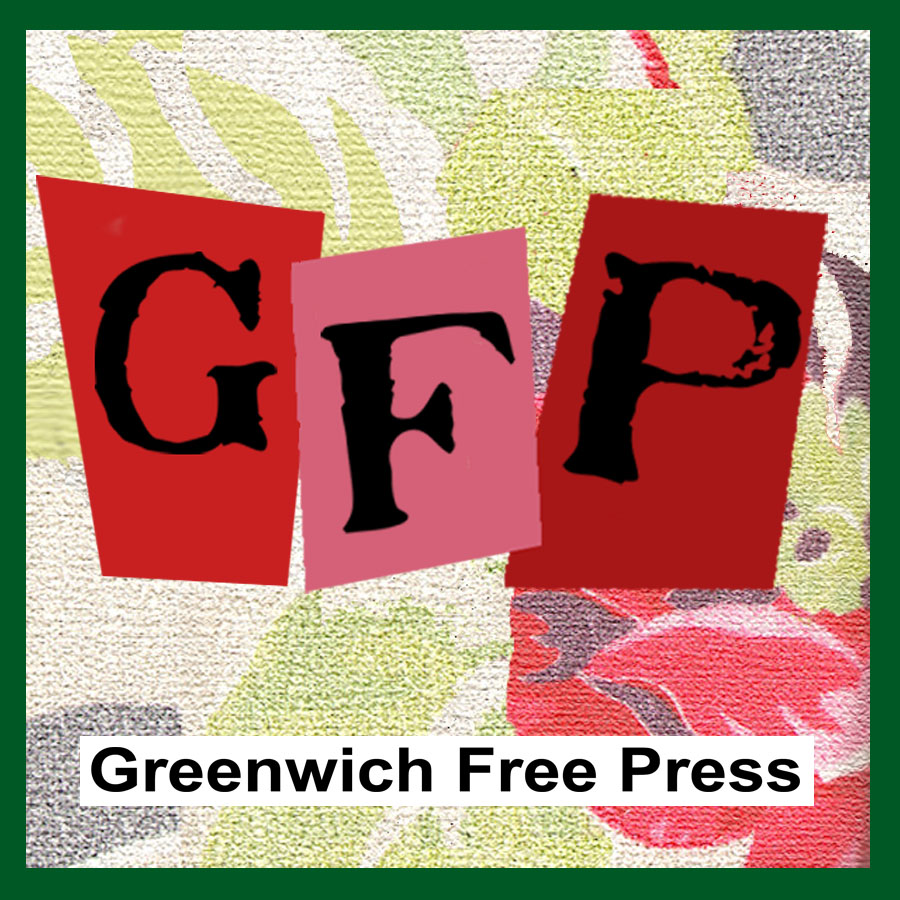 Email news tips to Greenwich Free Press editor Leslie.Yager@GreenwichFreePress.com
Like us on Facebook
Twitter @GWCHFreePress
Subscribe to the daily Greenwich Free Press newsletter.