At the June Board of Education meeting, there were many farewells. Everyone said goodbye to Dr. Sal Corda, who served as superintendent on an interim basis for a year following Dr. Bill McKersie's departure to become Wilton's superintendent.
Dr. Corda, who GEA president Carol Sutton described in an emotional moment as "just the man we needed this year," received parting gifts from First Selectman Peter Tesei, including a color map of Greenwich, the Town flag and a huge hug.
On his part, Dr. Corda gave a tribute to the leadership skills of student government leader Joe Magliocco, starting with the inauspicious, or auspicious moment, depending on one's point of view, when they first met.
Dr. Corda recalled the moment during convocation last August at the high school when Deputy Superintendent Ann Carabillo interrupted him in the middle of his speech to hundreds of school teachers to say, "'Dr. Corda, You have to stop now, Joe's here,'" he recalled. "Joe's alarm clock didn't go off. He arrived late. He upstages the new superintendent, gives his speech, doesn't miss a beat."
Dr. Corda said that over the course of the year,  Joe  displayed characteristics of a successful leader, including having a sense of what was possible, establishing trust, knowing how to communicate and articulate his vision, and having both a sense of self and confidence in his ability to do the job.
Corda said Joe will head to University Chicago in the fall and has the goal of entering politics down the road. "I can't wait until I see him in a certain white house," he joked.
Greg Goldstein, who became the new student government after his opponent was disqualified for diverging from a pre-approved speech, brings his experience as junior class president to the table. He listed the successful introduction of a new fundraiser, the food truck fair, along with the blood drive and the kindness campaign as accomplishments. The kindness campaign was implemented following divisiveness among students following the presidential election.
Joe said he could not think of a more energetic and happy  individual to take over the role of senior class president than Alissa Landberg.
"You need to be able to excite your classmates, you need to be able to to get people to events," Joe said. "That's what makes a successful class president. She'll never enter a room without a smile, she'll always be there to offer help when it's needed and she's always willing to be a leader and inspiration to her classmates."
---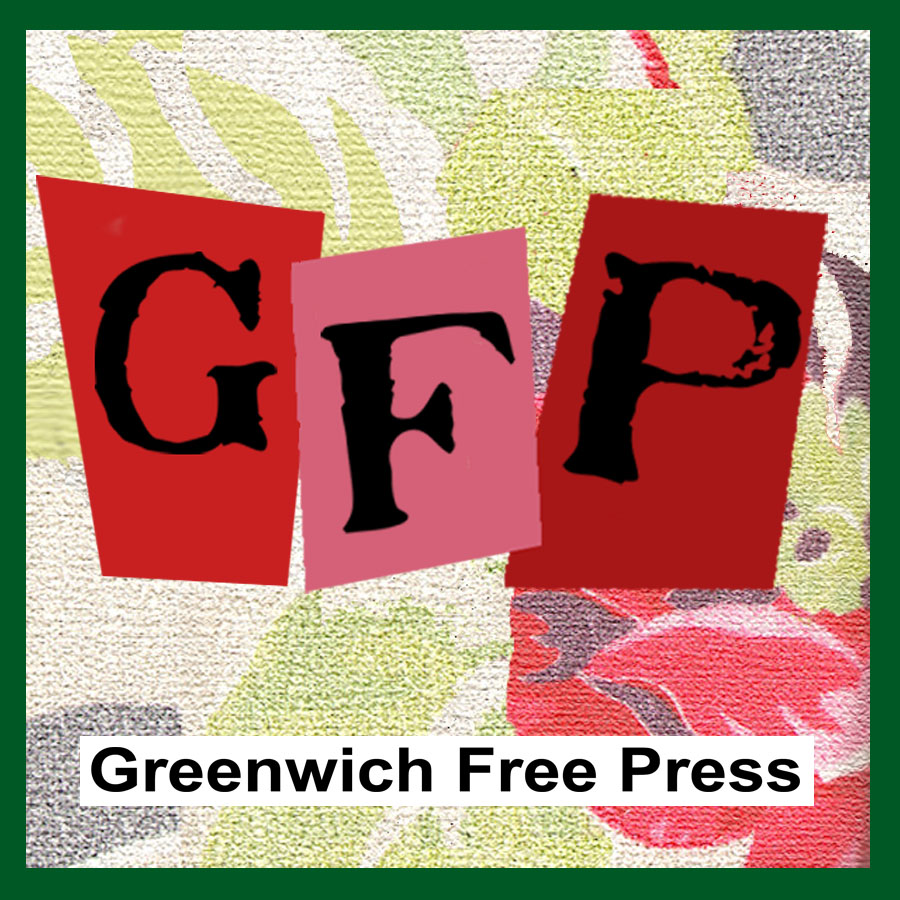 Subscribe to the daily Greenwich Free Press newsletter.
---
Joe introduced Greg as the new student government president, noting that as jr class president he had to deal with a deficit in junior class funds and the junior class prom venue burning down just weeks from the event.
"Aside from his big achievements, Greg managed to have an impact in small ways too, Joe said. "Whether it was his ability to be the first energetic leader who was finally able to convince  his whole class to go to the homecoming dance, providing insight on hot button issues like start time, or constantly dealing with our complaints about his classmates parking in our senior lot, he's accomplished everything with flying colors."
"On a personal note, Greg, we've become excellent friends," Joe continued. "I cannot imagine turning this job over to anyone but you. I'm so incredibly proud. "
"You don't know how much it means to have accessibility to leadership. Dr. Corda,you were a true inspiration," Greg said. "I want to be a leader who listens and addresses the concerns of the student body."
Greg said he anticipated addressing the impact of the new school start time next year. "Growing pains are expected and will happen, but we are excited to relay the concerns and appreciations of our students."
He also mentioned the work of the GHS stress committee. I"m excited to work with them to relieve stress on students as much as possible," he said.
Alissa Landberg, the new senior class president, has been a part of student government for three years. She said she had been inspired by Greg, her friend since kindergarten, and looked forward to SRO, St. Baldrick's and homecoming, as well as making student government more "interactive" with local organizations in Greenwich.
See also:
Teachers Union Warns BOE: Cracks Are Forming in School Start Time Change 
Greg Goldstein Becomes GHS Student Body President after Opponent is Disqualified
---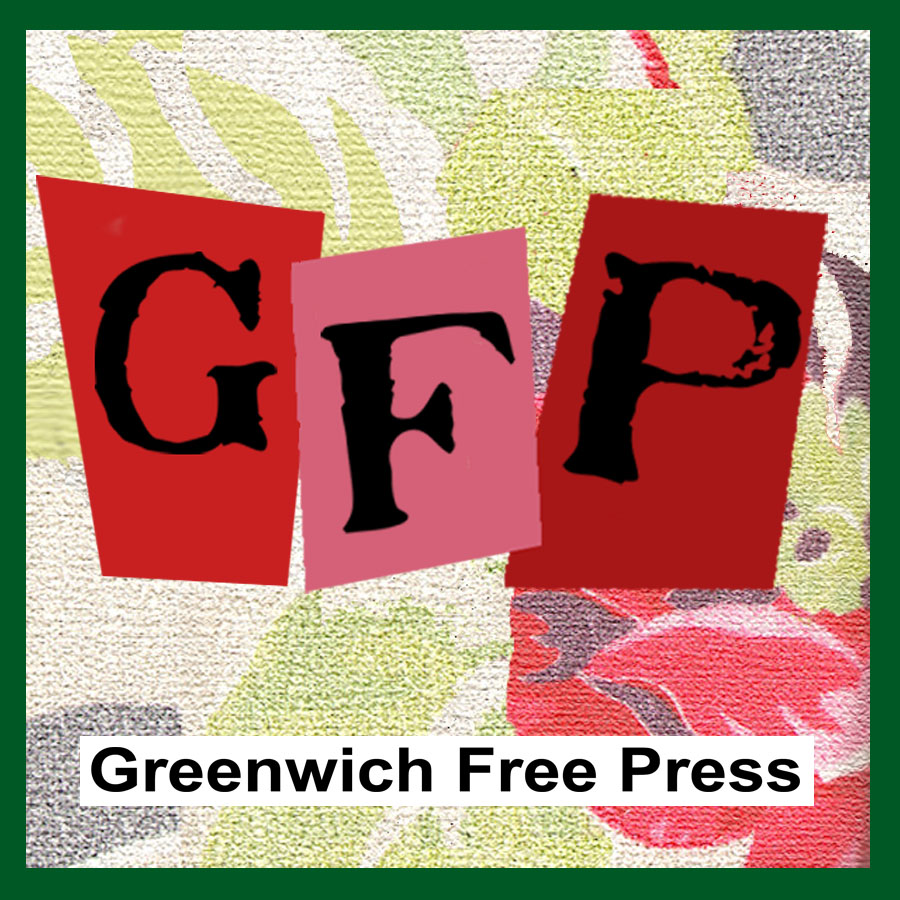 Email news tips to Greenwich Free Press editor [email protected]
Like us on Facebook
Twitter @GWCHFreePress
Subscribe to the daily Greenwich Free Press newsletter.