At Thursday's Board of Education meeting at Julian Curtiss School, the Greenwich Teacher's Union (GEA) president Carol Sutton  summed up the thoughts and concerns of the nearly 900 members she represents.
Ms. Sutton said with the change in school start time set to begin in the fall – Greenwich High School will start at 8:30 am and end at 3:15 pm. Middle Schools will start at 8:00 am and end at 2:50 pm – a worrisome trend has started.
Though teachers are "cautiously optimistic" that the change will result in positive outcomes, Sutton said. "There are some cracks you should know about."
"Already, certain performing groups, certain sports and certain clubs are requesting a shift to before-school practices and meetings," Sutton warned. "The board voted to change school start time because doing so was in the best interest of all students, but, what if, some students are required to arrive early to participate in certain activities and to reach their full potential."
Sutton described the requests as troubling. She asked the board to consider and reflect on the possibility of students shifting their extra-curricular activities to the early morning, suggesting that the extra hour of sleep that was the goal of the bell time change, might be lost.
"This requires some consideration and reflection by the board," she said.
Ms. Sutton elaborated on other concerns of teachers, including the workload and expectations that are "burying" elementary school teachers.
Sutton listed new initiatives teachers have been asked to implement with often aggressive timetables.
"Collaboration, innovation, risk-taking personalization, authentic assessment, digital integration, data analysis," she said. "Truly, the load they are lifting is unsustainable."
"How can all of these be implemented when teachers have only 30 or 60 minutes of planning time a day, and sometimes that's lost because of meetings?" she asked. "Teachers are doing the best they can. But we  implore you to initiative a serious comprehensive study of elementary workload and scheduling."
Sutton said that during the 2016-17 school year, teachers were constantly reminded that they are assets, but, "On the balances sheet we've been reminded that we are liabilities."
Specifically, Sutton said that in Greenwich $20 million was saved when teachers switched health care. "None of that came back to the Board of Ed," she said. "Very sad."
In Hartford, teacher pensions are at play to balance the state budget. "There is even a proposal to eliminate pensions for new teachers. 'Just put them on Social Security,' which would be a new expense for Greenwich," Sutton warned.
The teachers union president warned that the appointment of Neil Gorsuch to the Supreme court would deal a major blow to organized labor. "This will certainly accelerate the erosion of our rights," she said. "These conditions are hardly fertile ground to grow teachers. We seasoned teachers are very worried."
Ms. Sutton grew emotional to say goodbye to interim school superintendent Dr. Sal Corda, who she described as a natural leader, problem solver, calm, thoughtful, supportive, a straight shooter, and  just the man we needed this year."
That said, Ms. Sutton said that Greenwich school teachers are excited for the arrival of Dr. Jill Gildea, the incoming superintendent who begins on July 1, and who began he career in education as a teacher.
Greenwich Board of Ed Appoints Dr. Jill Gildea New Superintendent
---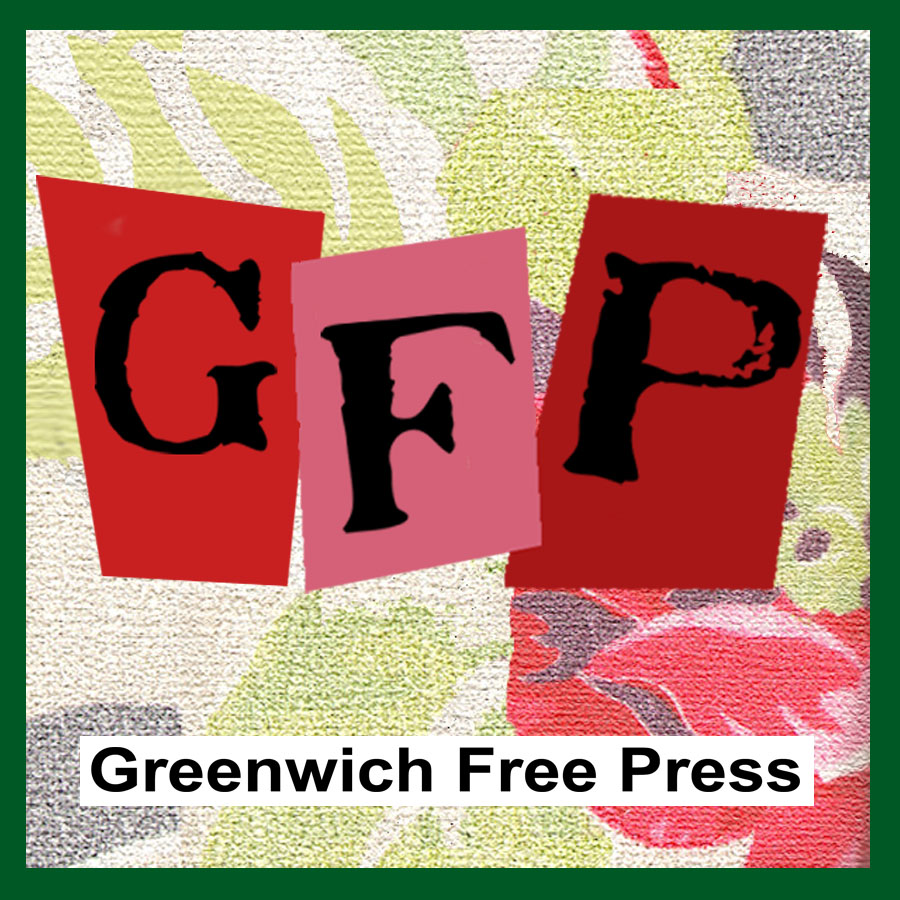 Email news tips to Greenwich Free Press editor [email protected]
Like us on Facebook
Subscribe to the daily Greenwich Free Press newsletter.