Just past Stop and Shop and the Glenville Post Office at 50 Glenville St, the gift shop at Abilis offers a trove of unique, one-of-a-kind gifts, many of which are handmade by people at Abilis, who, it should be noted are some of the most loyal, enthusiastic and creative workers in Town.
If you're never stopped in, or even if you have, the inventory is constantly changing, depending on the season and upcoming holiday.
Though Abilis Gifts is known for the wide array of soap and bath products – especially the beautifully packaged, handmade soaps – there is so much more at the shop.
Recently added to the store's inventory are David Talbert's handmade felt creatures, "David's Demons."
These felted creatures are the GFP editor's favorites. They are so clever and cute, you'll want to collect them, if not give them away.
At least one of them, "Bubble Gum the pig" has been photographed and made into greeting cards available for $2.00 each. The felt creatures can be used for a variety of purposes — from good luck charm to added flare on a kid's backpack.
Cindy Yocum pointed out the various sections of the store, which include gifts for new moms, gifts for pets including collars, leashes and dog treats, bath and body products including handmade soaps and hand knit soap socks. There are also felted eyeglass cases, jewelry and greeting cards.
Luis Velazquez, director of employment services at Abilis, said that it's now easy to shop online at Abilis Gifts.
Workers have a chance to gain experience through the order fulfillment process and website maintenance, which is constantly updated to reflect the changing array of merchandise.
Mr. Velazquez said the shop takes special orders for gift baskets and teacher gifts, for example.
"People can special order teacher gifts or gift baskets by giving the shop a call at (203) 531-GIFT (4438)," Velazquez said.
If you weren't enticed by the uniqueness and affordability of Abilis Gifts, it's an added bonus to know that your business helps create meaningful jobs for people with developmental disabilities.
The Abilis mission is to provide people with developmental disabilities and their families in Lower Fairfield County with supports and advocacy for building able lives and strong communities.
Abilis Gifts is located at 50 Glenville Street in Glenville. The gift shop can be reached at (203) 531-GIFT (4438)
Like Abilis Gifts on Facebook.
See Also:
Meet Misa! Talented Pianist from Abilis Entertains Seniors at Fairvie
NEW at Abilis Greenhouse: Micro Greens Home Delivery Service
Abilis Art Show Opening at YMCA Warms up a Frigid Midweek Night
Abilis Gifts and Exchange for Women's Work: A Sudsy Collaboration
---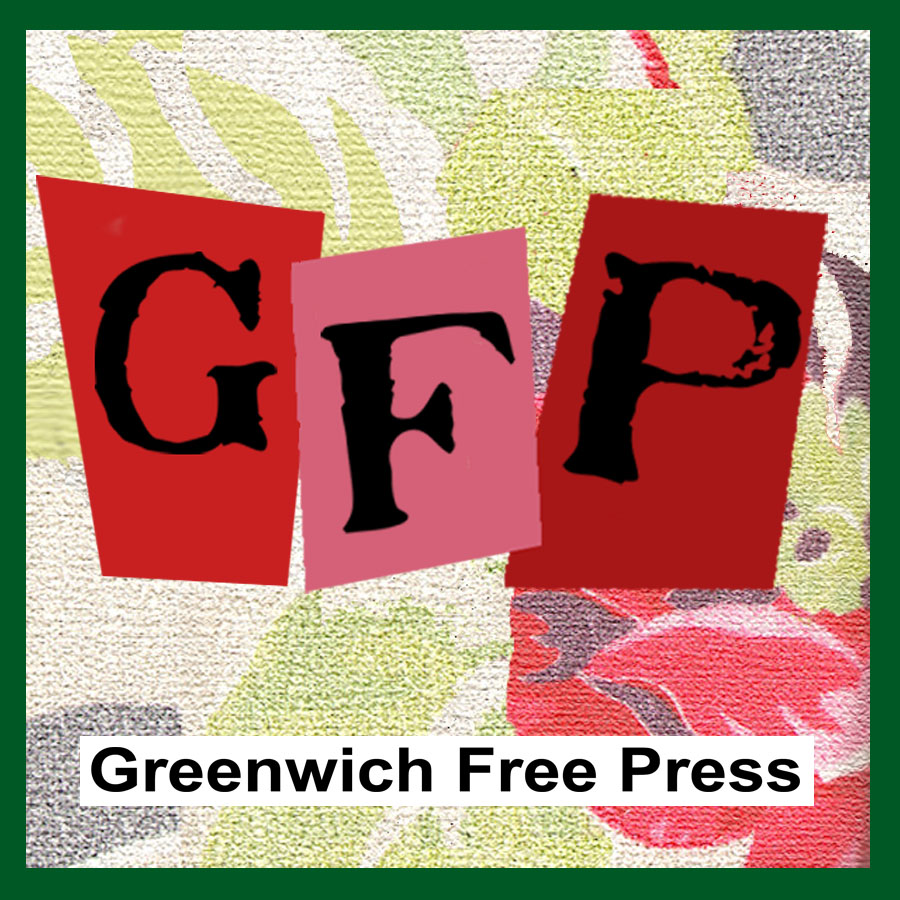 Email news tips to Greenwich Free Press editor [email protected]
Like us on Facebook
Twitter @GWCHFreePress
Subscribe to the daily Greenwich Free Press newsletter.