On Monday Susie Figgie and Kristy Kasmarski ventured to central Greenwich with Cindy Yocum from Abilis. The destination? The 
Ronni Schmitz and Tina Aronson were on hand to greet the newest of some 200+ artisan-consignors who receive 67% of the selling price for their wares. The Abilis team delivered a host of wonderful smelling soaps, including some Halloween themed mini soaps. The soaps are all handmade on site in at 50 Glenville St at Abilis.
---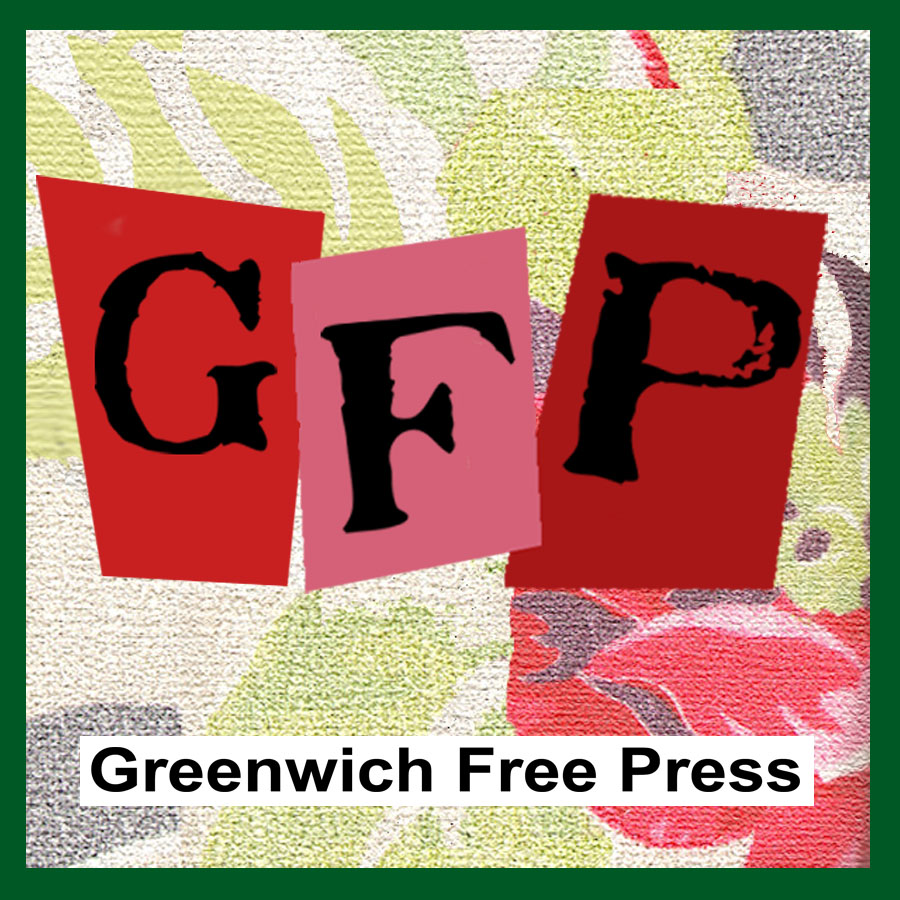 Subscribe to the daily Greenwich Free Press newsletter.
---
Susie Figgie didn't hesitate when asked what she loves about working at Abilis' gift shop, where her hours are 9:00am to 3:00pm. "I like to be in the shop and helping customers. Customer service is important," she said. "I also like making the soap downstairs," she said of the work area on premises at Abilis. "The community work force, we make the soap," she said, adding that they have a website and Facebook page.
Kristy said she loves working in the shop and putting the labels on the lovely soaps. "It's a great place," she said.
Shopping at Abilis Gifts — and by extension the Exchange for Women's Work — creates meaningful jobs for people with developmental disabilities. Just as important the shop boasts great gifts that are handmade with great care.
The Exchange for Women's work was closed the entire month of August for a major renovation that sprung from the simple desire to get rid of some worn carpeting. The building that houses the Exchange, owned outright by the non-profit it houses, retains its original charm, but the checkout register has been moved from a small room off the back of the store, to the main room. The counter sits atop pretty beadboard. Other improvements include a new upstairs bathroom and improvements to windows and floors.
The walls are adorned with clouds and freehand painting by the talented Karen Schmitz. The downstairs front room is now home to lovely baby gifts and everywhere you look Schmitz has embellished the walls with freehand paintings. An owl above the archway, a fawn by a pint-sized rocking chair. And gentle floating clouds overhead.
"We're so happy with the whole room," said Newton of Schmitz's paintings. "We're also so lucky to have found Sebastian of Elwart Construction out of Ridgefield." Newton said Sebastian and his crew had committed to the project and reserved the entire month of August to do so. "They are dependable and honest," Newton said.
The Greenwich Exchange for Women's Work is located at 28 Sherwood Place in Greenwich. Phone: 203-869-0229 Hours: M-F 10:00-4:00 and Sat 10:00-1:00
Abilis Gifts is located at 50 Glenville St in Glenville.
Related Stories:
---
Email news tips to Greenwich Free Press editor [email protected]
Like us on Facebook
Twitter @GWCHFreePress
Subscribe to the daily Greenwich Free Press newsletter.