Jennifer Brown gave a presentation at the Woman's Club of Greenwich on the wonders of the daffodil. While the temperature hovered around freezing and flurries taunted drivers after countless snowstorms, imaginations turned to the early bloomers of spring.
Brown had some helpful tips for daffodil lovers:
Plant daffodils in a spot with at least 6 hours of sunlight a day. They can be at the edge of the forest, but not in it.
Don't braid your daffodils once they have finished blooming. There was a time when gardeners would braid the long green leaves or gather them and fold them over and secure with rubber bands to avoid looking at the slowly yellowing leaves. Brown said that is a no no, because it breaks capillaries in the leaves and weakens the bulbs. She suggests planting them among hostas which will bloom afterward and hide the yellowing daffodil leaves.
You can wash muddy splashes from the blossoms with a Q tip and warm water. You can even run them under a lukewarm faucet and wipe off the dirt.
Daffodils keep for several weeks in a refrigerator! But don't store them in the household fridge because fruits and vegetables give off a gas that kills daffodils dead.
Sap. When you cut daffodils they drip sap, but Brown suggests carrying them upside down until you get the cut flowers to their vase.
Foil those hungry deer. Deer don't eat daffodils.
Don't mix daffodils in a vase with other flowers because they are incompatible and will kill the other flowers.
Plant daffodils in a spot where they won't be watered in the summer. This means if you have an irrigation system and the daffodils are watered all summer, they will rot. They need to dry out over the summer.
Brown shared a slideshow with the Woman's club members and reviewed the varieties of daffodils that include multiple colors, shapes and sizes. She quickly shattered the myth the myth that all daffodils are yellow and come from Home Depot.
"When daffodils come into bloom it means spring has really arrived," Brown said, noting what an incredible treat it is for the eyes to see thousands of daffodils in fields and slopes.
The flower we identify most strongly with spring and the renewal of the growing season is the daffodil. It is the first big bulb of the year that shows its face. Brown said that each spring, Treetops in Stamford is open for viewing of thousands of daffodils.  Also, at SUNY Purchase thousands of daffodils brighten up the campus every spring.
Daffodils, a flower of remembrance, are often planted in cemeteries in the south, southwest and midwest. They are among the oldest of cultivated plants. They were grown by the Egyptians and early Greeks as much for their medicinal properties as their decorative value.
2015 marks the 58th year of the Greenwich Daffodil Show! This year the show is Wednesday April 22nd and Thursday April 23 at Christ Church parish hall at 254 East Putnam Ave.
See also:
Green-Thumbed Members of the Woman's Club of Greenwich Enjoy A Visit from Patty Sechi
Tree Talk: Replacing Trees at GHS, Holiday Lights on Greenwich Ave, CL&P "Enhanced Tree Trimming"
---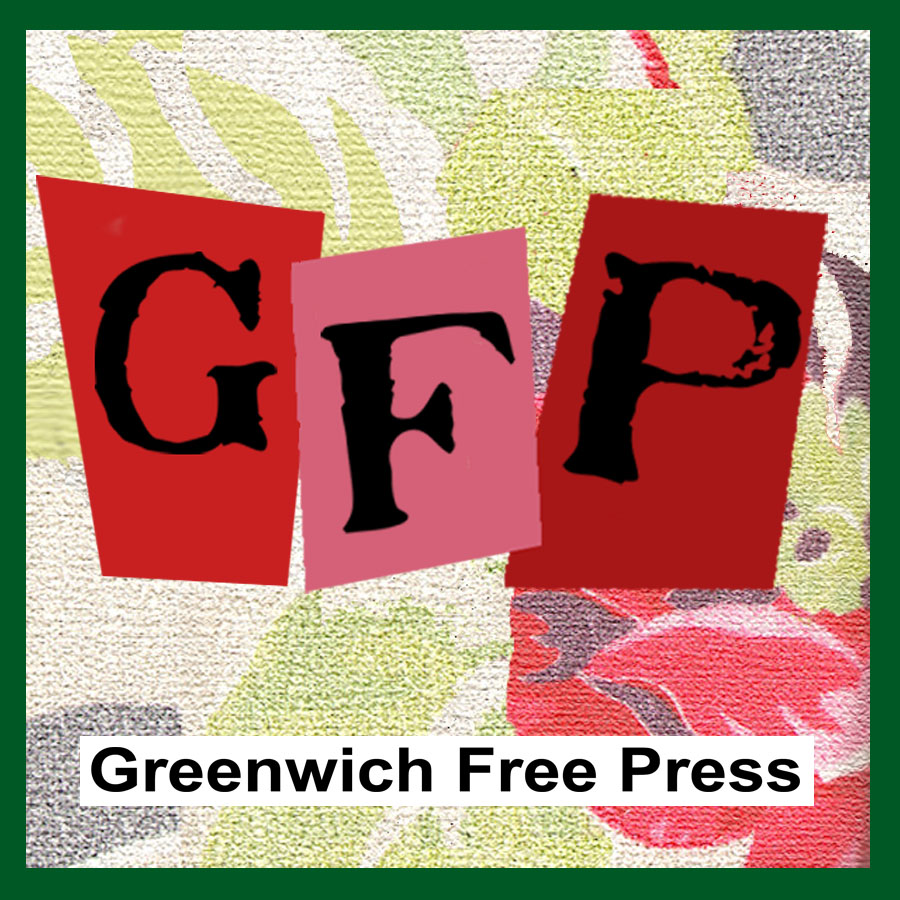 Email news tips to Greenwich Free Press editor [email protected]
Like us on Facebook
Twitter @GWCHFreePress
Subscribe to the daily Greenwich Free Press newsletter.