Greenwich's Second Congregational Church raised $135,000 to benefit Heart Care International at its 13th annual Valentine's Gala on Feb. 7.
The dinner event drew 110 people for singing, dancing, home cooking and fellowship.
The event was the latest demonstration of the church's support for the Greenwich-based nonprofit organization, which provides life-saving heart care procedures for indigent children in underdeveloped countries. The church was instrumental in establishing Heart Care International more than 21 years ago and has nurtured it ever since.
The Feb. 7 program featured a revue by the church's Just for Men Chorus and a meal prepared and served by the Men's Fellowship. With a theme of "Broadway to Hollywood, With a Song in My Heart!," the 13-voice chorus performed songs including "When I Fall in Love," "Till There Was You," "Unchained Melody" and "I've Never Been in Love Before."
Heart Care International (HCI) was founded by church member Dr. Robert Michler of Riverside, Connecticut, with church sponsorship and is supported by many other church members. Providing pro bono surgical and medical care to children in developing countries, HCI has helped more than 1,800 children suffering from congenital heart disease and performed heart surgery on almost 1,000 more children in Guatemala, the Dominican Republic, El Salvador and Peru. This year, the organization will launch a new mission to Chiapas, Mexico, the poorest state in Mexico.
"Our church has been so deeply blessed by its ongoing relationship with Heart Care International," said the Rev. Maxwell Grant, Senior Minister of Second Congregational Church. "So many of our members, from all backgrounds and walks of life, have found a way to connect with Heart Care's mission, have accompanied medical teams on trips all over the world, and have returned permanently changed and inspired by the people they met and the things they saw. The line between 'medicine' and 'miracle' is hard to draw, and Heart Care's work is holy work, indeed. We love being able to support it through our Valentine's gala."
Michler, who serves as Chairman of Heart Care International, is an internationally renowned heart surgeon, author and lecturer. He is Surgeon-in-Chief at Montefiore Medical Center and Albert Einstein College of Medicine, as well as Chairman of Surgery and Chairman of Cardiovascular and Thoracic Surgery.
"As Heart Care International embarks on the next decade, we look forward to saving the lives of hundreds more children," Michler said, "as well as implementing our long-term vision of further engaging our host-country medical partners in creating a global heart-care system. This system will provide medical professionals even in the most remote corners of the globe access to our team of medical heart care experts."
Team members travel from throughout the U.S. to participate on HCI's missions. More than 300 volunteers have helped save the lives of children since the organization's inception. HCI conducted three lifesaving missions in 2014 and is planning five more this year. HCI's team will leave for Chiapas, Mexico, on Feb. 23 to commence a screening week, examining over 100 children to identify the most critically ill patients who will need surgery within the year.
Many local longtime supporters contributed to the Feb. 7 gala's success. For the 13th consecutive year, HCI board member Chris Combe, formerly of Greenwich, served as event chair. Other gala committee members included Georgia Harding of Greenwich; Greg Islan of Stamford, Connecticut; Phyllis Jacob of Stamford; Ilda Lee of Greenwich; and Sally Michler of Riverside.
Alexander Constantine, Director of Music at the church, directed the musical entertainment. Chef Chip Evans of Greenwich led the team that prepared the meal, also including sous chefs Bob Chen of Greenwich; Shawn Garan of Stamford; Craig Harding of Greenwich; Jim Marmon of Cos Cob, Connecticut; Mark Perlman of Cos Cob; and Chris Starr of Old Greenwich, Connecticut.
To learn more about Second Congregational Church, please visit www.2cc.org or call 203-869-9311, Ext. 120.
For more information on Heart Care International, including how to donate, please visit www.heartcareintl.org, call 203-552-5343 or email [email protected].
---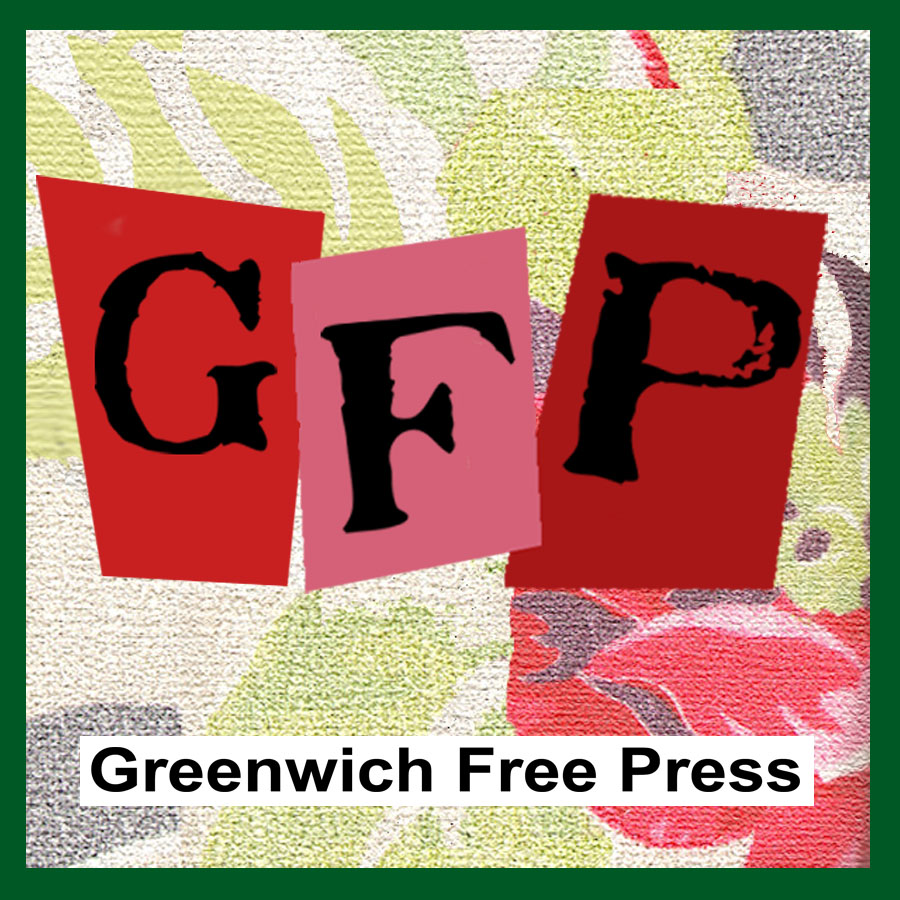 Email news tips to Greenwich Free Press editor [email protected]
Like us on Facebook
Twitter @GWCHFreePress
Subscribe to the daily Greenwich Free Press newsletter.