Here's a cool opportunity for Greenwich residents who are fans of fresh, colorful microgreens. The folks at the Abilis greenhouse are enjoying a bumper crop this winter, and they are offering home-delivery of freshly microgreens in monthly subscriptions.
The folks at the Abilis greenhouse grow microgreens year round.
The purples of their sango radish, the red of the beets, and random splashes of color of the rainbow chard delight the eye. Not only are they beautiful on the plate — as a garnish, they make even a dinner of tater tots and tarter sauce look elegant — but the  flavors also please the palate and are nutrient rich.
And while most of us associate fresh local greens with summer farmer's markets, Chris Hadin, who oversees the microgreens operation at Abilis, said that winter time in the greenhouse is ideal.
Gone is the humidity and intensely bright light which can wreak havoc on the delicate shoots in summertime, resulting in leggy shoots and smaller leaves.
Hadin said that in the winder the greenhouse is dry and the light is just right. And, with extra sharp scissors, the crew make clean cuts so the greens stay fresh in their containers for up to 10 days in the fridge.
"Right now it's ideal," he said. "We are enjoying incredibly high yields."
And now, Abilis is offering one month subscriptions to local residents for door-to-door delivery.
Imagine, the micro greens are cut, put in sealed containers 2.5 oz at a time and delivered by an Abilis client paired with a caregiver to your door within one hour of being harvested.
"You can buy microgreens other places, but nothing will be as fresh," Hadin said.
At Abilis, clients are paired with caregivers for one-on-one projects.
For example, Graham and André are a powerful team. Last summer Greenwich Free Press accompanied the duo on a delivery of fresh-cut micro greens to Rebeccas Restaurant in Glenville.
Hadin said that, like the restaurants in town that subscribe to the microgreens service, residents will also appreciate the product and what the service represents.
"And, ultimately we are shooting for rewarding, meaningful jobs in a horticultural setting for our clients," Hadin said.
For $45 a month, members get a weekly delivery of fresh, nutrient-dense microgreens on the same day as harvest, a choice of spicy or mild mixes and the satisfaction of supporting local farm-to-table agriculture. Also, subscribers will know that they are helping create meaningful employment for adults with disabilities.
Anyone wishing to sign up for home delivery of the Abilis microgreens should email Chris Hadin at [email protected] or call him at (203) 531-1880, extension 164.
---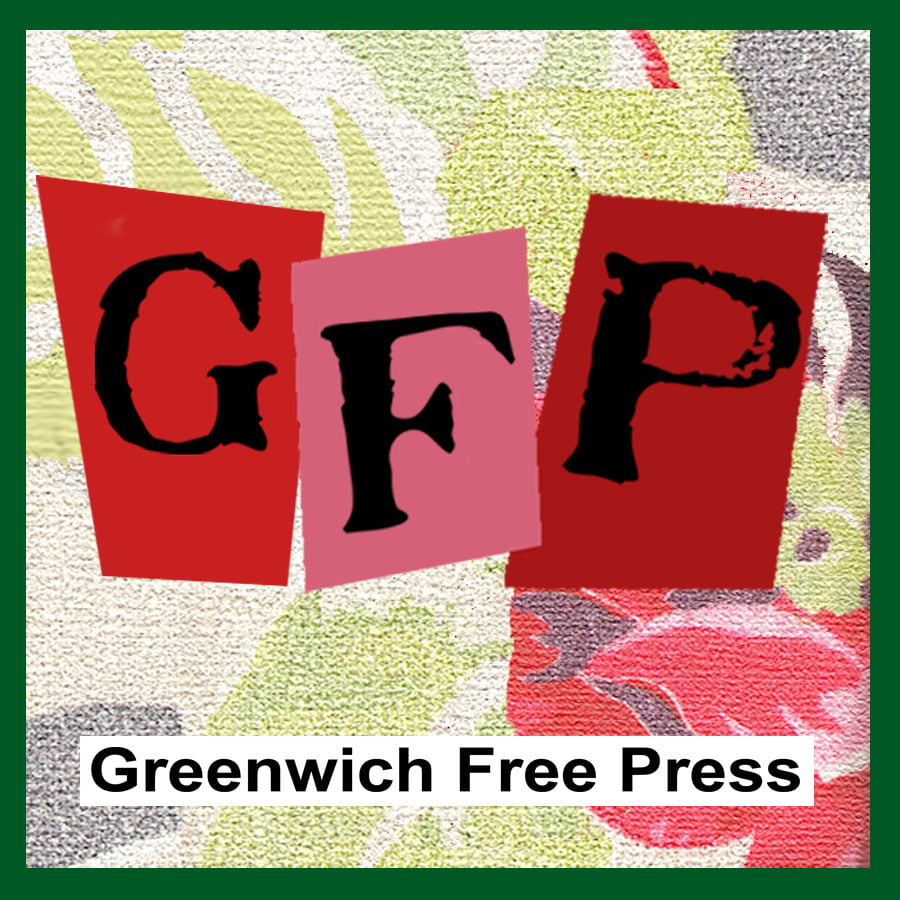 Email news tips to Greenwich Free Press editor [email protected]
Like us on Facebook
Subscribe to the daily Greenwich Free Press newsletter.
Related Story:
The Smiling Faces at Abilis and Their Thriving Micro Greens Operation