The Greenwich High School "88 Keys" Fundraiser has the goal of replacing the school's 50+ year old piano with a new Steinway Concert Grand Piano.
While the Greenwich community supported the new state-of-the-art performing arts center at GHS, the piano is over 50 years old and may be the last holdover from the outdated auditorium. The GPAC budget did not include funds for the most important instrument.
"We just kicked off the fundraiser a few days ago," said Lu Ann Schiff, who came up with the idea of the "88 Keys" fundraiser. "We've sold five keys already."
Schiff started working on the project back in June 2016 with Greenwich Schools Art Coordinator Laura White and GHS Headmaster Dr. Winters. They next partnered with Steinway for the fundraising website.
A new Steinway Concert Grand Piano costs about  $150,000.
Schiff said that funds raised exceeding the purchase price will be devoted to the tuning and maintenance of the Steinway piano.
"You can go online at GHS.steinwayfund.com and sponsor a key," Schiff said. "There are 88 keys. You select one and they contact you with how to sponsor it – either in your name or someone you want to honor."
"It's been put through its paces," Schiff said of the existing piano. "It should be replaced because you can only overhaul it a certain number of times and then it gets expensive."
Aesthetically, Schiff said the existing piano is pretty banged up and, with the new performing arts center as its home, it is too small for the space.
"The existing one is about seven ft, and the space requires a nine-ft concert grand piano," she said.
To buy a key, the cost is $1,500, but donations at any level are welcome and tax deductible.
To make a donation online visit GHS.steinwayfund.com and follow the instructions to choose one or more keys on the keyboard.
For all other donations, make a check payable to "GHS Orchestra Association" and note "88 Keys donation" in the memo. Mail to GHS 88 Keys Piano Fundraiser, Greenwich High School, 10 Hillside Rd, Greenwich, CT 06830.
"Every little bit counts," Schiff said. "Not only is it going to improve the education level at the school, but it'll be used during all the relevant concerts and for outside groups like the Greenwich Symphony. It'll be a boon to Greenwich as a whole!"
When the fundraiser is complete and the piano arrives, there will be a ribbon cutting ceremony and unveiling of a plaque listing all 88 key donors.
"And we'll have a pianist come in for a little performance," she said.
Anyone wishing to contact Schiff can reach her at [email protected]
---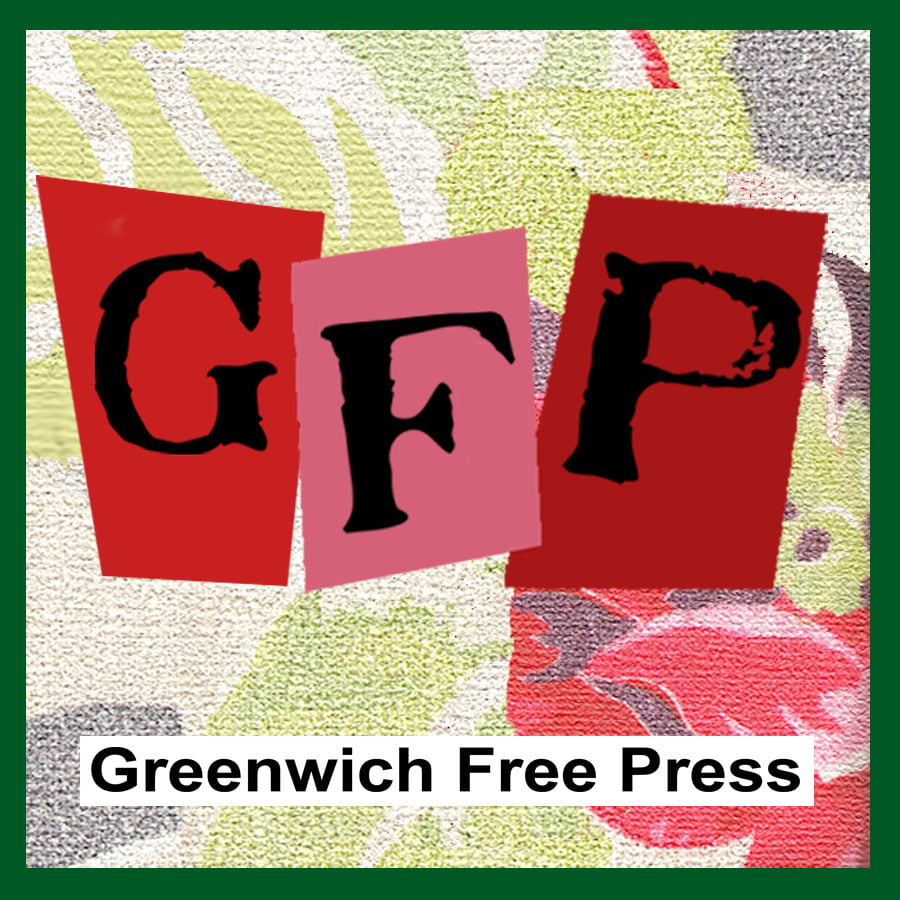 Email news tips to Greenwich Free Press editor [email protected]
Like us on Facebook
Subscribe to the daily Greenwich Free Press newsletter.