On Sunday afternoon, the weather held out during most of the 12th annual Experience the Sound event, which drew fans of Long Island Sound, its marine life and the environment to Tod's Point where local conservation organizations set up a series of tents.
The event, which was run by the Shellfish Commission with support from the Greenwich Conservation Commission and the Greenwich Historical Society, coincided with the season opening of the Bruce Museum Seaside Center.
Children hauled pails of random creatures to museum volunteers to identify and either add to their tanks or return to Long Island Sound.
Marianna Perrier, who is a Seaside Center Naturalist in the summer, and works as an instructor on the Bruce Mobile during the rest of the year, said that each of the tanks in the Seaside Center features a different ecosystem, including the Salt Marsh tank and the Rocky Intertidal tank.
"Kids bring us what they can reach with their buckets, which includes a lot of hermit crabs and Silversides," she said. "But if it's a new species, we add it to the tank."
Since Sunday was opening day for the Seaside center, the tanks still had plenty of room.
Some of the creatures are scooped up when volunteers drag the water with fishing net called a seine. "We caught a Summer Flounder," said Ms. Perrier. "It's very small, but so cute."
Inside one tank, a happy spider crab enjoyed his daily meal of a frozen mussel, as amused children looked on. "He's pretty lucky," said Perrier. "It's all human food. The kids named him 'Jacques.' He likes to try to look like a rock. In the morning, he's in the sand and you just see his eyes."
As Jacques the Spider Crab noshed on his frozen Mussel, tiny shreds of it floated to the bottom of the tank where a large Clam enjoyed the leftover.
"Any little bits he drops the Silversides eat, or the clams siphon it off while they filter the water," Perrier said. "One oyster or clam can clean up to 50 gallons of water a day."
In another corner of the Seaside Center, an "Osprey Cam" honed in on a female Osprey in her nest at Cos Cob Harbor. Perrier said this is the second year the museum has used the camera to monitor local Osprey.
"Last year we watched the fledglings fly off," recalled Seaside Center intern Angelica Dziurzynski, who graduated this week from Greenwich High School, and is headed to University of New Hampshire to study Marine Biology.  "Hopefully this year the egg will hatch."
"She's very protective. She doesn't leave the nest. Yesterday was tough because it was so windy" Perrier said of the female Osprey. "We saw the male come to check on her because she was calling for him. She was hungry. Every once in a while we watch her turn the egg to keep it warm on all sides."
Aleksandra Moch and Conservation Resource Manager Sarah Coccaro were busy helping children make educational crafts projects like bees from cardboard tubes and pipe cleaners. Along the way, families learned how to encourage mason bees in the garden.
Children were also drawn to an exhibit of trash an its impacts on marine life. "We have a program called environmental action where we do a lot of beach clean ups and sort the debris into different sections. It teaches the kids how it impacts the environment," Angelica said. "It's a great way to get the kids involved."
At a tent for "Grow Greenwich, volunteers Kim Gregory and Karen Marache talked about upcoming efforts to replace invasive weeds with native plants. They said their group is coordinated by Greenwich Garden Club through The Garden Club of America Partners for Plants (P4P) initiative.
Through Greenwich Grown, Greenwich Garden Club, along with land managers, botanists and other horticultural professionals will monitor and conserve rare plants, restore native habitats and remove invasive species of plants.
The launch of Greenwich Grown will take place on October 20, 2018 with a Connecticut Agricultural Experiment Station (CAES) pollinator potluck luncheon and lecture followed by the Weed Wrangle.
"CAES are the gurus of invasive weeds," Ms. Gregory said. They can explain why these invasives are bad and how to get rid of them, and how we save and propagate native species."
Greenwich Grown Weed Wrangle will be the first of many events focused on educating and engaging the greater Greenwich community on management of invasive species and preservation of native pollinators, including collection and propagation from native plant seeds.
---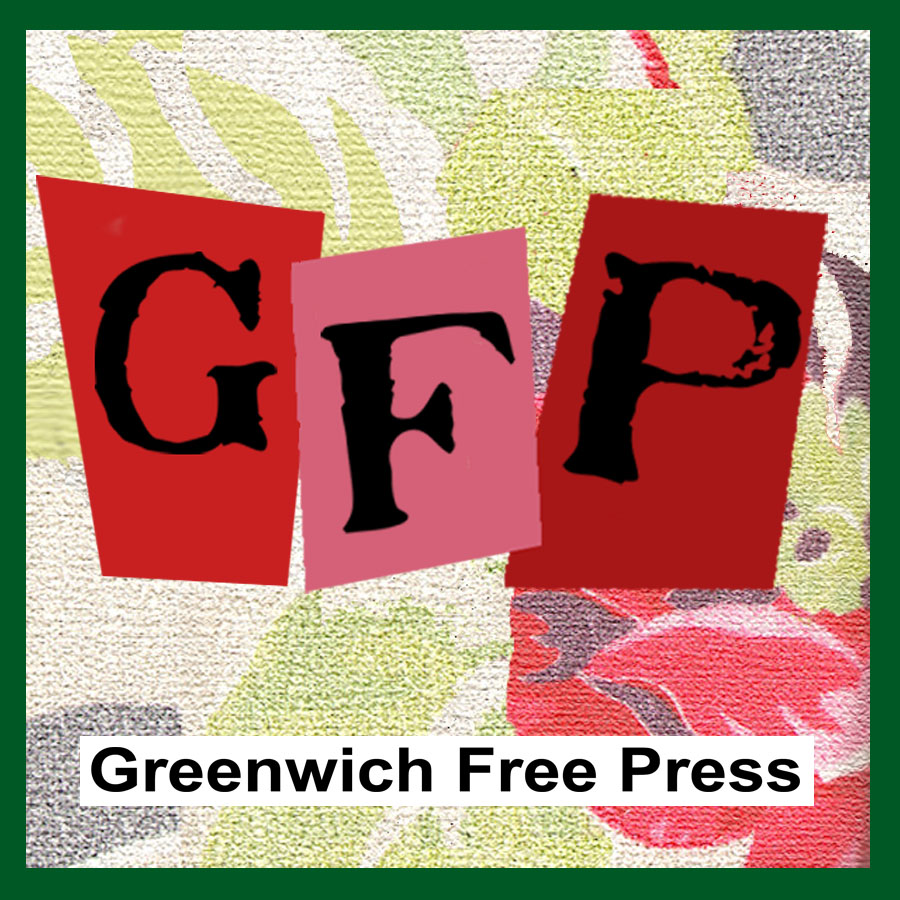 Email news tips to Greenwich Free Press editor [email protected]
Like us on Facebook
Twitter @GWCHFreePress