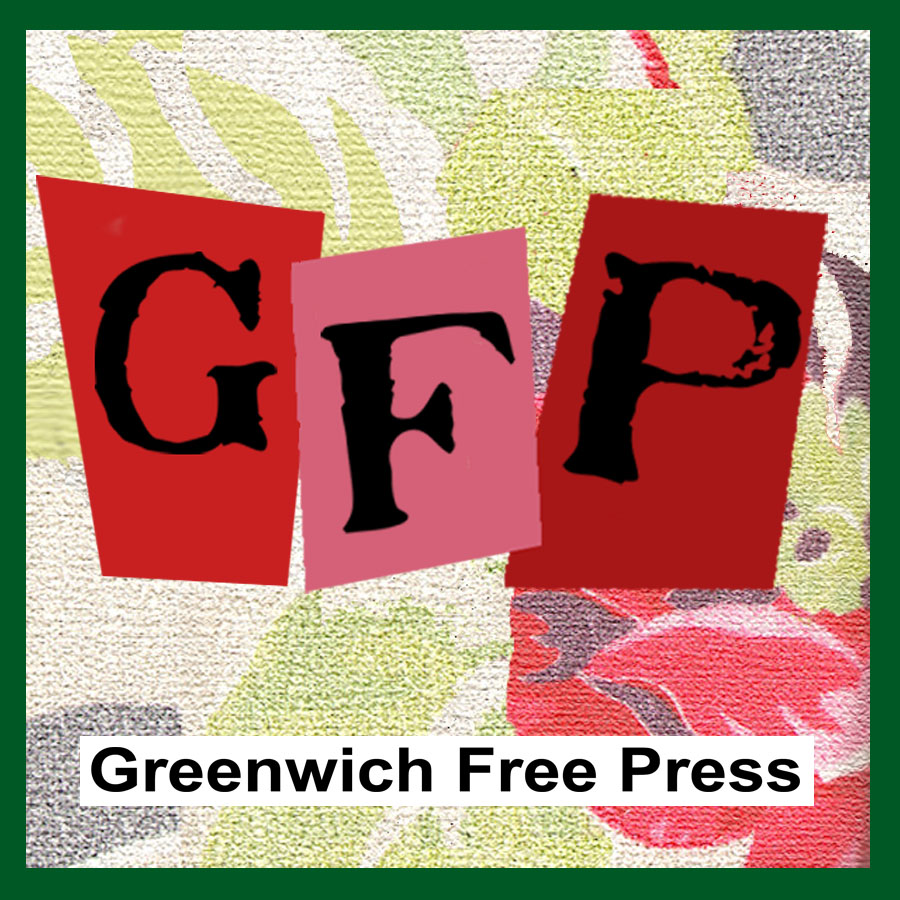 Subscribe to the daily Greenwich Free Press newsletter.
---
The works on display, many of which are on loan from the Norton and Nancy Dodge Collection, were made as a form of resistance to the state mandated style of Socialist Realism.
Socialist Realism grew out of the union's desire to regulate the artistic freedoms of the public, but nonconformists continued to make art that protested this sanction. Artists such as Boris Mikhailov used photography to subtly challenge the Soviets; the clashing colors of Mikhailov's photos adds to their unsettling nature.
By contrasting the bleak images of Soviet lifestyle during the war with bright colors, Mikhailov is able to draw the viewer in and make them question the state of the union.
Other works featured in the show were created as wartime pro-Soviet propaganda; Ferocious Appetite, by Aleksander Zhitomirsky, transforms an American general into a destructive monster. Art created in the Soviet Union during the Cold War represents the opinions of those that experienced it – just as art was created in support of the war, nonconformists created art to protest it.
In addition to the variety of artforms on show in the gallery, artifacts from the Cold War – such as an Atomic Reactor, a dog space suit, and multiple models and prototypes – are also on display.
Dr. Ksepka told viewers during the open house that he hoped to show them the "heights and low points of the nuclear arms race and the space race."
While Ksepka lead the science portion of the tour, Ksenia Nouril stood at his side and guided viewers through the artistic highlights.
Ms. Nouril said she felt compelled – finally – to make an exhibition that she felt an American audience could relate to, remarking that everyone came to the gallery with at least a knowledge of what happened in America without knowing the other side.
The press tour also included an exhibit entitled Patriotic Persuasion: American Posters of the First World War, which  features a selection of works donated to the Bruce Museum by Beverly and John W. Watling III. This exhibit runs through June 3, 2018.
The Bruce Museum is located at 1 Museum Drive, Greenwich, CT 06830. Tel. (203) 869-0376.
Hours: Tuesday – Sunday 10:00 am – 5:00 pm. Doors close 1/2 hour before closing. Last admission 4:30 pm.
Hot Art in a Cold War: Intersections of Art and Science in the Soviet Era exhibit runs through May 20, 2018.
Patriotic Persuasion: American Posters of the First World War runs through June 3, 2018
---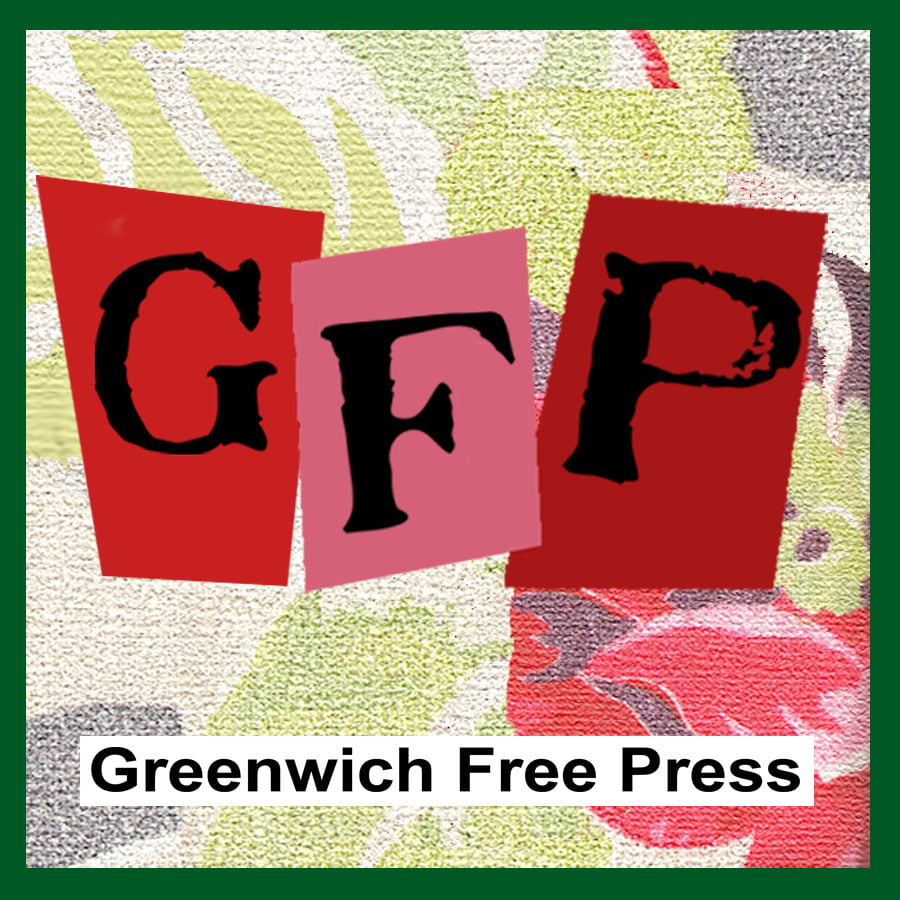 Email news tips to Greenwich Free Press editor [email protected]
Like us on Facebook
Follow us on Twitter @GWCHFreePress
With recent changes to the Facebook news feed, we suggest you subscribe to the daily Greenwich Free Press newsletter.