Alissa Landberg is the senior class president for the Greenwich High School class of 2018 and she's very excited for the upcoming year.
"I wanted to challenge myself and really see what I could do in a more serious position," Alissa said about her decision to run for senior class president.
Alissa is only the second female student elected to this position at GHS in the last ten years. Previously Julia Bunte-Mein served in that position in the 2014-15 school year.
She has been involved with student government since her sophomore year serving as class treasurer both sophomore and junior year. Last year, she worked with her fellow class officers Greg Goldstein, Willa Doss, and Zach Moore to hold one student government event a month.
These fundraisers included after school bake sales, a partnership event with Chipotle, a class movie night, and selling phone case wallets. In total, the junior class raised around $1,200.
"I had so much fun and got so much done that it really inspired me to do more," said Alissa. Her goal is to surpass last year's success and reach $1,500.
"This year I'm hoping that our class becomes more proactive. This is our last year at GHS and we all obviously want to make it the best," said Alissa. She would like to make sure SRO is a huge success saying, "It will be such a fun experience for and also a great way to raise money."
Other ideas include organizing a powder puff football game and bringing back the St. Baldrick's Day event, where students and staff raise funds for childhood cancer research  by volunteering to have their heads shaved or donate their ponytails to be made into wigs for cancer patients. This past school year Kerry Gavin, the member of staff at GHS who had organized the event in the past, had moved over to Western Middle School and no one replaced him to organize the popular event.
Alissa plans on collaborating with her classmates in student government to make her ideas a reality. "I really want to use my advantages of being on the Executive Committee and connect with the VP's of the different committees," she said.
The Executive Committee consists of the student body president Greg Goldstein; VP of Communications, Catherine Veronis; VP of Student Concerns Sophia Chow; VP of Special Events, Julia Putrino; VP of Community Service, Emily Gunzburg and the other class presidents.
Outside of student government, Alissa is involved with community service too. "This summer I've been tutoring at the summer school with 6th and 7th graders and that was pretty awesome," she said. She also enjoys drawing, painting and playing tennis.
"I'm not entirely sure if I want to go into politics, but I do want to keep a leadership position," said Alissa about her future plans.
One thing she is sure of is that Alissa wants to continue to make an impact on her community.
See also:
New Record Set in 4th Annual St. Baldrick's Fundraiser at Greenwich High School (2016)
GHS Food Truck Fair for Kids in Crisis Benefits from Sunny Skies and SATs
PHOTOS: GHS Class of '17 Dances Toward Their "Big Ex17" in SRO
---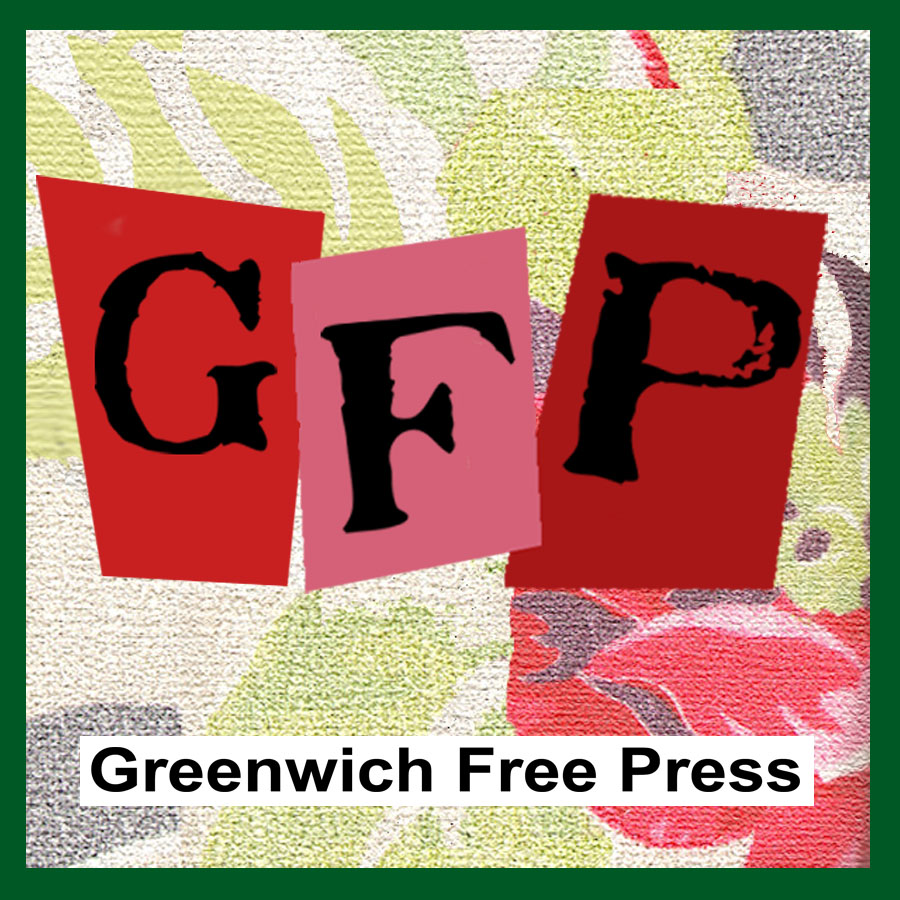 Email news tips to Greenwich Free Press editor [email protected]
Like us on Facebook
Twitter @GWCHFreePress