On Wednesday, Greenwich High School headmaster Dr. Chris Winters emailed students his decision about the election for Student Government President that was supposed to take place last week.
Dr. Winters put the election on hold after learning that one of the candidates might have violated election procedures.
Though he never mentions the candidate by name, some students took to the internet to voice their disappointment that George Brulaj, fondly known as "suit guy" for wearing a suit and tie to school every day, might be disqualified, going as far as starting a petition, #BringGeorgeBack, which had garnered 56 signatures by the time for the headmaster's decision on May 31.
After explaining why he disqualified one candidate, Winters announced that the other candidate, Greg Goldstein, had won the right to serve as Student Government President.
"I am honored to be Student Body President for the 2017-18 school year," Greg wrote to GFP in an email Wednesday afternoon. "I am excited to continue the work from last year and to collaborate with administration, staff and students."
---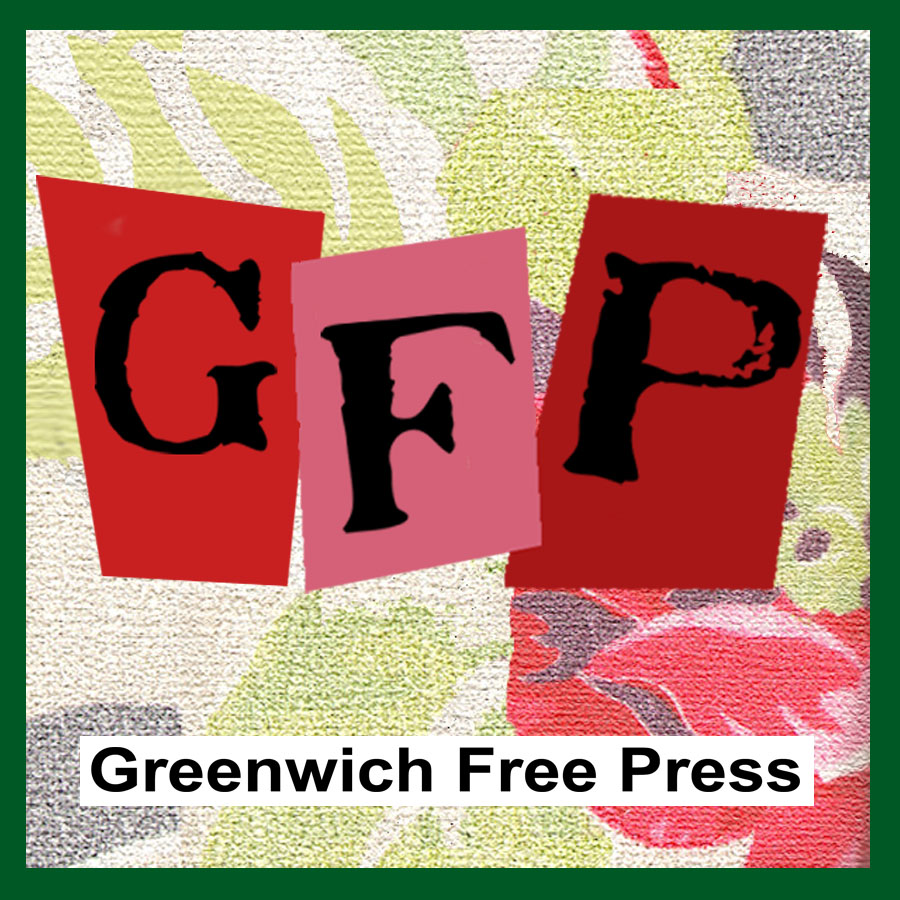 Subscribe to the daily Greenwich Free Press newsletter.
---
Winters said all candidates are required to read and sign a form acknowledging they have red the election rules.

Below is one paragraph from the rules governing the process:
Election Process and Information

Class Election Assembly – Each candidate must prepare a 1 to 2 minute speech supporting his/her candidacy, which will be presented at a specially scheduled election assembly. Speeches must be submitted to the Student Activities Office for approval on or before the stated deadline according to the publicity and election schedule attached.  Speeches follow a prescribed order – Treasurer, Secretary, Vice President, and then President.  CANDIDATES MUST DELIVER ALL SPEECHES AS WRITTEN – FAILURE TO DO SO WILL RESULT IN REMOVAL FROM BALLOT.
"The day after the speeches to the junior class, an assembly that I was unable to attend, I was informed of possible violations of the process," Winters explained without mentioning George Brulaj by name.
"Specifically, one of the candidates veered significantly from his written and approved speech and directly challenged positions that the other candidate had taken in the earlier freshman and sophomore assemblies."
After meeting with the candidate, Winters concluded he had veered from his approved speech. He said the candidate was fully cooperative and readily admitted that he violated the process.
Elections proceeded for the other student government offices while the headmaster took time  to weigh the severity of the violation and consequences against what he described as candidate's cooperative response.
After speaking with staff who were in attendance and reviewing again the election procedures, Winters decided that the candidate who violated the election rules would be removed from the ballot.
"He has been informed and while he disagrees with my decision, he stated that he accepts it," Winters wrote, adding that there will not be an election for Student Body President.
With his opponent removed from the ballot, Greg Goldstein will serve as Student Body President.
GHS Student Government Election SNAFU Has Some Students Worked Up
---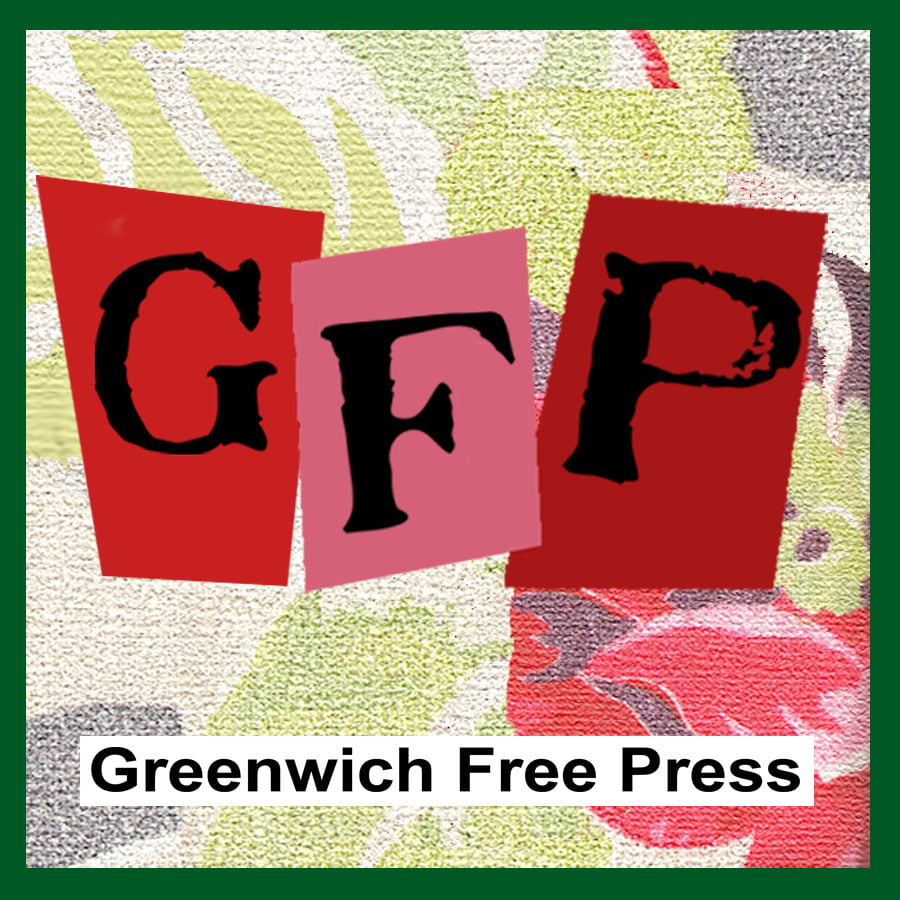 Email news tips to Greenwich Free Press editor [email protected]
Like us on Facebook
Subscribe to the daily Greenwich Free Press newsletter.