Greenwich High School Student Body President Joe Magliocco bid his farewell to the Board of Education on Thursday.
Joe said he recently read a letter he had written to himself back in fourth grade. He had intended the letter be opened on the night he graduated high school.
"I cheated. I read it three weeks early," he confessed. "In fourth grade, I recently learned from the letter, I hoped that I would go on to play college baseball at a Division 1 school and study engineering. It's not happening."
Joe said as a fourth grader he envisioned a different future and wondered if he should be disappointed that his nine-year-old self had his dreams dashed.
"At the time, I envisioned future self of being a future star athlete," he said. "But my fourth grade self would have been very proud."
Joe said that every year from third grade to eighth grade he ran for student council president and lost.
"I suffered loss after loss after loss, but it taught me about resiliency. I was not immune to criticism this year. My classmates constantly reminded me of their issues with my leadership every day," he said.
Joe said he'd learned many lessons from serving as student government president at GHS, including learning to laugh at himself and learn from mistakes. Most importantly, he learned the very hard lesson that it's not possible to please everyone.
Joe reminded the adults in the room to recall what an idealistic younger version of themselves would think of them today. "We would wish for ourselves not to shy away from tough decisions and take an easier path," he said.
Senior class president Ricky Columbo said that on May 6 students, parents and members of the community came together for a successful food truck fair in the south lot.
The event raised about $1,500 for Kids in Crisis, reflecting a portion of proceeds from the food trucks.
About 50 members of GHS student government volunteered their time for face painting, music and making sure everything went smoothly.
"It was amazing to see so many people from the community come together for a good cause," Ricky said, adding that were about 400-600 attendees at the event.
---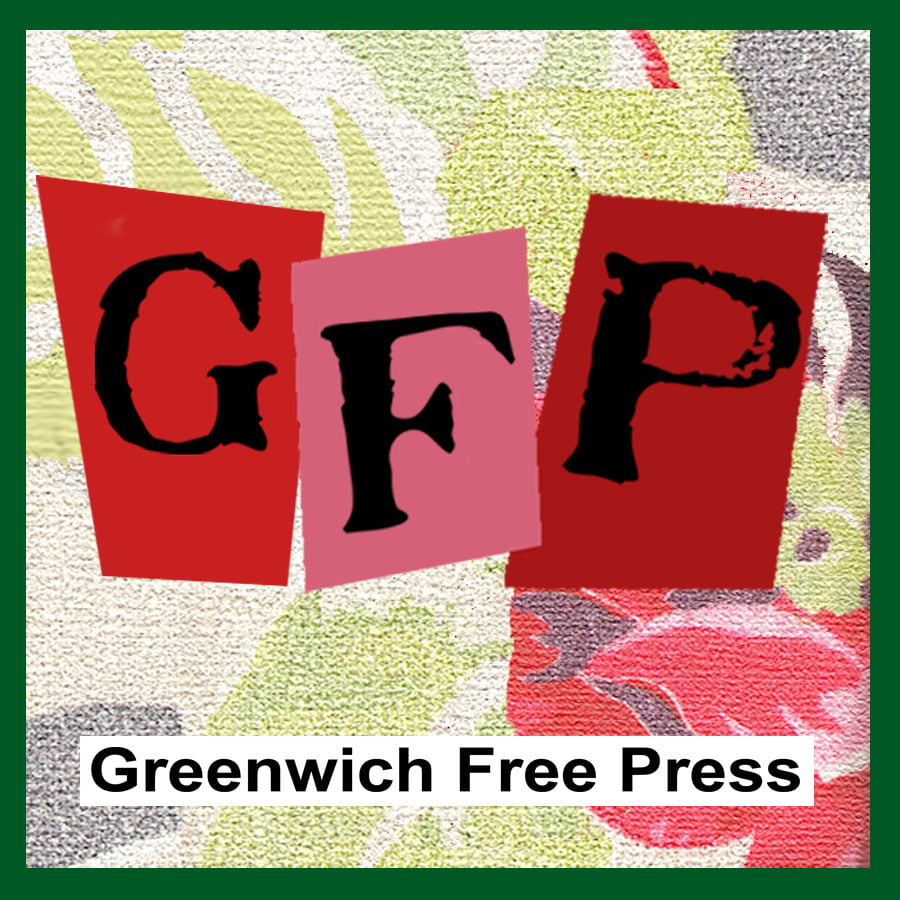 Email news tips to Greenwich Free Press editor [email protected]
Like us on Facebook
Subscribe to the daily Greenwich Free Press newsletter.