Incoming Greenwich High School senior class president Lucas Gazianis was introduced by the outgoing class president James Heavey at the last Board of Education meeting of the school year Thursday night.
Lucas gave kudos to James for his efforts in organizing SRO and senior prom, and thanked outgoing student body president Alex Kosyakov and the entire ex comm.
"This year's officers were extremely helpful and welcoming," he said.

Lucas recalled how this winter he and Toby Hirsch addressed the BOE about the GHS Opportunity Block, the half hour from 2:45 to 3:15pm created by shaving a few minutes off each class.
---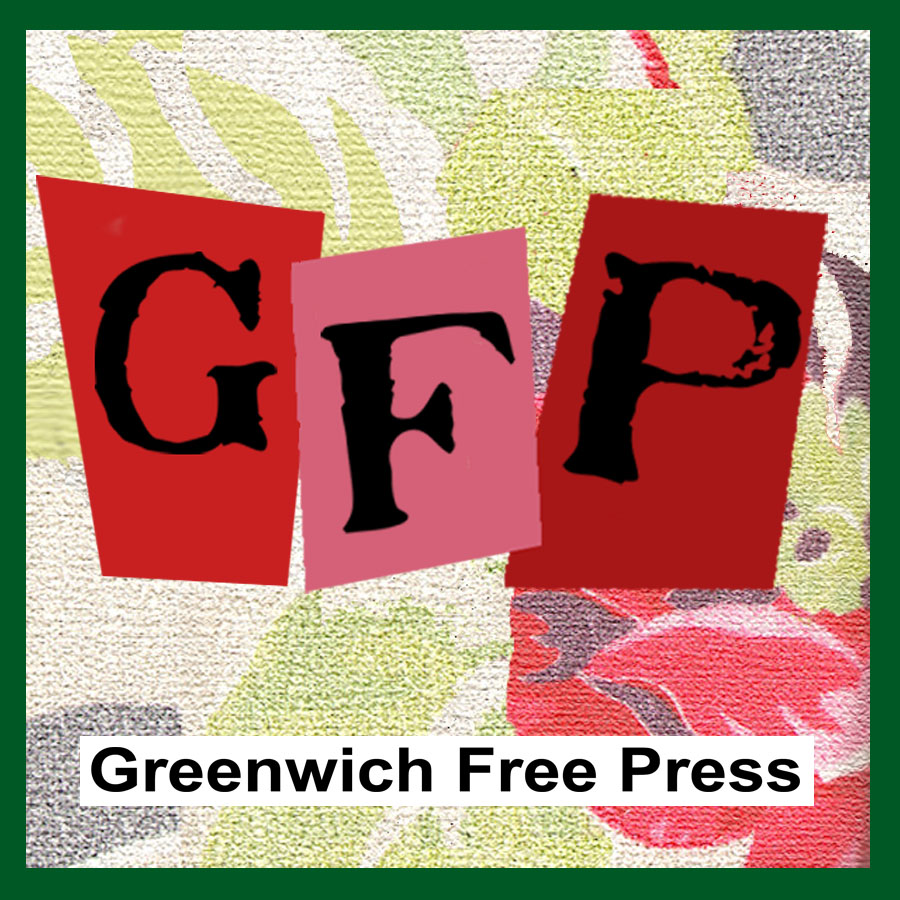 Subscribe to the daily Greenwich Free Press newsletter.
---
Lucas, Toby and other students in the Student Policy Initiative, a popular new club this year, have been meeting during opportunity block to discuss ways to improve opportunity block.
"Today I'm speaking to you for the first time in my official capacity representing the sentiments of my classmates, and not just my own," Lucas said on Thursday. "I'm especially excited for this role because I've always taken an interest in the policies that make up our school. I'm a believer that any practical proposal merits the same consideration regardless of where it originates from. It can come from our superintendent or a freshman in student government."
Lucas said the student government executive committee, "ex comm," has been discussing student engagement.
"We plan to engage student government toward a more collaborative unit where our reps feel empowered to share their ideas," he said. "Beginning in the fall, if a rep creates a serious idea or proposal that receives 100 signatures from any students in the school, ex comm will address it during one of our mass meetings."
He said once that 100 signature threshold is met, the floor will be open for input and debate. From there time will be spent behind closed doors tightening up the proposal before potentially voting on it during a mass meeting.
"This is to foster an environment where students don't feel like the concerns they report every meeting are being lost in a Google form – an environment where they don't have to wait for others to act on an issue that they are the most passionate about," he said. "It's in line with our vision of one of the most productive student governments we've seen at the school."
Lucas said he was eager to hear great ideas from other students, including thoughts on opportunity block, which he said has yet to be resolved.
Student body president Zane Khader introduced himself and talked about fostering work ethic and combating entitlement in GHS students.
"Mr. Chairman, Mr. Mayo, members of the board, administrators, parents, assistants, and distinguished citizens of Greenwich, my name is Zane Khader and I am the student body president of Greenwich High School.
"I want to talk about where I come from and how that is reflected in the Greenwich I want to create. My father was born in the Gaza Strip. My mother in Damascus, Syria. None of my parents were born into wealth or even remotely had any connections to rely on – not in the Middle East and certainly not here," he said.
Zane said through hard work and the desire to succeed his parents bettered themselves.
"They have managed over their lifetimes to fulfill the American Dream and leave their children better off than they were. To move to Greenwich, one of the wealthiest, most secure towns in the nation, so that their children could succeed without financial burdens. I imagine that most of you – at least those of you who are parents – do what you do for the same reason – for the children, for the future."
"I have learned from my parents the importance of hard work.  …despite living in this affluent Town for almost half of my life, have tried to appreciate all that I have been given.

The Greenwich culture I want to create is a hard working one. One where anyone – be they from Byram or Old Greenwich – can work hard and be judged on their merits and their passion for success. … take care to not contribute to the growing culture of entitlement and the notion that we don't need to work hard for what we have." – Zane Khader, incoming GHS student body president
Zane talked about developing character through working and failing in the pursuit of goals.
"Give students the opportunity to fail before they succeed," he said. "It is the only way they will learn."
The first BOE meeting of the 2019-2020 school year is scheduled for September 19, 2019 at New Lebanon School.
See also:
At GHS, the "Student Policy Initiative" Sees Abundant Potential in Opportunity Block