In February, Greenwich Police Lt. Daniel Allen stopped by Bruce Place to clean out his locker and shared some of the highlights of 42 years on the force. Born and raised in Greenwich, Lt. Allen said he had an interest in law enforcement and applied for an opening on the force.
At the Acacia Lodge No. 85, which is g0ing strong after 200 Years, traditions are kept alive. Andrew Melillo, the Worshipful Master for Acacia Lodge this year explained that the fraternity has a proven history dating back to 13th century stone guilds. In Greenwich membership has waxed and waned, peaking at a roster of about 500 back when the lodge was housed in the columned Masonic Temple at 28 Havemeyer Place. Today the lodge has a membership of about 50 men. Their mission, as always, is charitable, fraternal, educational, social and character-building. All good Men are welcome.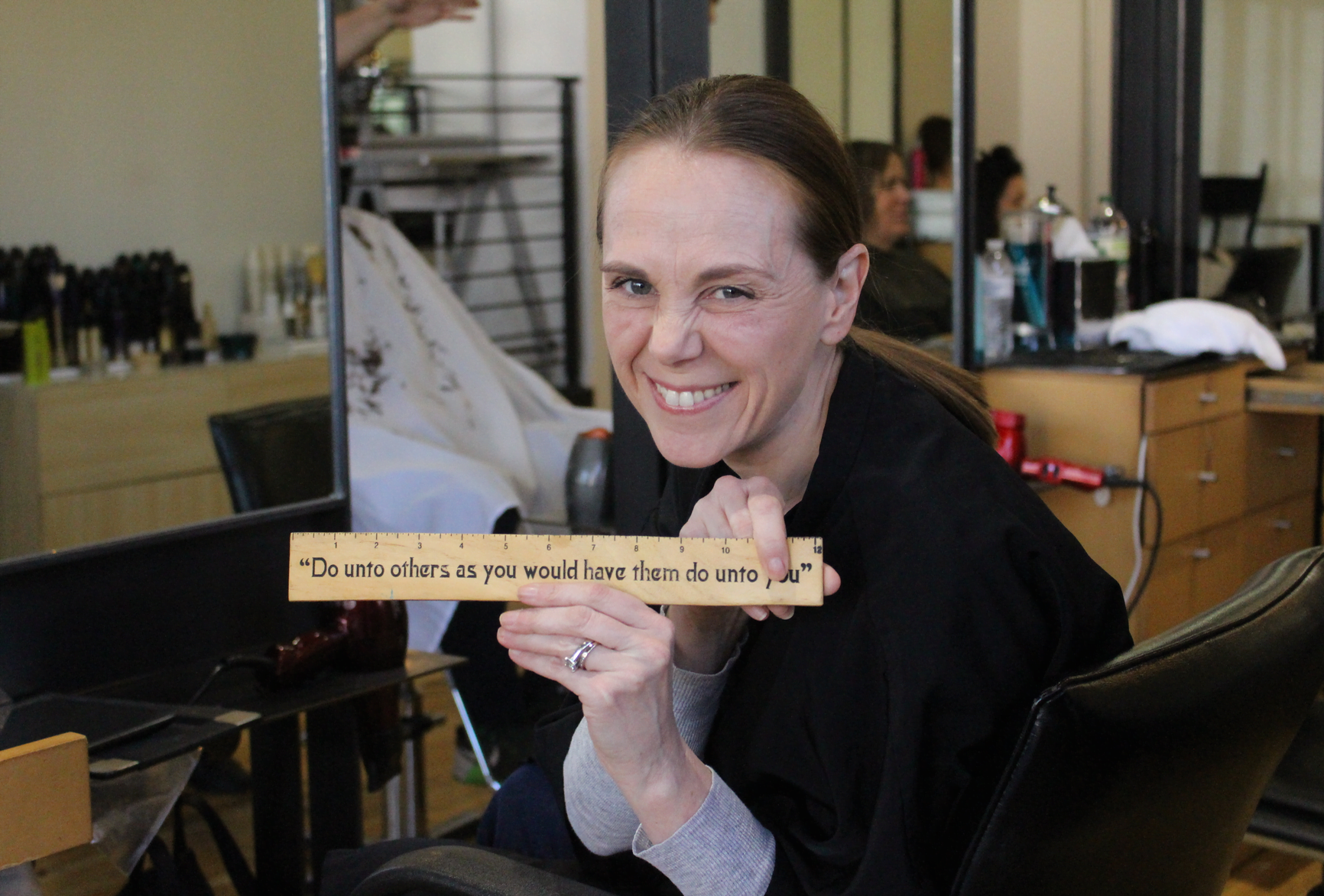 Hopscotch Salon offered Jenny Byxbee a haircut, and in return Jenny Byxbee donated eight inches of her long brown hair to be sent to Pantene Beautiful Lengths to be made into a wig for a cancer patient. Byxbee, who oversees youth services for the town of Greenwich, counted the ponytail she donated in March as her third. Pantene Beautiful Lengths makes the donated hair into wigs for cancer patients.
The first annual YNET March Madness basketball fundraiser was a big success on March 11, with 14 teams signing up for an afternoon of serious competition at the YWCA of Greenwich. The event drew a total of about 50 players, including a team of GHS students who signed up with their social studies teacher Ian Tiedemann. For several years YNET has organized a Frisbee tournament in the late spring. The basketball tournament is potentially a second annual event for the club.
Highlights of the Boys & Girls Club of Greenwich 49th annual awards night included remarks from Ryan Accurso about Nico Venegas, recipient of the the Francis X McGinty Youth of the Year award. Nico, who was selected from among 8 outstanding finalists, joined the club at the age of 6. His family moved to Stamford from Greenwich after Nico finished 5th grade. "He tried the Club in Stamford, but it wasn't quite the same," Accurso said of Nico.
On May 25, Greenwich High School Student Body President Joe Magliocco bid his farewell to the Board of Education.
A crowd of over 100 gathered at Greenwich Town Hall for a vigil to honor those injured or perished in Charlottesville, VA after a rally of white supremacists and far right groups turned violent.
Chief Heavey surprised everyone by volunteering to be the dunkee at the second annual Thank A Cop Day at Dom Delfino's Joey B's restaurant in Cos Cob.
The funds raised will go to the Chief's Scholarship Fund, which was started by the chief in the 1960s to benefit police officers' children.
Chief Heavey said that last year scholarships were given to 26 students, and at least 20 a year on average.
Anthony DeVita, Sr Talks Figs, Persimmon and Peppers in Pemberwick
October 19 was was senior dress up day at Greenwich High School, one of the highlights of a week of fun activities in the build up toward Homecoming. Earlier in the week, the activities kicked off with a color war with freshmen wearing blue, sophomore wearing purple, juniors wearing green and seniors wearing pink. Tuesday was pajama day. Wednesday was spirit day and students dressed in patriotic red, white and blue and enjoyed a pie eating contest in the student center during lunch.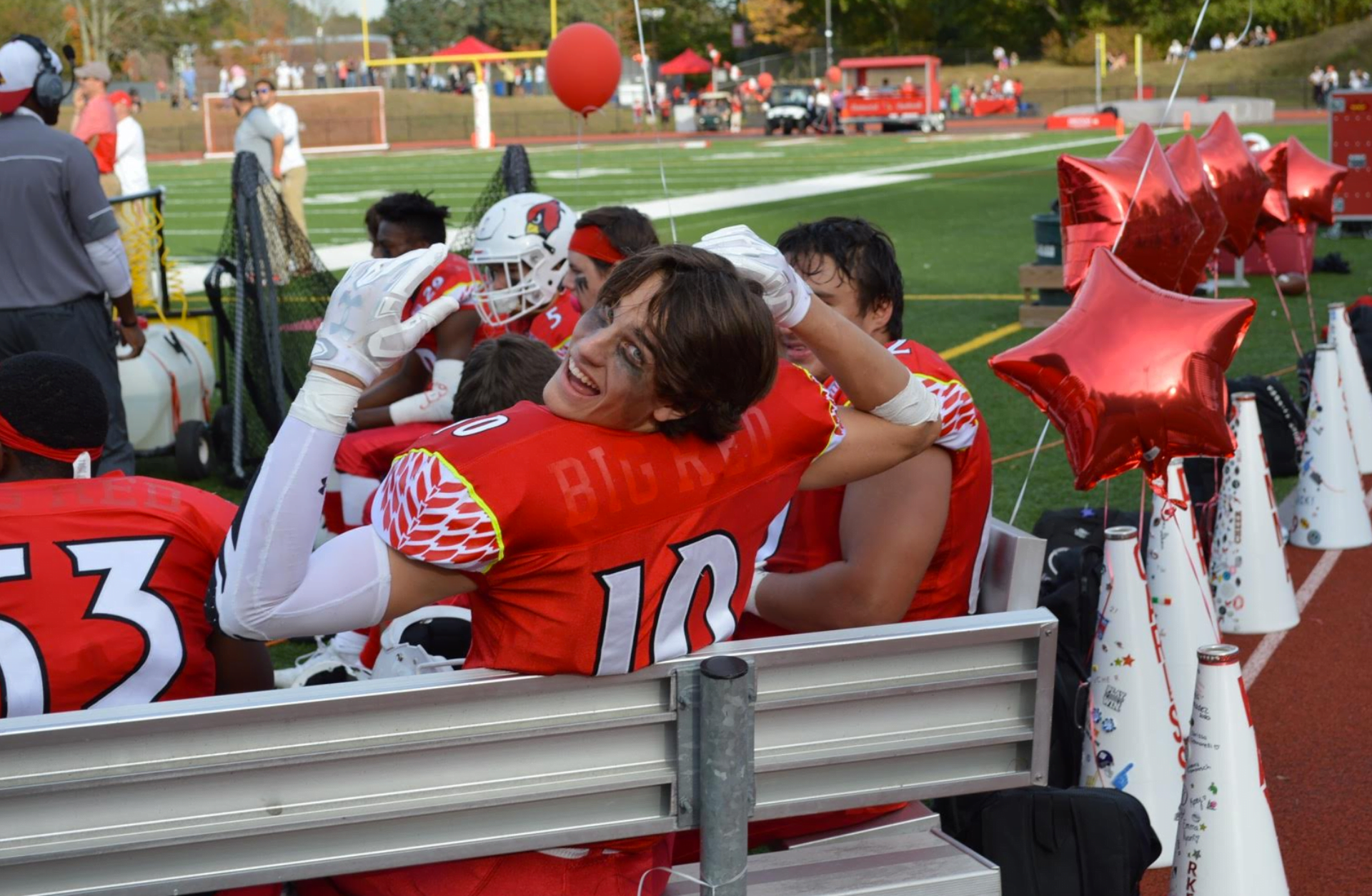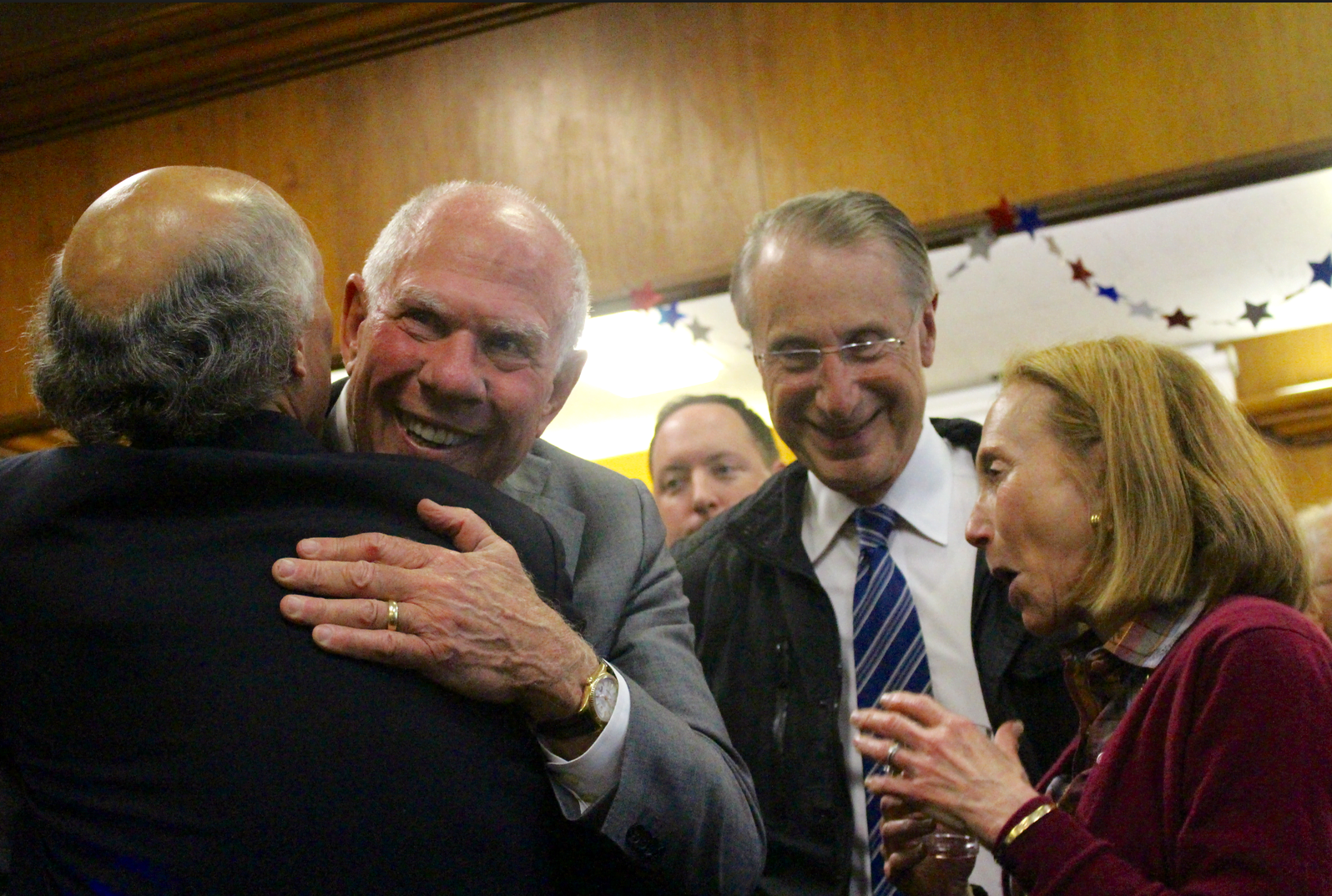 Board of Education petition candidate, Republican Peter Bernstein won more votes than any candidate in the November 7th municipal election. Bernstein ran on a platform that opposed charter change.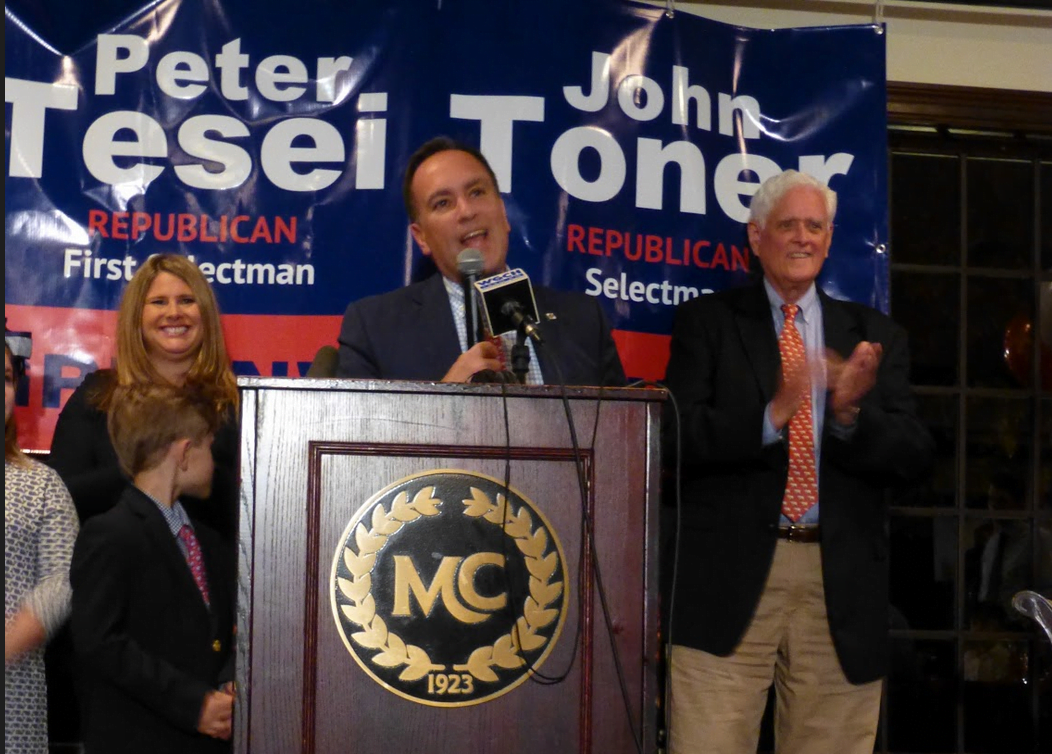 World War II veteran Lloyd Hull, 95, attended the opening of an exhibit on his service aboard the USS Laffey as a Combat Information Center officer at Greenwich Library in early December. The exhibit is currently on display at the library, near the self-checkout stations.
At Western Middle School, under the leadership of Gordon Beinstein, student performance has soared, enrollment is swelling, and a new crop of teachers are giving their all. "There's no magic bullet," said Western's principal Gordon Beinstein of the upward trajectory. "We've increased expectations."
While some public schools are shrinking, that is not the case at Western. In 2013-14 enrollment was at 509. Enrollment for the upcoming year is projected to rise to 633.
Beinstein attributes the increase to fewer Parkway School and Glenville School students heading off to private schools for 6th grade.
Carriage House Motor Cars hosted a Studio 54 themed party on December 2nd at L'escale Restaurant. The event featured creative food and desserts, an open bar, DJ, dancing, auction and a prize for best outfit. A great surprise was a visit from Ricardo Sopin and Iraida Volodina of Arthur Murray Dance Studio in Greenwich.
---