Update: Because Greenwich Schools were closed on Thursday and all after school activities cancelled as well, anyone who already bought a ticket for the Thursday, March 8 performance of SRO can use the ticket on Friday or Saturday.
Original Story: Greenwich High School seniors are ready to perform SRO, an annual tradition that started decades – and several auditoriums ago – and stands for Standing Room Only.
The show opens Thursday night, March 8 at 7:00pm, with additional performances on Friday, March 9 and Saturday, March 10.
Written, directed, and performed by GHS seniors, the variety show includes singing, dancing, guitar solos, videos and much more.
Decades ago when the show was performed in the auditorium of what is now the Board of Education headquarters, Havemeyer, there were never enough seats.
Today the show is performed in the massive new performing arts center at the Hillside Road campus, and no one will have to stand. Other than that, the traditions continue.
"Shirts will probably be coming, as per tradition," said Greg Goldstein, head of student government at GHS, referring to the boys' shirtless dance.
Also, Headmaster Winters will make an appearance in what Goldstein describes as a marathon to his car.
The seniors rehearsed on Monday and stayed late on Tuesday for an extended rehearsal, knowing that the Nor'Easter would close school on Wednesday.
"We're ready," Goldstein said, adding that this year's slogan is FEELIN' THE V18E! "Last year, SRO was great. I had never gone before. I was shocked how good it was and everyone having such a great time."
Seniors Tabitha Ireifej and Delainey Sheehan, captains of the GHS dance team, have been working with the boys on a dance to Justin Bieber. This year's couple's dance is set to "You're the One That I Want" from Grease, and the girls' dance is to Beyoncé's "Run the World."
"It's been interesting to find kids that you maybe see every day in the hallway, but never expect them to have so much talent," Goldstein said.
Before the Friday March 9 performance the GHS PTA is hosting a free event for parents and friends of the Class of 2018. The event, billed as the SRO Red Carpet Social and Boutique, takes place from 5:30 – 7:00 pm in the Galleria at the GHS Performing Arts Center.
Tickets are $15.00. On Thursday night students get in for $10 with their student ID. All proceeds go to class of 2018's year end events including prom, graduation and senior gift.
See also:  GHS PTA to Host "SRO Red Carpet" on Friday, March 9
---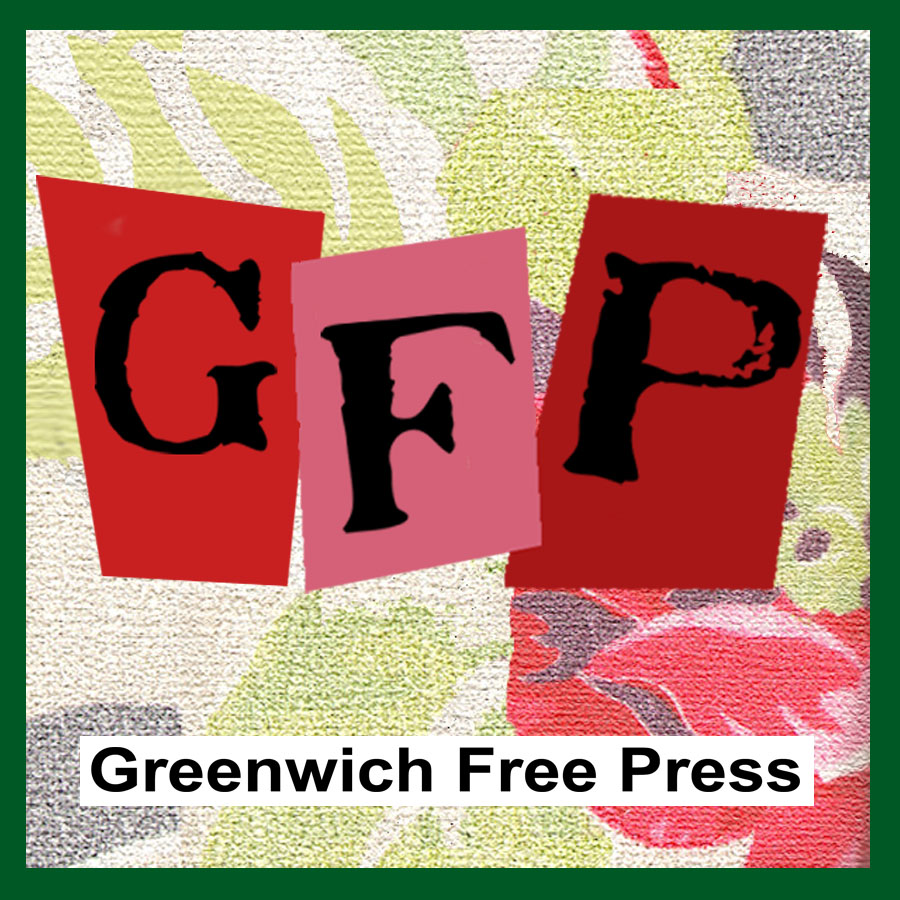 Email news tips to [email protected]
Follow us on Facebook and select "See First"
Twitter @GWCHFreePress