The one month anniversary of the mass shooting at Marjory Stoneman Douglas High School in Parkland, Florida was Wednesday March 14.
In that shooting that resulted in 17 deaths, an AR-15 rifle used by suspect Nikolas Cruz, 19, was purchased legally in Florida. Prosecutors will seek death penalty.
On Wednesday morning, students across America staged walk-outs to protest gun violence.
In Greenwich where media, including Greenwich Free Press, were banned from the event, the district cited "an abundance of caution."
The media ban came in spite of previous protests being open to local press and television outlets including the 2014 die in protest against the death of Eric Garner at the hands of New York City Police.
That protest drew hundreds of students who pretended to be dead while lying down on the bricks outside the glass corridor in below freezing temperatures.
As recently as 1985 Greenwich High School allowed students in camouflage to pose with what appears to be automatic weapons for the Compass yearbook, but in 2018, students were not allowed to stage a walk out to protest gun violence in what the administration said was an abundance of caution.
In an email to parents on Monday, Superintendent Dr. Jill Gildea, wrote, "Neither students nor staff have the right to engage in activities that disrupt the educational process, as the planned walk outs certainly would."
In the morning, teachers planned "a unified walk in" before school started. Then, at 10:00am, rather than a walk out, GHS held a highly structured "Unity Rally" in the student center. The first speaker was Headmaster Winters.
Students who did not want to participate went to the library media center.
After the national anthem and taps, four students shared remarks.
---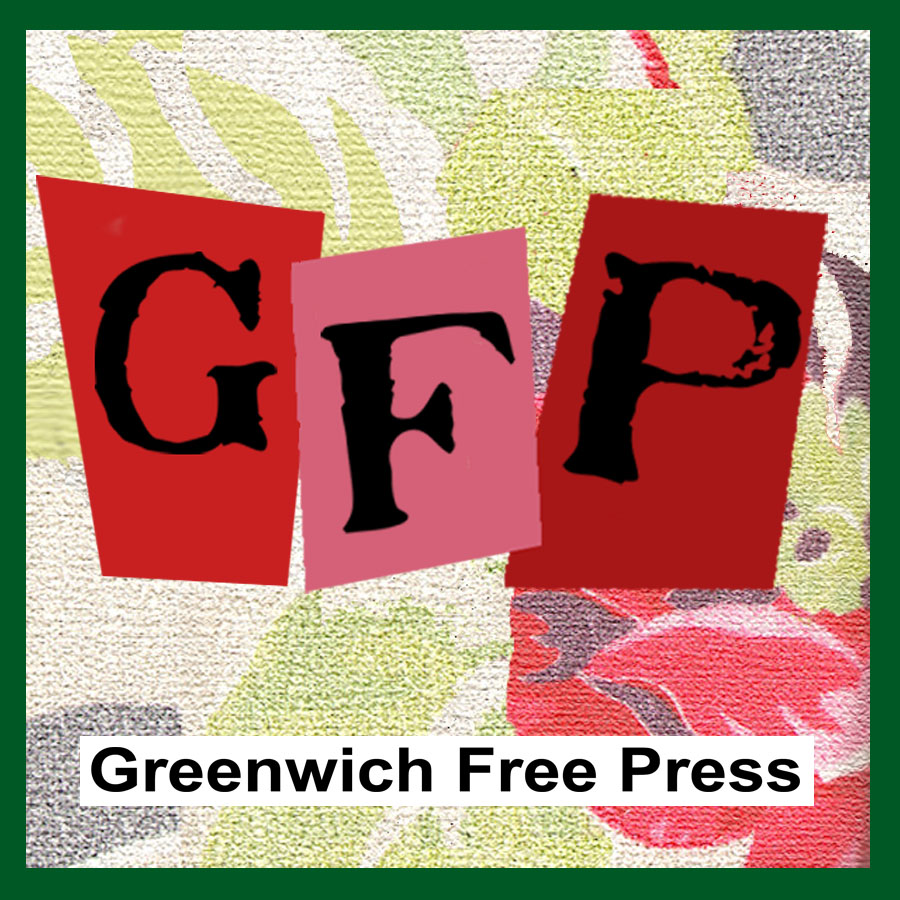 Subscribe to the daily Greenwich Free Press newsletter.
---
In middle schools, instead of a walkout, students wishing to show support for Parkland students were told to wear their school colors, and at 10:00am there was a moment of silence.
At walk outs at schools across the country, students walked out despite not having permission, many chanting "NRA Go Away" and "Hey, hey, ho, ho, NRA Must Go." Consequences for walk outs included school suspensions.
Across Twitter on Wednesday, schools including Dartmouth, Wake Forest and Wesleyan posted messages of support.
Dartmouth supports active citizenship and applauds students' expression of their beliefs. pic.twitter.com/TlcKcQIxQ1

— Dartmouth (@dartmouth) February 23, 2018
ICYMI: Peaceful #NationalWalkoutDay protests will have no adverse effect on prospective @WakeForest students' applications to @wfuadmissions. https://t.co/0O3qirraaT

— Wake Forest News (@WakeForestNews) March 14, 2018
Wesleyan students have a proud tradition of activism, and Wes supports students' rights to peaceful protest. Admission reviews details of any suspension reported by an applicant. A suspension for a peaceful protest against gun violence will not impact an admission decision.

— Wesleyan University (@wesleyan_u) February 26, 2018
An unedited video of the speeches was uploaded to Greenwich Schools YouTube channel Wednesday afternoon. In his remarks, Dr. Winters referred to Parkland's "senseless school shooting" and the value of "a collective voice for action."
Four students spoke from prepared remarks:
Greg Goldstein said despite the "uncivil tone and polarization in Washington" GHS is one community "equally invested in safety and protection of our students. We refused to follow any partisan line as school safety is an apolitical issue."
Sophie Lindh said the decision to collaborate with GHS administration was "easy to make because school safety affects us after all."
Senior class president Alissa Landberg said, "With school shootings a national epidemic, we are no longer satisfied with thoughts and prayers from our elected leaders."
Willa Doss said, "Demand your right to be heard. Attend rallies and protests. Research and get to know your local politicians and understand how their views align to yours."
Willa pointed out that many 17 and 18 years old's at GHS will be old enough to vote in the November 2018 elections, and voter registration drives are being planned at the school.
GHS junior Georgia Imperatore said that in 2017 there were 345 mass shootings in America.
"Gun control is more than a political debate between candidates. It's a social and life issue that impacts every teenager and teacher in this room." She held up Parkland teen Emma Gonzalez as a role model and suggested GHS students fight for what's right by "continuing conversations, challenging opponents and speaking up."
---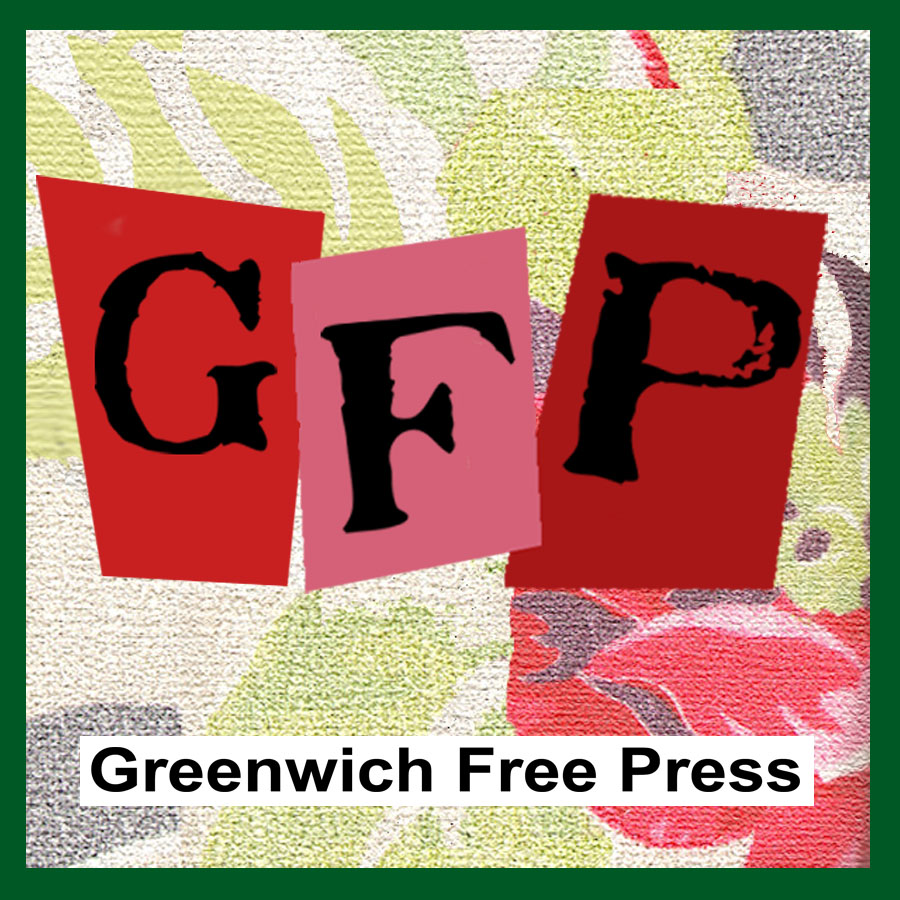 Email news tips to [email protected]
Follow us on Facebook and select "See First"
Twitter @GWCHFreePress