By Leslie Yager
Monday was a glorious sunny morning, the first in a series of Greenwich Public Schools 5th grade outings to the Seton Scout Reservation, which afforded both a chance for students to make new friends and a reminder of the beauty of the Scouts' 249-acre property up Riversville Rd.
The boys and girls poured off the yellow school buses and passed under a giant camp archway that gave an adult a frisson of long-ago summer camp expectation.
Monday's visitors, which included 5th graders from Glenville, New Lebanon and Hamilton Avenue Schools — the three feeder schools for Western Middle School — smiled nervously as they made their way toward their color-coded groups and corresponding flags.
One of the highlights of the day was for each student to meet their "pen pal" from another school. And a neat twist to that exercise was that all pen pal letters were written in Spanish.
Sticking initially with their school buddies, the day of team building and orienteering activities afforded the students a chance to meet their peers from other schools.
And if they didn't make a fast friend, they certainly will have the comfort of recognizing many faces next fall on their first day at Western.
The events at Camp Seton included a half dozen stations that included team building, orienteering, compass skills and a visit to the nature center where Camille Broderick snuck in all sorts of cool information in a fun, entertaining way.
Broderick, for example, quizzed the children on why they might never see an antler in the woods. As she wove her way among the children with an antler, she explained that insects feed on the antlers when they fall off and that eventually they disappear.
"In these antlers there's lots of minerals, so nothing goes to waste in nature," Broderick said. She also explained that when children venture into the woods, they take particular care when applying bug spray. She said that while bug spray is safe for human skin, it is poison to frogs, for example. "When you dip your hands in pond, the bug spray on your hands can poison the frogs and other species that make the pond their home," she said, adding that frogs have fragile bones, and to take care when picking them up.
Broderick had other props, including samples of vines — bittersweet, grape vine and poison ivy — which she used to teach the children how to spot the one that makes people itch.
Back across the pond, children enjoyed the "Minefield" station, where they were paired with a buddy from another school to navigate through "noodles" and balls to find clues. With one of the pair blindfolded, one partner would guide the other with words to navigate through the obstacles.
During the team building exercise, students responded to commands not unlike the old game "Mother, May I," until everyone was eliminated one one person was left standing. While an instructor from Camp Seton announced different commands, like "Pirates feast," students would be eliminated if the instructor didn't first say, "At Ease."
Over at the Compass Skills  station, students worked in groups to use a compass and the Heather Lowthert and Kevin Piro's mnemonic device, "Red Fred In the Shed."
Piro explained that "Red" refers to the magnetic needle and the "shed" is the red guide on
Lowthert said, "A map and a compass are good tools, but you're lucky you have GPS these days."
As the day progressed, initial nervousness melted away. Acquaintances were made. By lunchtime on Monday, everyone was a bit more relaxed, and hopefully the anticipation of middle school a bit less scary.
______________________________________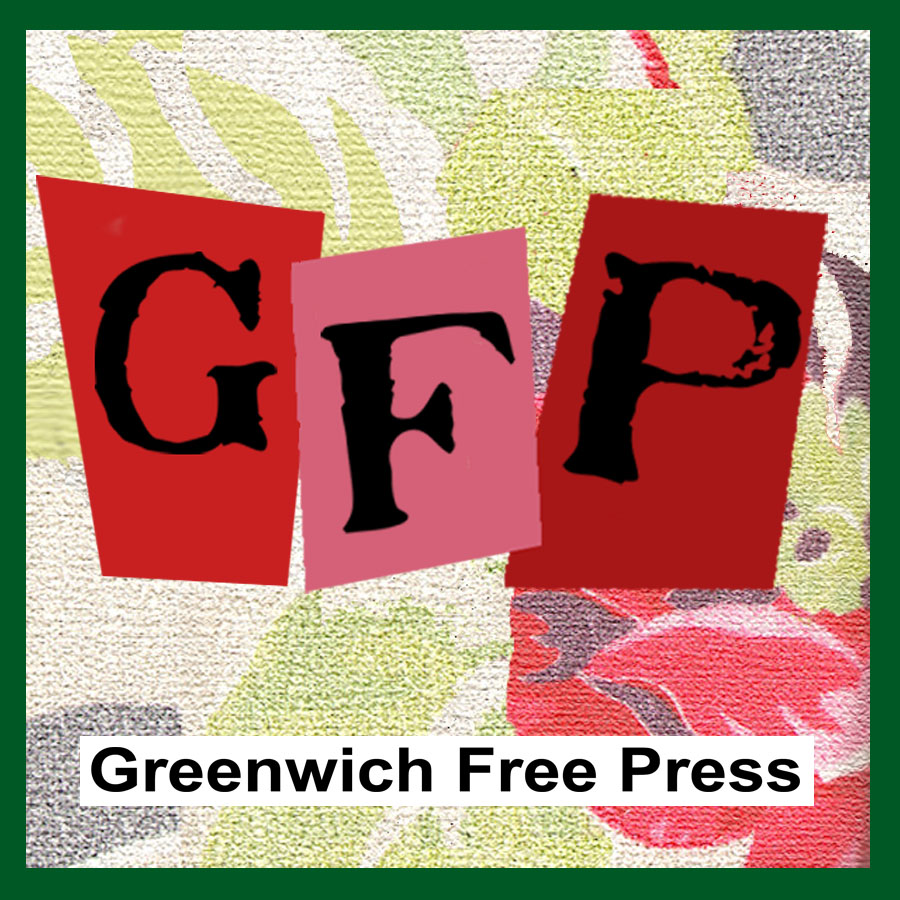 Email news tips to Greenwich Free Press editor [email protected]
Like us on Facebook
Subscribe to the daily Greenwich Free Press newsletter.