On Tuesday morning, Greenwich Police announced an arrest had been made in the case of Valerie Reyes, 24, who was found deceased inside a suitcase off Glenville Road last Tuesday morning.
New Rochelle and Greenwich Police arrested the suspect in New York, announcing on Tuesday that the individual had fraudulently used Ms. Reyes' ATM card.
Police suspect this individual was involved in the death of Ms. Reyes.
While the name of the suspect has yet to be released, retired NYPD Sergeant Joe Giacalone, who served as the Commanding Officer of the Bronx Cold Case Homicide Squad, said the killer acted clumsily.
"Dumping a body by the side of the road is very amateurish from the start," he said. "No, I'd say this was not a professional hit. They wouldn't have left it easy to find."
Giacalone, who has worked on and supervised hundreds of homicides, violent felonies, suicides and missing persons cases, said Ms. Reyes' killer did not likely take steps to try to outwit Greenwich Police when he dumped the suitcase, but rather acted in a panic.
Giacolone said that if he were working the case he would have a short list of suspects. "I'd look at a significant other or boyfriend. We're victimized most of the time by someone we know."
Giacalone said that even when police have a good idea of a potential suspect, they seek to tie the person to the crime forensically.
He said forensics will likely be important.
"The police will be on search for the original crime scene. Right now, the reason they haven't given out his name is they're executing search warrants. We don't want to announce a name. If, for example, his mom is cleaning his room…. They might need a warrant which could take a little time."
"They have him on criminal possession of stolen property right now, that's it," he said. "They want to exclude all others. They'll be very meticulous on how they go about forensics testing."
---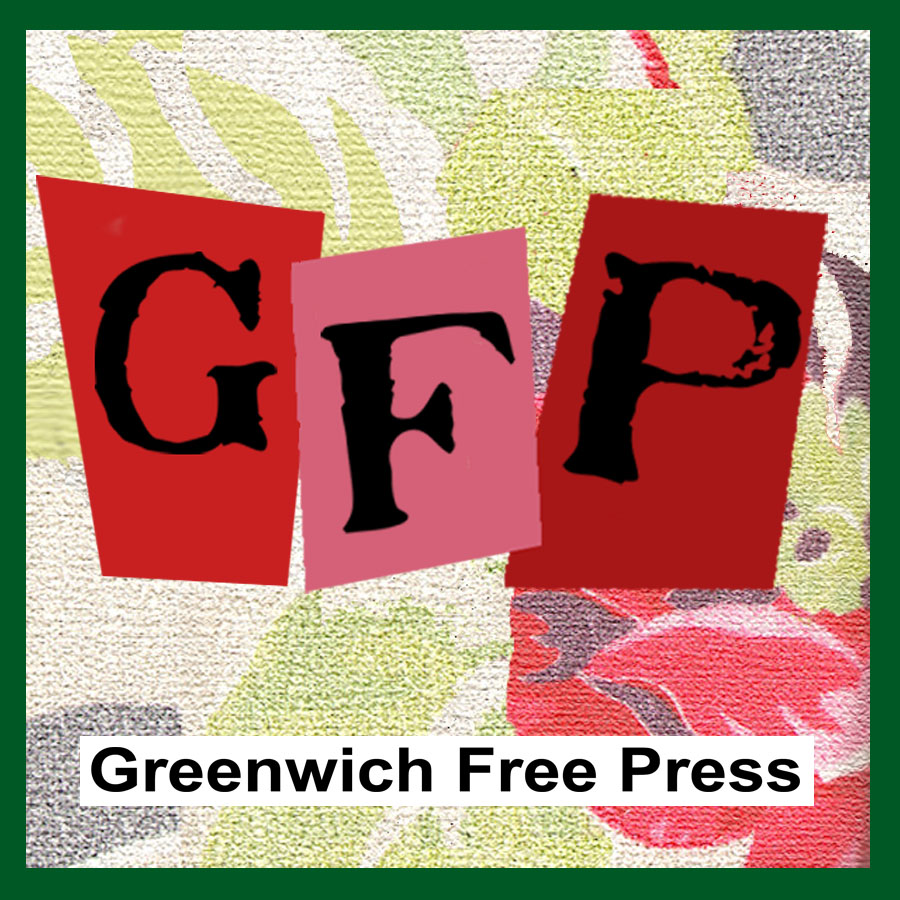 Subscribe to the daily Greenwich Free Press newsletter.
---
Giacalone said they'd test the ropes or tape used to bind the victim, hair follicles, the suitcase, fingerprints on the handles, etc. "And  if I was investigating, I'd be dumping his cell phone records to put him at the crime scene, in addition to EZ Pass records, because he might have gone through a toll from New York to Connecticut."
As for the amateur nature of the crime, Giacalone said the killer might have been driving around urgently wanting to get rid of the body, which was likely someone he knew well.
"He probably passed a highway cop and got freaked out. To me this was someone who got scared, spooked and wanted to get rid of the body and just couldn't bear to look at it any more," he said. "It was probably somebody driving, and was on Parkway and just couldn't take the fact that this person they know is in the back seat or trunk, and wanted to get rid of it."
The retired sergeant said from his experience, when a killer has a dead body in the trunk, they drive very carefully. "The last thing you want to do is look nervous, not use your directional signal, or speed."
Giacalone, who teaches at John Jay College of Criminal Justice and has published a text book, The Criminal Investigative Function: A Guide for New Investigators, now in its third edition, praised local police.
"They were smart. They went with the notion that could be traceable property," he said referring to the ATM Card. "And what do we mean by that? A cell phone, you can ask the phone company where it's pinging. You can use the Find My iPhone app. Credit cards and debit cards are all travelable, and that can give detectives a lead."
Leaving the suitcase along Glenville Street had nothing to do with attempting to confuse local police.
"He was probably scared and wanted to get rid of the girlfriend or whoever she was. He tied her up and stuffed her in a suitcase. If it was bright red, it doesn't make any other sense than the fact that he got spooked."
See also:
Retired Homicide Expert: Reyes Killer Likely Amateur, Spooked While Driving with Victim in Trunk
Greenwich Police Make Arrest in Valerie Reyes Homicide
Body of Woman Found on Glenville Rd Was "Constrained and Restricted"