Dr. Termini said parents already are occasionally angry when their children are caught vaping. "They say, 'How dare you? Not my kid!' But we're combating a really serious problem."
Termini said that last year the school suspended students caught vaping and it resulted in no change in their behavior.
"We're worried about kids getting addicted for life," Bludnicki said, adding that GHS is the only school he knows of to install vape detection devices.
The panelists said that at first vaping devices were much larger and cost $300-$400. They created a lot of vape, filling an entire whole room with a couple puffs. Now they look like an atomizer or a device to treat asthma.
No smoke, No smell, No social stigma
Dr. Sygall said, "Not every one who vapes will become a heroin addict, but every single heroin addict will say they started with smoking or vaping."
E-cigarettes are now the most frequently used cigarettes, far more than tobacco, and the numbers are startling. The Surgeon General issued a rare advisory to declare vaping among youth as an epidemic in the US.
Vaping is a $6 billion+ a year industry.
---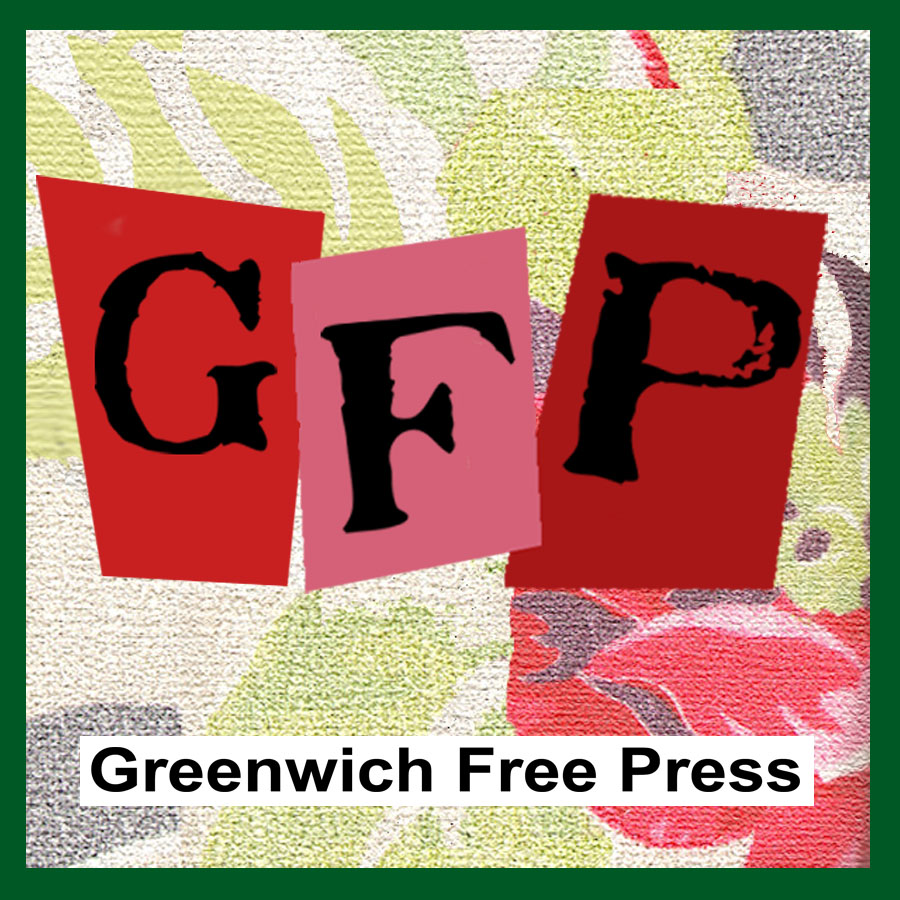 Subscribe to the daily Greenwich Free Press newsletter.
---
E-Cigarettes are also called personal vaporizers, vape pens, e-cigars, e-hookah, vaping devices, mod systems or pod systems.
Vapes produce an aerosolized mixture containing flavored liquids and nicotine.

They are being marketed to young people with flavors including fruit, candy, coffee and bacon.

E-Cigarettes were introduced in the US in 2007 as substitute for regular cigarettes. The appeal was that they did not include tar.
But e-cigarettes are not regulated like regular cigarettes, and some are more toxic than others.
The panelists said with vaping there is no tell-tale smoke, the vapor quickly disappears, and there is no tobacco smell.
Mr. Bludnicki, who is in the building all day said he has worked with plenty of students who simply won't go into a bathroom any more.
"It won't stop them, they'll find another place," he said of the vaping detectors. But, he added, "It's a deterrent to keep a place safe and drug free. That kid with asthma cares."
Panelists said students are unaware that nicotine is present when they vape, and that it is addictive. They often think that vaping is safe, unlike regular tobacco cigarettes.
It is possible to adulterate a vaping device, to get marijuana into a JUUL.
Vapes fluids contain toxic contaminants. Beyond nicotine, they include Formaldehyde, Nickel, Chromium, Cadmium, Lead, Benzene, Toluene, Diethylene glycol and Acetaldehyde.
Plus, there is the issue of second hand exposure. The chemicals get into the upholstery of cars.
There is also the risk of explosion. (Just Google "Vape, Explosion").
Dr. Sygall said the hope behind the vape detectors is that they will make the students think a little more. "It's just one more layer. To get them talking. That's what it's about. If you're apathetic about it, it will continue to grow," he said.
One parent said her athlete son told her athletes vape before participating in their sport and feel fine.
Mr. Bludnicki said they may feel fine at first, but later they will get sick.
Dr. Sygall said young people tell him they vape occasionally or socially, just "every two weeks when I'm at Billy's."
Sygall tells them, "'Really, try going to Billy's next Saturday and not vaping,' and that's when they realize they might have a problem."
The high school offered a nicotine cessation class during Opportunity Block.
"I hate to be the bearer of new news, but nobody signed up," Termini said.
"I've had parents get the patches for their son who is addicted to the nicotine," Dr. Sygall said.
Meanwhile, one parent said she knew of mother who give vapes to their kid who has anxiety.
Dr. Sygall said the best stimulant is exercise. "If you're anxious go put on Beats headphones and run around the track for 15 minutes. Exercise is probably the best stimulant."
Mr. Bludnicki said it's important for parents to talk to their children.
"Not necessarily when when you're doing something wrong. Talk to your kids. It's never too late. It's been proven that kids value their parents statements more than anything a teacher or doctor tells them."
See also:
Tough Talk on Youth Vaping at Communities 4 Action Legislative Breakfast
Greenwich Major Drug Bust at Clouds Vapor Lounge in Byram (June 2016)
PHOTOS: Anti-Tobacco Community Gathers at Clouds Vapors & Lounge in Byram (November 2014)
What's Vaping all About? Owner of Clouds Vapors & Lounge Explains (Nov 2014)