Have you heard of Vaping?  The term refers to smoking electronic cigarettes. A vaporizer is an inhalation device.
Vaping utilizes a propylene glycol or vegetable glycerin based liquid mixed with varying levels of nicotine and food grade flavorings. The user known as "a vaper" inhales and exhales from the device much like smoking a cigarette.
The liquid gets heated up with an atomizer and turned into vapor. Vaping has been around since 1963, but has gained increasing popularity in the past few years.
Studies have not shown vaping is a 100% safe hobby.
"I guess that makes us the guinea pigs," admitted Steven Shulman, co-owner of Clouds Vapors & Lounge. "Vapers" are at risk for possible health issues in the future. But e- cigarettes are considered less dangerous than cigarettes, and therefore an intermediate step for people seeking to quit smoking cigarettes.
Vaporizers come in a variety of sizes and price levels. The mini or cig-a-like are disposable electronic cigarettes that have a look and feel very similar to a tobacco cigarette.

They are cheap and ideal for vapers who are quitting smoking.
Mid-size or eGo electronic cigarettes are manually operated, rechargeable, moderately priced and have twice the battery life and vapor as a mini.
Mechanical and box mods are the most expensive, but the most desirable of vaporizers. These are variable voltage and wattage devices that utilize a hot coil system to heat the liquid enough to turn it to vapor. These use a mostly vegetable glycerin liquid with little to no propylene glycol. 
---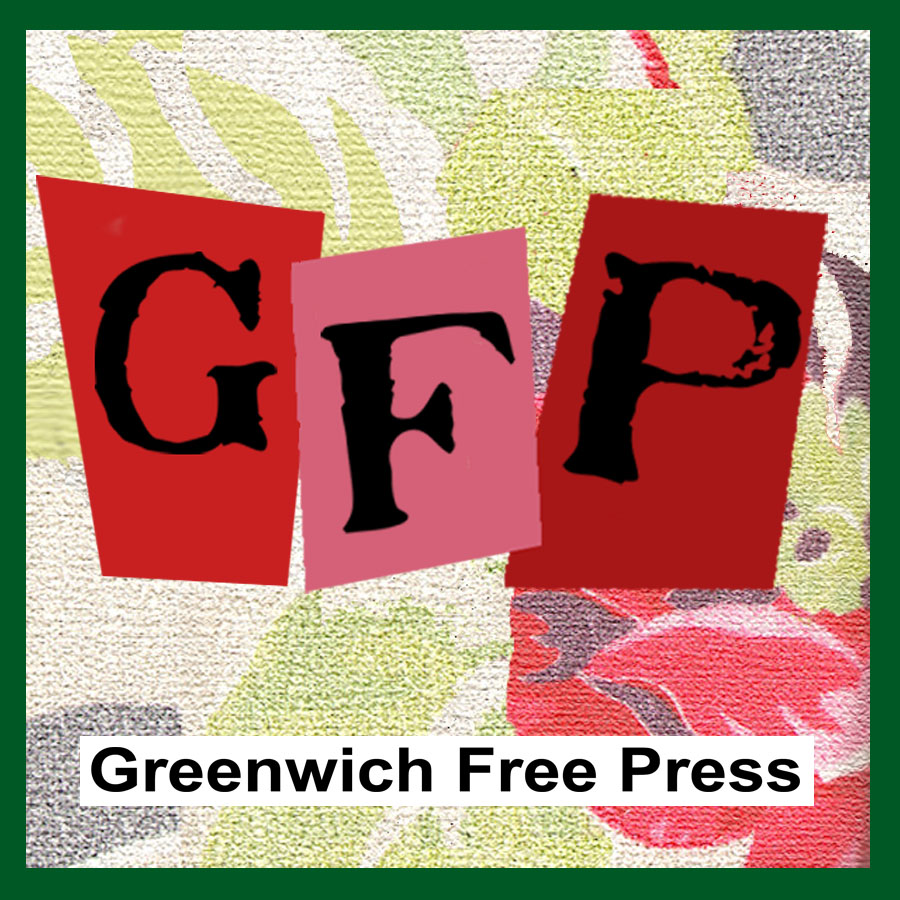 Subscribe to the daily Greenwich Free Press newsletter.
---
The choice of vaporizer depends on a user's reason for vaping, i.e., hobby vs nicotine replacement solution, and the amount of money they are willing to spend.
E-Liquid or E-Juice is a major component used in vaping. E-Liquid is categorized by the amount of nicotine it contains and the propylene glycol/vegetable glycerin ratio. Nicotine can range from 0 milligrams to 24 milligrams depending on needs of the user. When using cig-a-likes and eGos, the liquid is generally more propylene glycol than vegetable glycerin as the vegetable glycerin is too thick to burn well in atomizers.
With Mods, the liquid is mostly vegetable glycerin as the coils burn hot enough to turn the thick liquid into vapor. Liquid for vaping comes in many different flavors from menthol and strawberry to bourbon and coffee.
Press materials from representatives of Clouds list favorite flavors such as Cereal Killa by 9 South Vapes, which is fruit loops flavor; Unicorn Milk by Cuttwood, which is strawberry nesquik; Mr. Miyagi by Alpha Vape, a papaya-plum juice.
Steve Shulman, co-founder and co-owner of Clouds Vapors & Lounge is hosting a Cloud Competition on Saturday, Nov. 8 from 5:00pm to 11:00pm in conjunction with Clouds' Grand Opening.
There will be a variety of prizes for contestants. Come to compete or simply watch the contestants in action.
During a Cloud Competition, two competitors are back-to-back and blow vapor clouds. A winner is decided based on size, density, length, and volume of the biggest cloud.
Clouds Vapors & Lounge  is located at 39 North Water Street in Byram. Tel. (203) 531-5091
---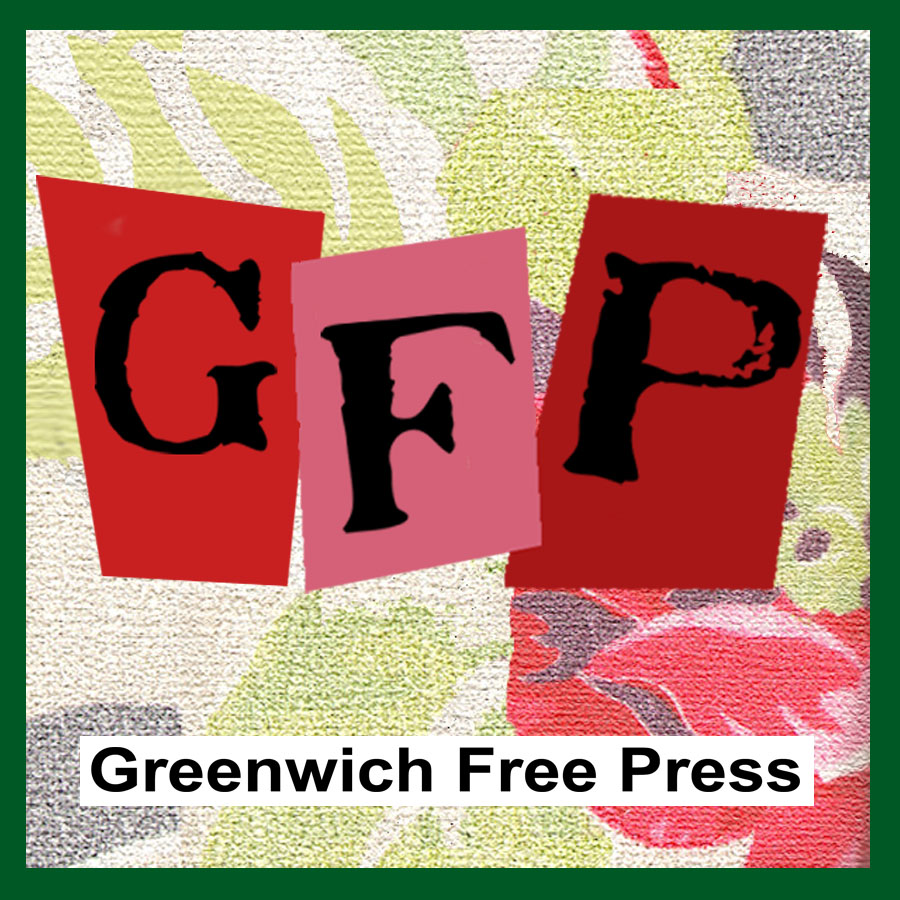 Email news tips to Greenwich Free Press editor Editor@GreenwichFreePress.com
Like us on Facebook
Twitter @GWCHFreePress