On Wednesday Greenwich Police Officer Yves Pierre was presented the Award of Excellence at the public safety complex in recognition of his good work during a recent incident that took place in Town.
Officer Pierre's language skills were key in de-escalating an incident involving a distraught woman who spoke only Creole.
Officer Pierre, who was born and raised in Haiti and has been on the Greenwich Police force since 2016, speaks fluent Creole, as well as French and English.
In the incident Greenwich Police who responded to the incident called Officer Pierre. At the time they didn't know he was on vacation visiting his family in Haiti.
"I saw the number on my cell phone and was curious," Officer Pierre said. "I found out there was a language barrier and the woman spoke Creole, which is my first language. I'm glad I was able to help."
---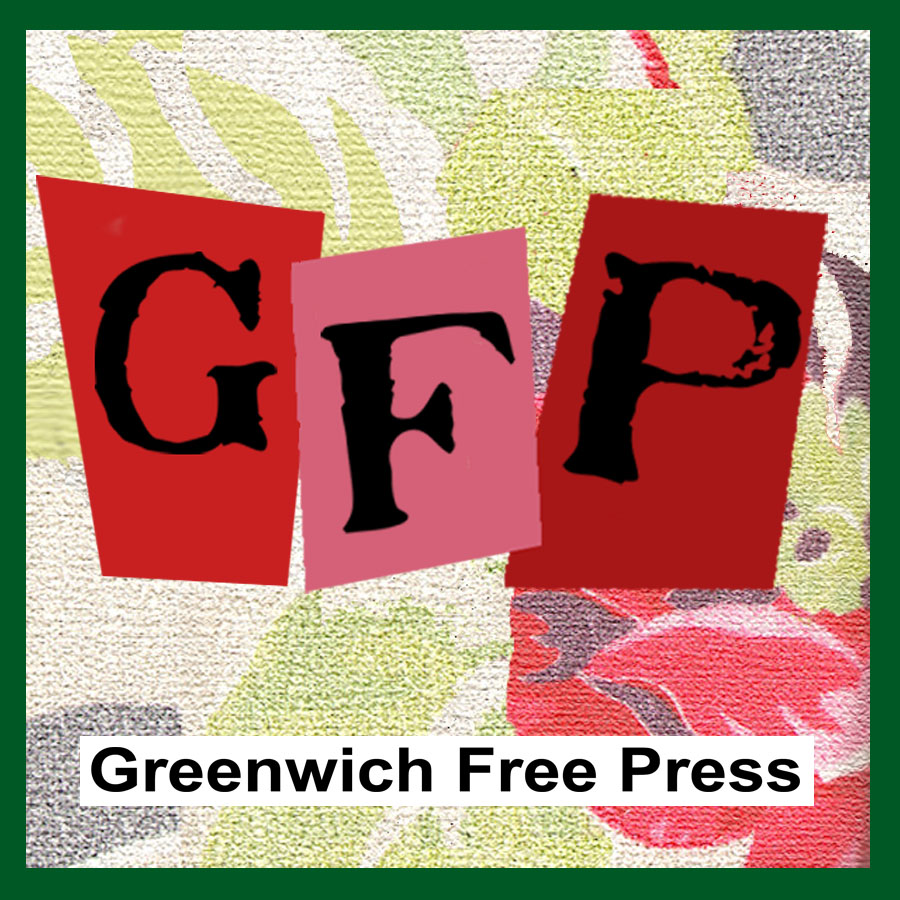 Subscribe to the daily Greenwich Free Press newsletter.
---
Police Chief Heavey explained that the Award of Excellence comes with what's called the Chief's Coin.
"Officer Pierre helped de-escalete the situation, and only afterward did officers realize he had been on a long planned family vacation in Haiti, and didn't think twice about helping."
Congratulations Officer Pierre!