Submitted by Dita Bhargava, November 17, 2016
It was a privilege to run in the 151st District and one of the most challenging and rewarding things I have ever done. I am also proud that as a political newcomer, I was awarded more votes than any of my opponent's challengers since 2010. I want to thank the many voters who placed their trust in me.
The decision to run for this seat was based on my concern for the future of Connecticut, specifically our fiscal and economic issues. After knocking on thousands of doors in our town, it became very clear to me that many people in Greenwich wanted to see a change of leadership in Hartford and a new direction for our state.
Connecticut's economy remained a major focus throughout the campaign, but it was also important to address the historic presidential race which continues to influence the political dialogue across the country. I believe many voters supported me because they saw I was unafraid to call out the toxic behavior and rhetoric of the Republican Presidential nominee, and that I stood up to my opponent, Fred Camillo, about his willingness to condone that behavior through his silence.
Fred kicked-off his campaign in Greenwich this September with Donald Trump's son, Eric, and publicly stated that he planned on voting for Trump even in the aftermath of the Access Hollywood tape. He then spent the rest of his campaign arguing that his support for Trump had no relevance to the race. That was a political calculation by Fred, and I was not prepared to let that tactic go unnoticed.
Last week, in a Letter to the Editor, Fred thanked the voters of Greenwich for his reelection and speculated that Greenwich rejected 'do anything to win, gutter style politics' referring to a campaign mailer I sent that outlined his support for Donald Trump. Does Fred honestly think that Greenwich voted for him because they rejected my style of politics? I would hope he thinks he won because he is an eight-year incumbent with deep constituency relationships.
I understood going into this race that Fred's long incumbency and a lifetime of building relationships gave him an enormous advantage in our campaign. But, I also know that being courageous enough to take a stand on his party's Presidential nominee boosted my vote share to the largest in 6 years in my district. I was also encouraged to see the voters of Greenwich overwhelmingly agree with me and reject Trump at the ballot box by wide margins.
I am now Fred's constituent, and to all those voters who supported me, I vow to remain vigilant, not only on this issue but also on the fiscal and economic problems facing our state. I will speak out on policy and legislation, and I will continue to do what I can to help Connecticut regain its economic competitiveness. I thank the voters of Greenwich for opening their doors to me, and I promise that I will keep their concerns and issues foremost in my mind in the months and years to come.
---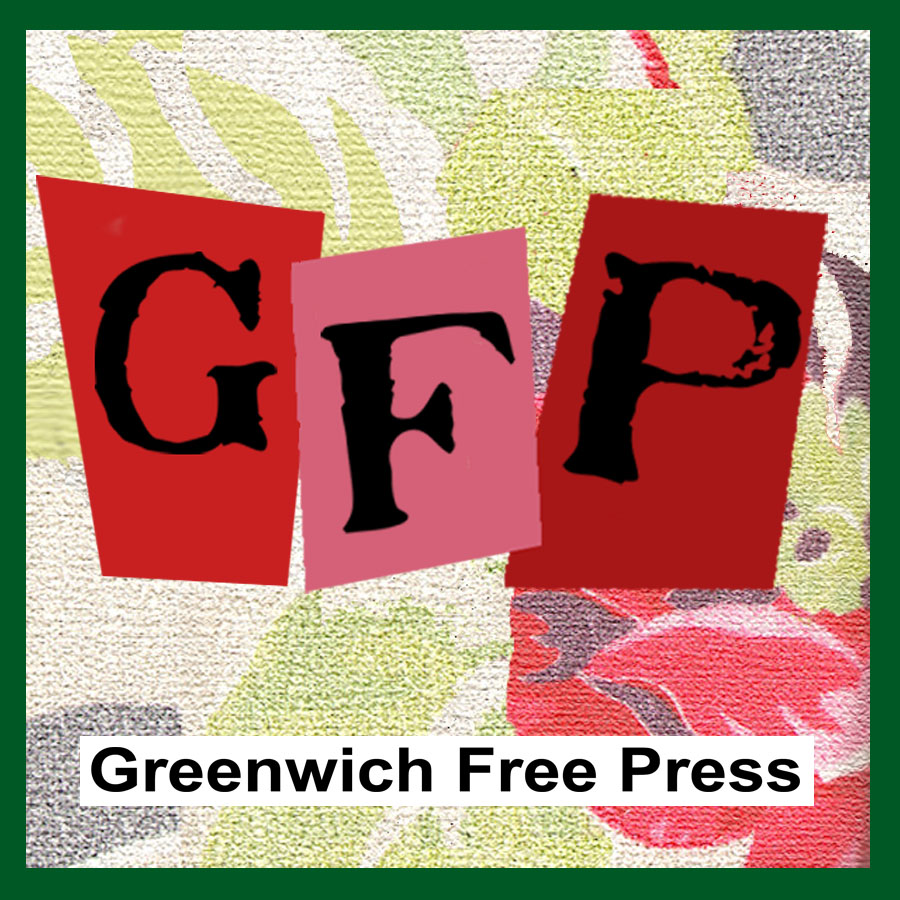 Email news tips to Greenwich Free Press editor Leslie.Yager@GreenwichFreePress.com
Like us on Facebook
Subscribe to the daily Greenwich Free Press newsletter.