In today's society many of us find ourselves confronted with rudeness every day: there is the morning road raged driver who flips you the bird, the insults in public spaces, whether on social media or at work, we have all experienced incivility.
Considerate behavior and common decency seem in short supply in fast-paced lives of of constant deadlines and multi-tasking.
Achieving "common ground" is the ideal starting place for civility to take place and this requires listening, communicating, and understanding from all parties.
The Nantucket Project (TNP) Library and Common Ground Committee held a timely discussion on how to curb the current decline in civility at their headquarters at 123 Mason Street in Greenwich.
"Light Not Heat: A Civility Conversation Talking Without Shouting " was held in front of a packed audience who heard personal experiences and views from guest panelists including Associate Professor of Arts at NYU Tisch School of the Arts, Narda E. Alcorn, Linda Feldmann, Washington Bureau Chief, The Christian Science Monitor, Mary Fetchet, Founder of Voices of September 11th , Gail Lavielle, Connecticut State Representative for Wilton and Westport, Tom Scott, Co-Founder and CEO of The Nantucket Project, and Bruce Bond, Co-Founder of Common Ground Committee co-hosted the event. The talk was followed by a Q & A session with a healthy exchange of  ideas.
The discussion ended with a reimagined concept of civility and a commitment to guide the next generation of leaders through our examples and continued discourse.
The Nantucket Project Library provides a space for curious people to hear local and nationally known leaders speak, attend film screenings and readings, and network with each other throughout the year. The Nantucket Project's goals are to bring fresh ideas to curious audiences through live talks and short original films
Year round, The Nantucket Project hosts satellite events across the country, including the TNP Library speaker series at the organization's headquarters in Greenwich. Click here to sign up for their mailing list.
Common Ground Committee works to demonstrate that passionate but respectful public discourse that seeks solutions rather than better arguments is not only possible but should be expected within our leadership, our citizenry – and ourselves.
The Wilton-based organization produces public forums that are typically political debates among nationally known panelists with opposing views on some of the most difficult issues of the day. Debate performance is judged on the degree to which one can work with other panelists to find common ground. Click here to sign-up for their mailing list.
---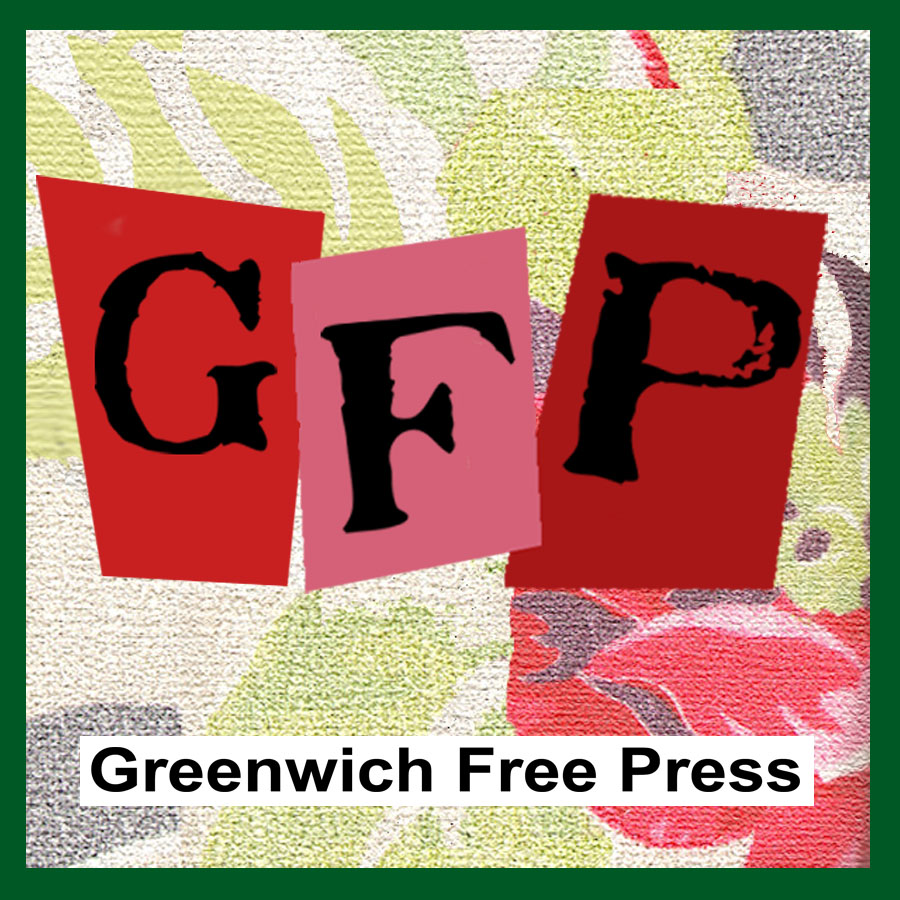 Email news tips to Greenwich Free Press editor [email protected]
Like us on Facebook
Subscribe to the daily Greenwich Free Press newsletter.