Greenwich High School senior class president Ricky Columbo and Junior Class President Greg Goldstein addressed the Board of Education on Wednesday night. The boys talked about student government's plans for a "Kindness Campaign."
Ricky said his goal is to build a more unified high school where students feel like they are part of something greater than themselves, and where they can feel comfortable and accepted within the community.
He said they will hand out buttons that say, "Different Ideas, Same Respect."
"Students will be given this button after signing a banner which will serve as a pledge to teach others with respect," Ricky said. "We believe this is a great message to send to the student body, as it will serve as a reminder to respect other's ideas and opinions no matter how much they may differ from your own."
A Kindness Campaign is designed to to further unify the Greenwich High School student body and create a more positive  community in which students feel welcome and embraced.
"We hope the Kindness Campaign will remind students that it is important to be kind and respectful of one another," Ricky said. "At the end of the day we are all students and, more importantly, we are all human beings."
Greg Goldstein said the environment at GHS has been highly emotionally charged due to the recent election. "Student government as a whole is excited about the Different Ideas, Same Respect campaign, to help heal our politically divided community.
He said that the previous week the freshmen at GHS participated in the annual Names Day, which he said many students describe as life changing.
Names Day, run by 75 GHS students in conjunction with the Anti-Defamation League, focuses on bullying, stereotypes and prejudice. " Additionally, a message of tolerance and inclusiveness is strongly instilled in students.
On Monday Hall of Fame quarterback Steve Young visited his alma mater to deliver a speech Greg said was extremely inspirational and highlighted the importance of setting dreams and planning a way to get to them. "The students seemed to be extremely empowered by his words," Greg said.
---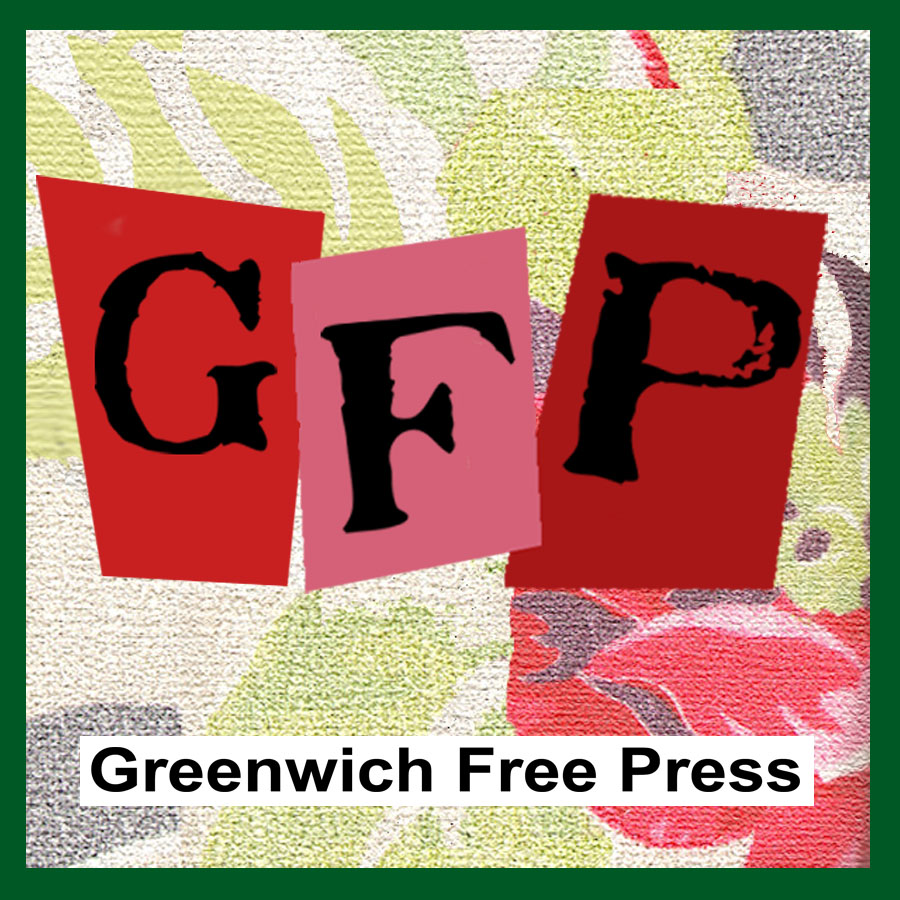 Email news tips to Greenwich Free Press editor [email protected]
Like us on Facebook
Subscribe to the daily Greenwich Free Press newsletter.