The Greenwich Old Timers Athletic Association takes great pleasure in announcing that Mr. Terry Lowe is this year's recipient of the eighth annual Coach's Lifetime Achievement Award.
A luncheon will be held to honor Mr. Lowe at 11:30 am on Friday, June 2, 2017 at the Greenwich Country Club located on 19 Doubling Road in Greenwich, Connecticut.
Mr. Lowe has served the Greenwich Public Schools with distinction for many years as a teacher of mathematics and as the coach of the Boys Swimming and Diving Team as well as the Boys Water Polo Squad. Over the last 50 years, Mr. Lowe's teams have set the standard of excellence that all other teams in Connecticut try to emulate. The streak of FCIAC, CIAC & State Open Swimming Championships is unparalleled in Connecticut High School Sports history. Mr. Lowe also introduced Water Polo to our high school in 1975 and turned that team into a dominant East Coast powerhouse. In 39 seasons with the Water Polo team, Mr. Lowe posted a career record of 844-169-12. His teams have won 5 New England Championships and captured 18 Eastern/Mid–Atlantic titles in the high school division.
Mr. Lowe has recently retired as a teacher and no longer coaches Water Polo, but he continues to coach the Boys Swim Team. This past season, his relatively young and inexperienced team was able to sweep the FCIAC, CIAC LL, and State Open Championships in dramatic fashion. His work with this group of swimmers may have been one of his greatest achievements as a coach as his team was not expected to post these types of results. Mr. Lowe and his team once again demonstrated to all of us that through hard work and dedication anything could be accomplished.
The Greenwich Old Timers Athletic Association, with its mission of supporting youth sports in our community, established the Coach's Lifetime Achievement Award to annually recognize an individual or individuals who best exemplified the spirit of excellence and commitment to the young athletes of our community over an extended period of time. More than simply honoring wins and losses, this award recognizes a coach's deep understanding of character, teamwork, commitment, fairness, honor, sportsmanship, and, most of all, the love of the game.
Along with the award, each year the Old Timers make a $1,000.00 donation to a youth sports program in the community in the recipient's name. John Kavanaugh, Harold Catanzaro, Larry Jones, Bruce Fuller, Tom Smith, Peter Gasparino, Joe Vancho and Garland Allen are the previous recipients of the Coach's Lifetime Achievement Award.
For further information about this award or to purchase tickets for the luncheon, which are $65.00 per person, please log on to our website at www.greenwicholdtimers.org If you would like additional information about this special event or for group seating arrangements, please contact Griffith E. Harris at (203) 869-9200, or by email at [email protected]. The Old Timers Athletic Association encourages our membership and sponsors to visit our website for more information about our mission and the events that support it.
---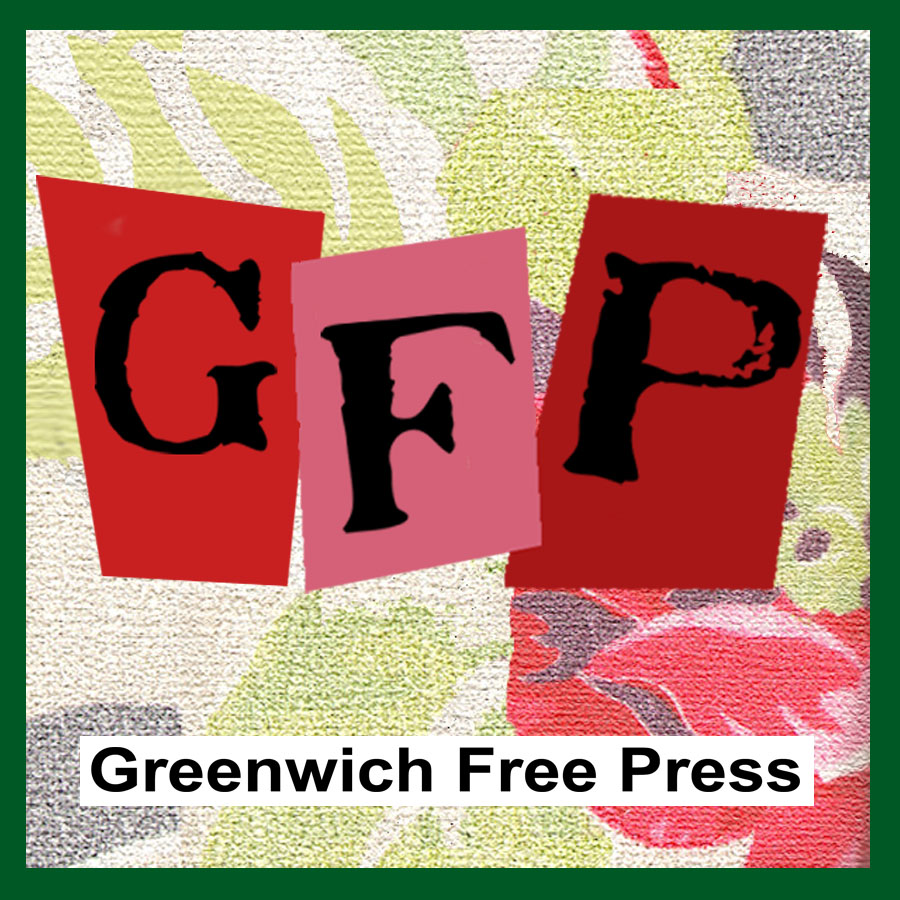 Email news tips to Greenwich Free Press editor [email protected]
Like us on Facebook
Twitter @GWCHFreePress
Subscribe to the daily Greenwich Free Press newsletter.